Find A Valentine's Day Gift That Your Boyfriend Actually Wants
Written by

News Feature Team
Men are notoriously difficult to shop for. It's especially tough if this is your first Valentine's Day together and you're unsure of exactly what your new guy's present preferences are, but still want to impressive him with a gift that shows him how you feel. To avoid that awkward feeling that comes with the disappointment of an unwanted gift, you may want to put some extra thought into this particular shopping trip. Use this guide to find something extra special that he'll be genuinely happy to receive.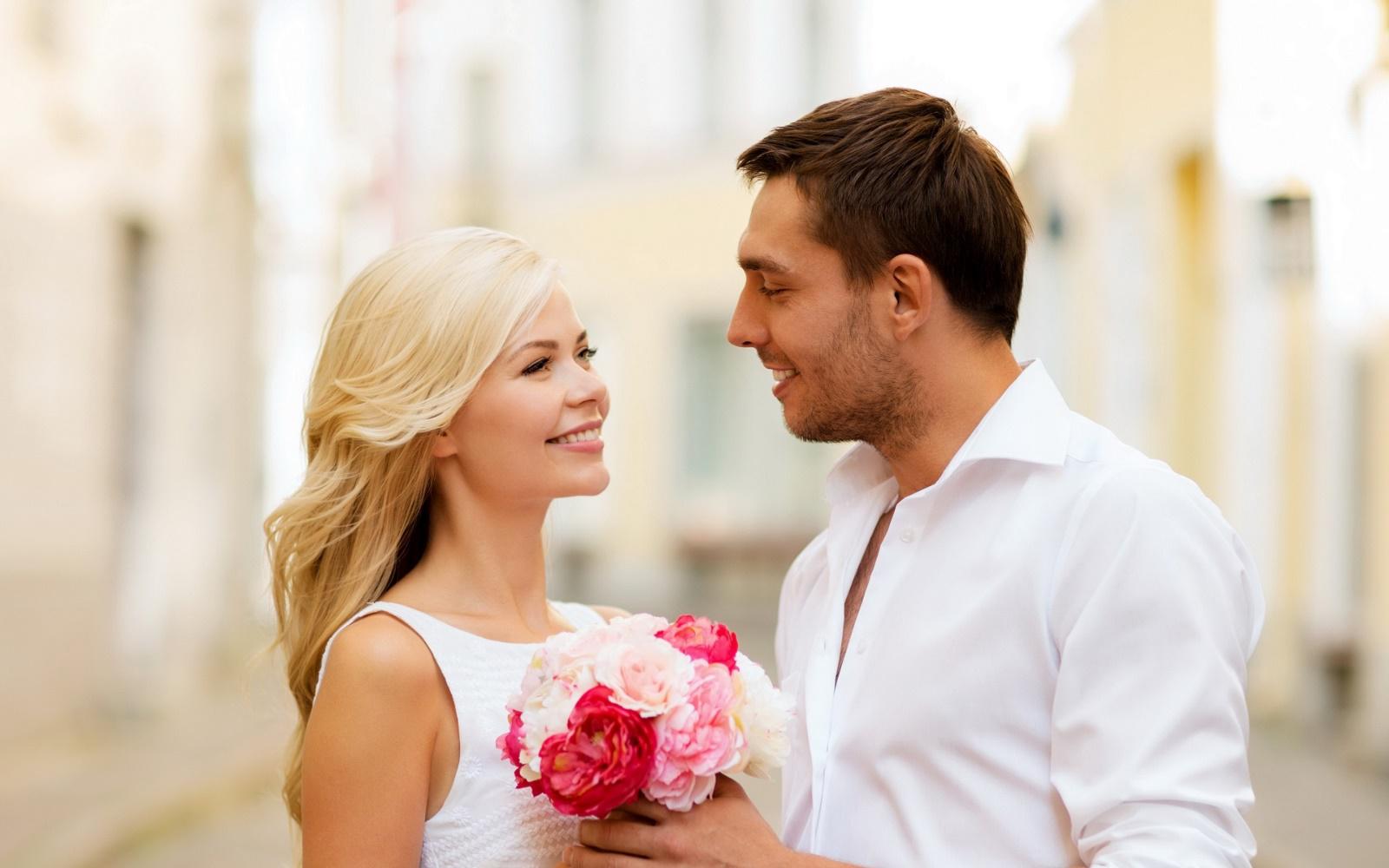 The Sophisticated Boyfriend
If your boyfriend is a classy guy who likes to look pristine at all times, shop for high end clothes, and flash his style in your city's fanciest bars, you'll definitely have to splash out if you want to make a great Valentine's impression. Go for something that's practical and luxurious like a mens jewellery box – he can stash all of his favourite accessories away in a gorgeous box that looks just as stylish as everything else he owns.
The Tech-Lover Boyfriend
There are plenty of guys out there who love all things high-tech. If your man is obsessed with staying up to date on the latest tech trends, he'd love to get a gift that reflects this hobby. A drone is a very cool idea, and one that he probably won't expect from his girlfriend. You can find drones in a variety of different price brackets – the more expensive products will come with flashy features, but there are cheaper alternatives that'll let him have tons of fun with his drone without bankrupting you.
The Gym Bro Boyfriend
For those girls who spend many lonely weekends at home with Netflix because their boyfriend is busy bulking up in the gym, there are plenty of great fitness-related gifts that will get their guy's heart pumping. Help him out with some wireless headphones so he can blast his favourite workout tunes without getting tangled up in wires, or a brand new gym outfit from a high-end athletic brand. If you're hoping to lure him home from the gym to spend a bit more time with you, you could treat him to some dumbbells so he can get his gym fix without leaving the house quite so often.
The Mirror-Obsessed Boyfriend
If your boyfriend spends more time staring in the mirror everyday than you do, you could indulge his vain streak with some luxury pampering products to make him feel special. An old fashioned shaving kit always goes down well, especially if you've been trying to get him to shave off that beard for months, just don't forget to include some scented aftershave and a masculine cologne so he feels fresh and clean every day.
The Music Fanatic Boyfriend
Men that would happily spend every weekend at their local music venue watching live bands are, fortunately, pretty easy to spoil when it comes to Valentine's Day. Keep an eye on the local music events and treat him to tickets to a band you know he likes. You can also boost his sound system with some new high-tech wireless speakers. If you want go really romantic and old-school, make him a mix tape of songs that remind you of him and listen to it together while you eat your Valentine's dinner.