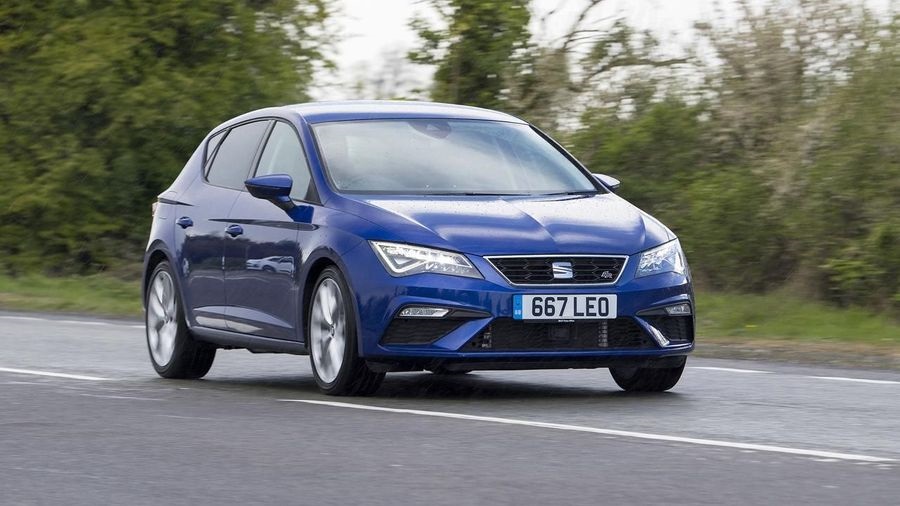 It's an exciting time if you've decided that you're ready to buy a car and you're looking into car finance. It can be a little overwhelming deciding which car finance option is right for you so it's always good to get some top tips about how to get the best car finance for your situation.
Many people aren't even aware that they have a credit score. If this is you, it's time to get familiar with your credit rating by asking one of the top credit bureaus to see your credit file – this is free and easy to do so there are no excuses.
Once you know your credit rating, you'll know where you stand and what you can expect to borrow. If you have a bad credit rating, you may need to work with specific lenders.
Don't make multiple applications
It's very easy to make multiple applications for car finance – especially with online forms being quick and easy to fill out. Yet this can really damage your credit rating as all applications will be recorded and can be seen by potential lenders.
Don't raise alarm bells by having multiple applications for credit on your financial record.
Understand the different types of loans
There are lots of different types of car finance – it's easy to feel slightly daunted by the amount of options available on the market, but you need to make the effort to understand what the different ways are of borrowing money to help you buy a car.
Start by understanding secured and unsecured loans, and also consider your individual circumstances – such as whether you'll be using the car primarily for business or leisure purposes.
Too many people agree to a car finance deal and then find out that they have stretched themselves too far financially. This can lead to you defaulting on a loan, which in turn affects your credit rating and your potential for borrowing in the future.
Create a spreadsheet considering your monthly income as well as all of your monthly expenses. Figure out how much you can realistically dedicate to spending on car finance.
Remember that you don't just need to pay back the price of the loan each month. You'll also be paying interest (find out whether a fixed or variable rate is best for you).
In addition you'll need to consider monthly running costs of the car such as fuel and maintenance as well as the cost of essentials such as insurance for your vehicle.