Staying Fashionable on the Beach this Summer
Written by

News Feature Team
Whether you're travelling alone, with your partner for the first time or on a relaxing trip with your whole family or friend group, looking great while you're on the beach is one of the key things for boosting your confidence and ensuring you have a great time and come back feeling refreshed and reenergised. If you want to stay fashionable on the beach this summer, here are some of the things you should add to your checklist before you travel.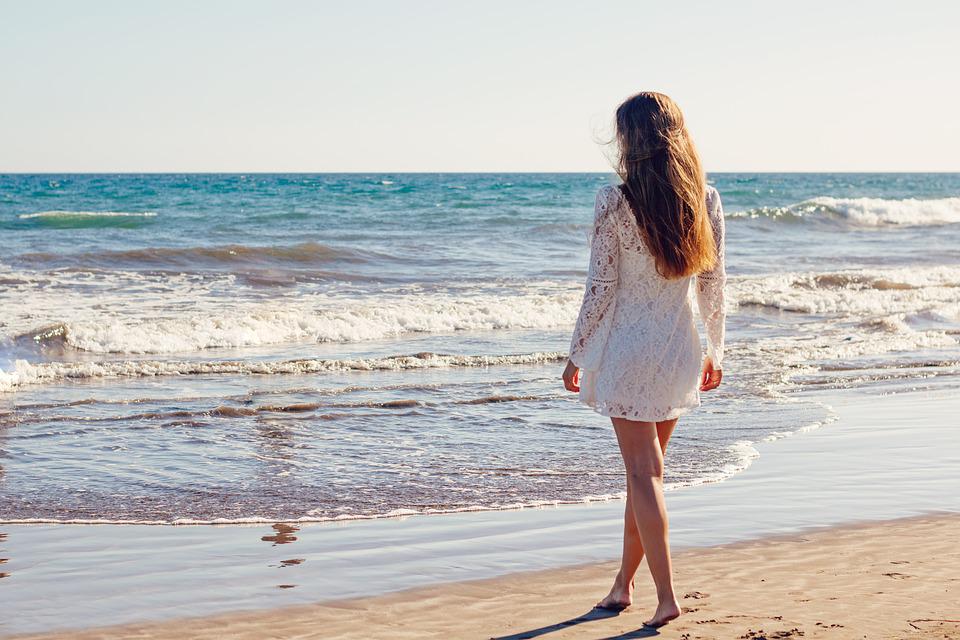 Don't forget your hat
Not everybody is a big fan of wearing a hat at all, let alone taking one to the beach. However, as well as the practical aspect that you'll be shading your face from the sun and helping to prevent nasty sun burn and sun damage, you will also have an extra splash of style! Sun hats are always on trend, and it's something that you can easily decide to take off or put back on.
Try Boho style
Look at different styles of clothing that you can wear on the beach – you can get Boho style clothing in the form of cover-ups and kaftans, beach dresses and other cool and beautiful items. There's not just one style or item to choose from either – you can experiment with many different items and combinations in order to find something you love.
Take a bag
You'll struggle to look like you're on top of the fashion world if you're carrying a lot of loose items and wondering what to do with them. For practical reasons, you should take a waterproof wallet or folder in which you can store your phone, money and other important items. This can be placed inside a beach bag along with anything else you might need for your visit to the beach, including water, sunscreen and snacks.
Wear a cover-up
Cover-ups and kaftans are very popular items of clothing to wear on the beach. Although the weather is likely to be very warm and you probably won't get cold, you never know how you're going to feel when you've been in the water and then stepped out onto the sand again. Having a kaftan not only allows you to show off your stylish flare a bit more, but it also means that you have an extra layer just in case. Kaftans are also good to wear if you're visiting a beach with a bar or outdoor food area and you want to sit down and have a drink or eat lunch.
It's likely that your hair will get a little messy and 'beachy' anyway, and there's nothing wrong with that. Before you leave, put your hair up in a messy bun or loose ponytail to keep your hair away from your face if you think this will be easier. Alternatively, brush your hair and spray it with anti-frizz spray or sun protection spray to avoid any damage to your locks.