How To Find A Wedding Dress On A Budget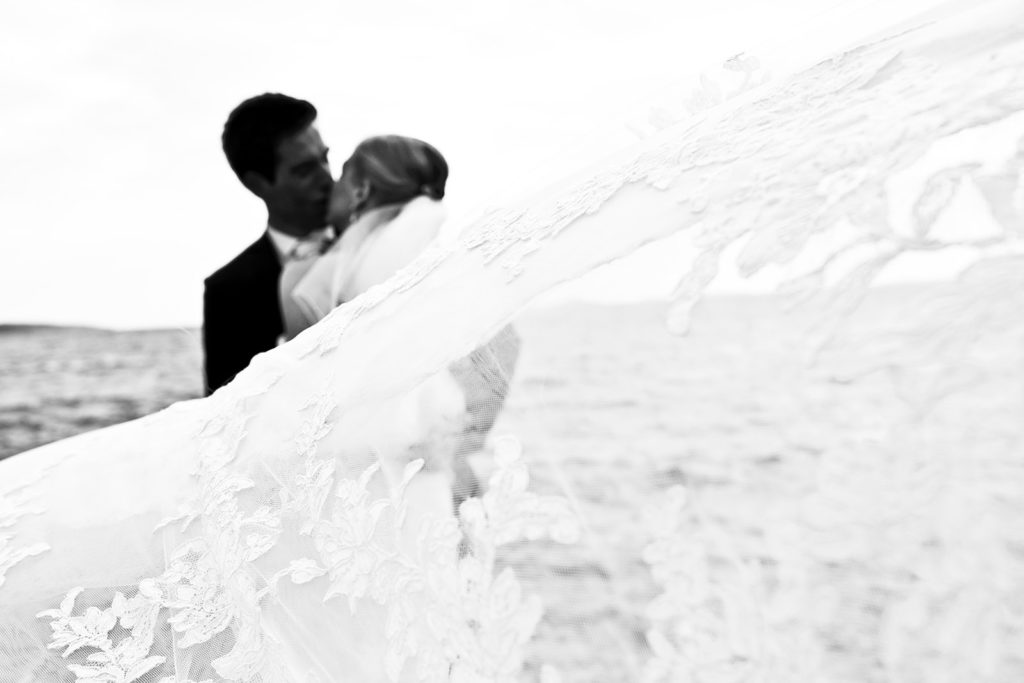 Finding a wedding dress is one of the most exciting parts of wedding planning.
When we think about wedding dress shopping, many of us picture a scene from 'Say Yes To The Dress' with brides trying on extravagant gowns.
But what happens if your budget simply doesn't permit the designer gown you've been eying off at the bridal boutique?
There are several options for choosing an affordable wedding dress that don't involve skipping on quality or style.


Buying A Second-Hand Wedding Dress
Many brides are choosing to sell their wedding dress after their big day. This means soon-to-be brides can snap up designer gowns at a fraction of the cost they retail at new on sites like Evermore and Still White
Dresses have only been worn once and after a dry-clean would be good as new. It's a great alternative for brides who would love a designer gown but can't justify the price tag to purchase new.

Read the rest of Jenna's Wedding Dress article