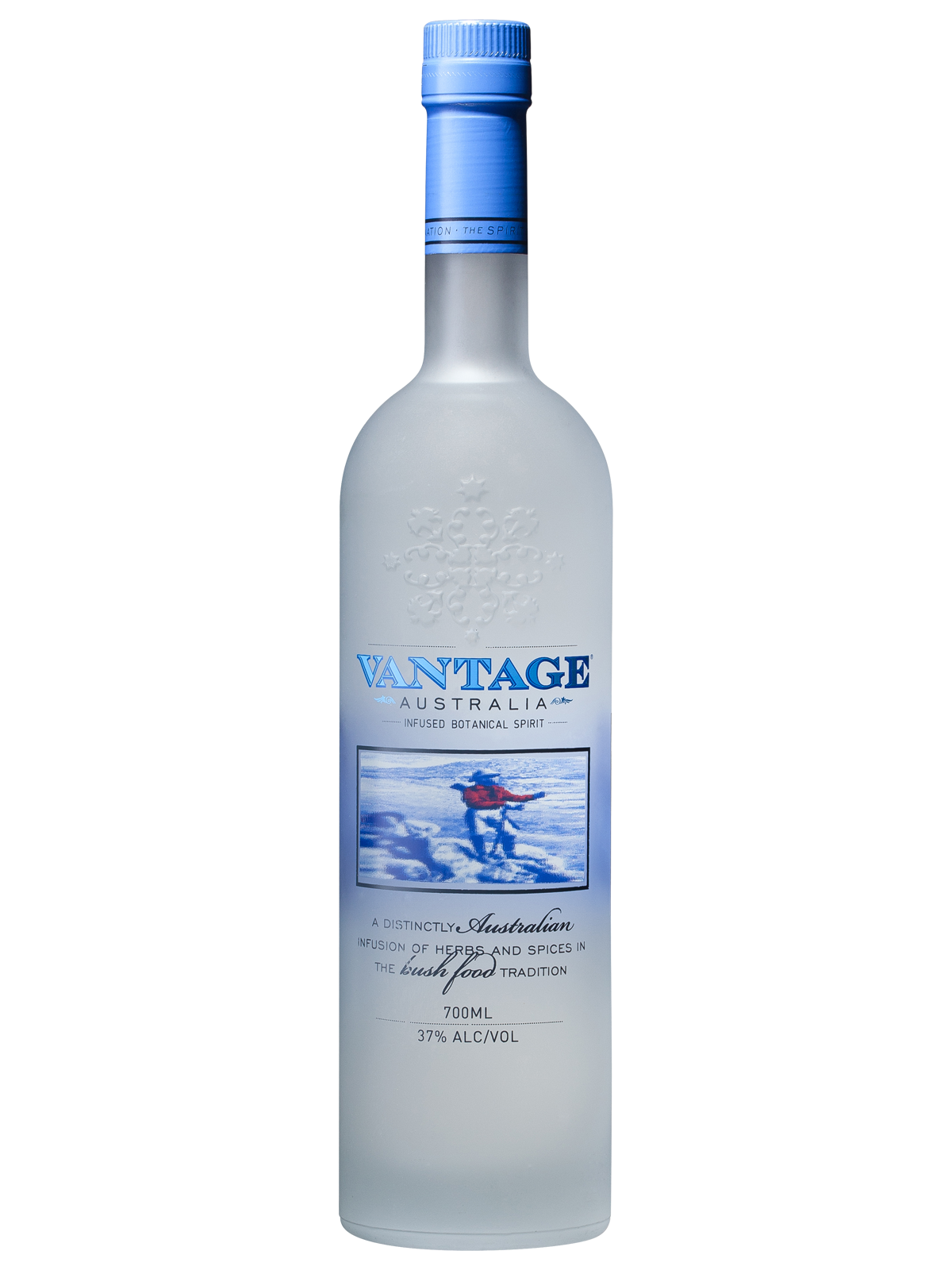 How do you capture the essence of our sunburnt country? Australia's very own spirit, Vantage Australia- Spirit of a Nation and Bundaberg Ginger Beer are coming together to 'Celebrate Australia' Day by creating a quintessential Australian punch with a pineapple mojito twist.

Riding off the success of being named as the official spirit of the 2017 Logies Awards and The Myer Spring '17 Fashion launch, as well as being honoured internationally by the San Francisco World Spirits Awards, Vantage Australia has gone from strength to strength in 2017.

While England has gin, Spain has sangria, Mexico has tequila and Russia has vodka, Australia is yet to put its own signature spirit on the map, until now. Reflective of the Aussie outback, Vantage draws its inspiration from native flora. Using only premium botanicals, including lemon myrtle, Tasmanian pepperberries, complimented with a hint of zesty mandarin oil. The crisp complex, yet delicate, flavours blur the lines between sweet and dry. Vantage Australia has the ability to cut across traditional spirit genres, Vantage can be enjoyed neat or over ice as an aperitif or digestif. It also provides the perfect base for most mixers, while also giving life to old classics, such as a mojito with an Australian twist.

The 'Celebrate Australia' Pineapple Mojito Punch is the iconic cocktail of Australia Day 2018 and for years to come. Mixing Vantage, Bundaberg Ginger Beer, soda water, and Australian pineapple juice with muddled limes and mint, the refreshing drink is sure to please the party this national holiday.

"We are thrilled to be partnering with Bundaberg Ginger Beer to create an iconic Australian cocktail/punch to celebrate our history and culture, not just on Australia Day, but every day." – Bill Hargitay, Vantage Australia Owner.


'Celebrate Australia' Pineapple Mojito Punch

SERVE: 1L jug OR *punch bowl


INGREDIENTS:

150ml Vantage

250ml Bundaberg Ginger Beer

250ml soda water

150ml Australian pineapple juice

1 lime, cut into wedges

Handful of mint leaves


METHOD: Muddle limes and mint in a jar and mix with remaining liquid ingredients. Stir well. Chill in the refrigerator for at least one hour. Add mint and ice when guests arrive.


GARNISH: Decorate each glass with a pineapple wedge or leaf and extra mint leaves and lime slices.


*Triple the quantities for a punch bowl and add lime slices into the bowl for presentation.

 
For more information visit
www.spiritofanation.com

Vantage Australia 700ml RRP $56.99.