Creating A Baby-Friendly Environment In Your Car
Written by

News Feature Team
Before you drive your new baby home from hospital or take that first big road trip to visit family with the newest member on board, you'll want to be sure that your car is fully baby-proofed. Just as you make sure your home is completely prepared for the arrival of your little one, you need your car to be as safe and comfortable as possible for the baby. Use these easy tips to get your car ready before the baby arrives.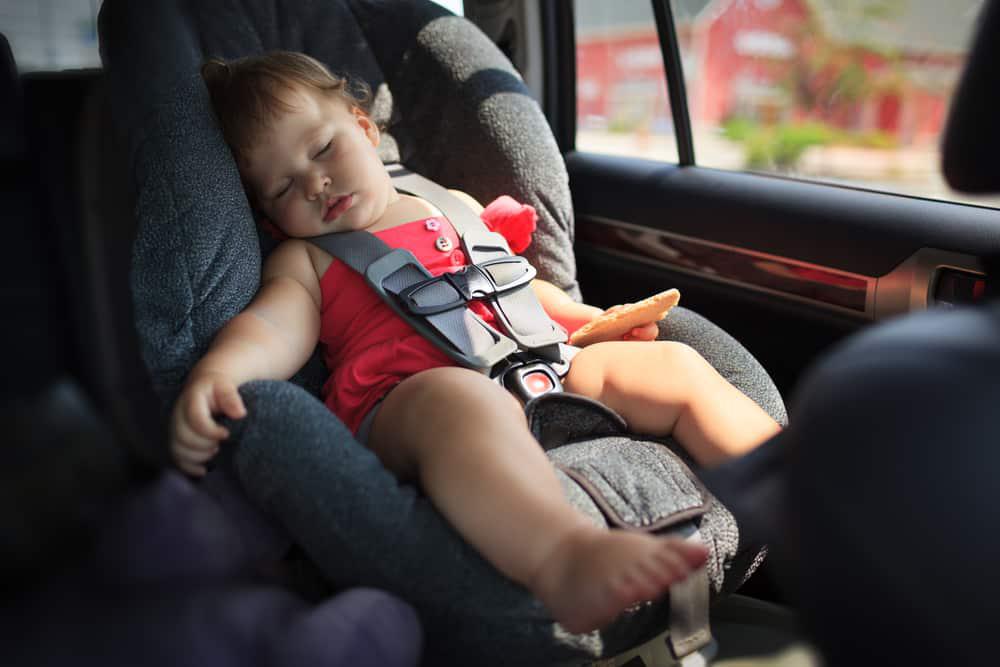 Block out UV rays. Bright glaring sunshine is uncomfortable for adults, so you can imagine how much more unpleasant it is for a newborn baby who's been tucked inside a dark, cosy space for nine months. Use car tinting on your windows to prevent harmful UV rays from getting through to your infant's sensitive skin, and to maintain a cool and comfortable temperature in the hot summer months.

Take your car for a check up. Cars can be unreliable if they're not maintained and serviced on a regular basis. Use the quiet time you have before the baby arrives to take your car for a thorough service and check-over by a trusted mechanic. They'll be able to alert you to any problems that could cause accidents in the future, and make sure your car is in perfect running condition to get you to the hospital safely once labour starts. It's best to deal with any possible damage before you have the added responsibility of a child to worry about.

Keep dangerous items out of the backseat. Items that may not have ever concerned you will become more treacherous once there's a baby riding in the backseat of your car. When you head home from the supermarket, place bags that have any potentially poisonous items like bleach or cleaning products in the boot, rather than in the backseat with the baby.

Store emergency supplies in the car. It's always a good idea to keep an emergency stash of items in your boot at all times, but this is even more essential when you have a baby on board. Make sure you're able to get out of any sticky situation by keeping a towrope, extra petrol, water, motor oil, and antifreeze in the boot. Try to keep a fully charged phone with you in the car all times so you can call for assistance if anything goes wrong on the road.

Have entertainment options ready. Ensuring that your baby is consistently amused will make long rides in the car way more fun. Have baby-friendly CDs ready to play, lots of fun toys attached to their car seat, and handy snacks and drinks on hand for older babies or toddlers to grab if they get peckish on the road. A happy baby means a less distracted parent who's better able to drive safely.

Keep an eye on your car seat. You'll need to replace your car seat regularly as your baby grows. Make sure you're always using a model that's appropriate for the size and age of your child, and replace it if you have any kind of accident, regardless of the damage. Get plenty of practice securing the car seat before the baby is born so you feel confident on the big day.