Put your problems to rest with Antenna Genie
When the idea of television was first being tested, Darryl Zanuck of 20th Century Fox famously remarked that "no one would want to stare at a plywood box every night". 70 years later, most of us find ourselves immensely used to televisions, and cannot imagine our lives without one. Televisions have become not only a source of entertainment but also a source of information. With the press of a button, we can watch channels from across the world, listen to news, information programs, watch movies and listen to songs. Even if we aren't watching, the background noise to our lives today isn't unfiltered silence but rather of television shows playing away. Without this, our homes can begin to feel eerily empty and quiet. With our lives having become so utterly dependent on televisions, having bad reception can be an absolute annoyance. Having the channels getting stuck while we watch our favorite TV shows can be a real pain, as can be turning on the television only to find flickering static. Gone are the days where simply tapping (or in extreme cases banging) the top of the television was enough to fix scrambled signals, nowadays, the solutions need to be much more complex and professional.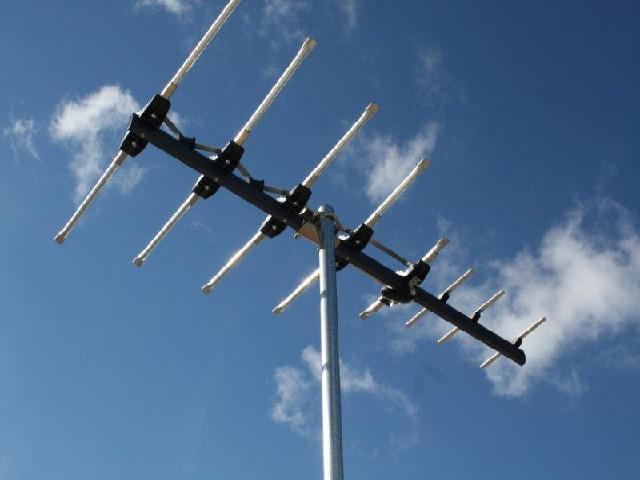 Alongside the televisions of today not being able to be fixed with a few taps, there are just so many other problems that one can have with their televisions. Moving into a new home means setting up the entire television systems, and no more can we just adjust the antennae and plug the television in and sit back and watch television. The newer screens of today need to be mounted properly and safely, and setting up reception isn't all that easy either. Trying to do either of these things ourselves can present big problems later. Should we mount it incorrectly, our television screens can come tumbling down causing irreparable damage, and trying to set up reception ourselves can lead to scrambled signals at best and perpetual static at the worst.
A good antenna and multimedia business can help solve all your television related problems in the blink of an eye and can help these systems stay in place for a long amount of time. A good multimedia system provider can help us decide what the best possible reception solution can be for our specific location, and can set up durable and long lasting antennas to prevent any future issues. Antenna Genie can be this trusted service provider, who can cater to all your multimedia needs. Whether you need your TV mounted or are having reception issues or need to switch your service providers such as opting for MATV or Foxtel, Antenna Genie has your needs covered. As a trusted service provider, their workers are licensed, insured and government endorsed. As a family operated business, you can be sure that they can be just the company to trust in setting up such an important facet of your life.
It is only too often that we find ourselves hesitating calling professionals to fix our television systems for fear of large amounts of money being charged. After all, it can be very easy to rack up charges with something that seems so technical. Trying to fix such issues ourselves can only lead to us making matters worse for ourselves, as we may end up ruining the systems altogether. This can be especially true of older citizens as they require a solution for the best possible price. Antenna Genie can be this solution as they provide pocket friendly services to all customers, and even have special pensioner and senior citizen discounts!
It is hard to find a company that can take care of our needs as if they were their own, but you can be sure that the workers at Antenna genie will do so. With a whole section devoted to customer testimonials, you can know that you are trusting the best with handling your television systems. With their wall mounting services, you can rest assured that your TVs are securely mounted away, and they can also provide the best reception services all around. Get in touch with them today if you have been sitting around trying fruitlessly to fix your television yourself, or need mounting services or a new service provider. Like a genie from a lamp, they can make all your problems disappear!