The Future of Gambling Sponsorship in Australia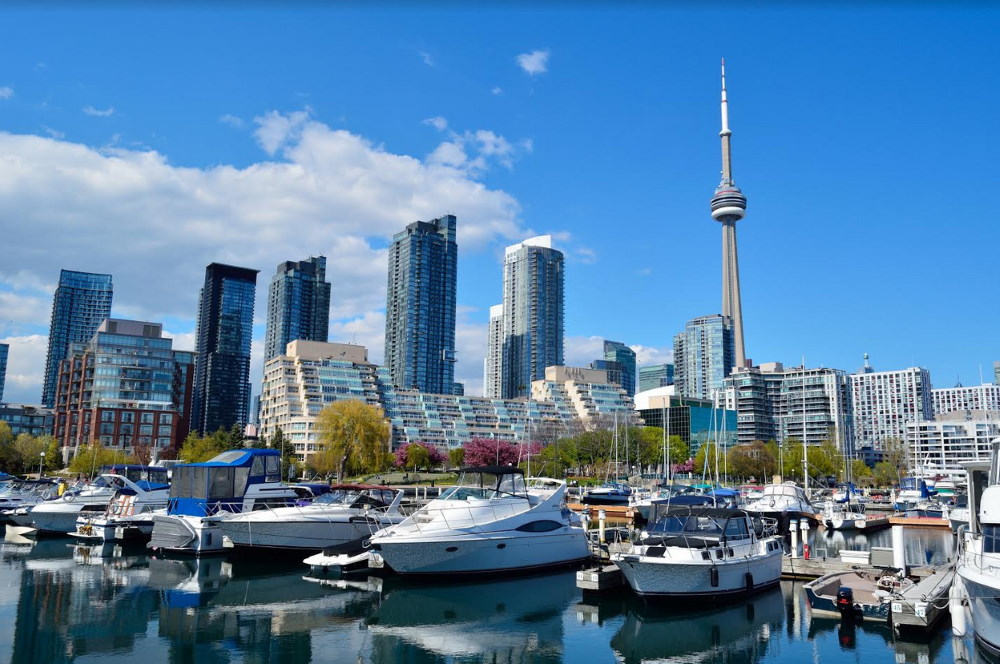 Sports and gambling are closely related these days. As long as a team or an individual sportsperson is competing for the first place, someone is willing to bet on the outcome.
More and more gambling companies are eager to dip their toes into the waters of lucrative cooperation with the media. Who wins in the end? And what does the future hold?
The situation in the past
In the past decade, the percentage of sponsorship spend by sports betting and gambling companies was minimal. However, the scenery has changed and looks totally different today.
The official global partnership trend is growing. International and Australian brands partner up with clubs, leagues, and associations.
Gambling in Australia: methods of getting more face time
Gambling companies are eager to get as much visibility as possible. Apart from casinos, betting in sports is very common. The convenience of predicting an outcome and making some money along the way is appealing to many people out there.
Here are the most common ways of sports advertising:
sponsoring an event;

paying for ads during commercial breaks on TV;

appearing in bumper ads;

putting their logo on the shirts of players;

signing a contract with a player to endorse and represent them.
Shirt sponsorship as an easy way out
Shirt sponsorship is a popular way for gambling companies to promote themselves. Agreements struck are worth millions of dollars. A brand is known all across the world, Betway is known to support (aka sponsor) events in tennis, horseracing, snooker, association football, and darts.
However, some experts warn that using the classic shirt sponsorship approach might not be the smartest move to build a brand. As a result of that, instead of achieving a truly global reach, the brands are risking turning sports clubs into marketing tools that no one notices anymore.
Australian gambling companies in action
An Australian company Tabcorp recently struck a deal with the NBA, being provided with exclusive broadcasting rights. NBA happens to be Australia's favorite marketplace. With the round the clock NBA channel, the basketball fan base in Australia is likely to grow.
Tabcorp's yearly profits will be sure to grow considerably as a result. And with NFL in play (another deal the company managed to secure), Australian viewers are in for a lot of sports-related excitement.
Points Bet, another Australian sportsbook, became NBA's 11th authorized betting partner a few months later.
The trend is to continue
According to insider sports betting information, more Australian bookmakers are in the final stages of negotiation with significant sports associations. More key sports are likely to get more exposure, with local gambling companies owning exclusive screening rights.
The nature of this cooperation is likely to boost more intelligent relationships between betting brands and sporting associations, American and European, in particular. The possibility to use official logos of NBA and NFL, for instance, adds a ton of trustworthiness to any brand.
This is why more Australian gambling companies and brands are likely to try and capture further deals for Australian gamblers that means more exposure to popular sports. The cost of that access is learning about new brands - something most viewers are okay with.
Are you looking for something small and cozy yet reliable?
Australia is among the leading nations when it comes to casinos and sports betting. There are nearly 7 million regular casino players/bettors. This means quite a broad audience for large companies.
However, smaller casinos, unlike global brands, are likely to offer better bonus terms and VIP treatment to every player. There are quite a few excellent online casinos for Aussie players available at https://lordsofcasino.com/. If you don't care much for player endorsements and your casino being NBA-approved, rather than the quality of their offers, this resource should prove really useful.
Final thoughts
Brand exposure through sponsorship in sports will continue in Australia, driven by billion-dollar giants like Tabcorp and other companies. However, smaller brands might also find a way to participate. After all, this is a very profitable and cost-effective market. The best part is that everyone wins - the viewers get more access, the companies get more eye time, and the sporting associations get some money.