E-Wallets uses in online betting sites and casinos
An eWallet is a form of deposit method that serves as a secure location to store money and make deposits online. You may also be familiar with how e-wallets operate whether you've used PayPal, Neteller, or Skrill. If not, continue reading. This page's goal is to explain what you need to know about using e-Wallets at online casinos.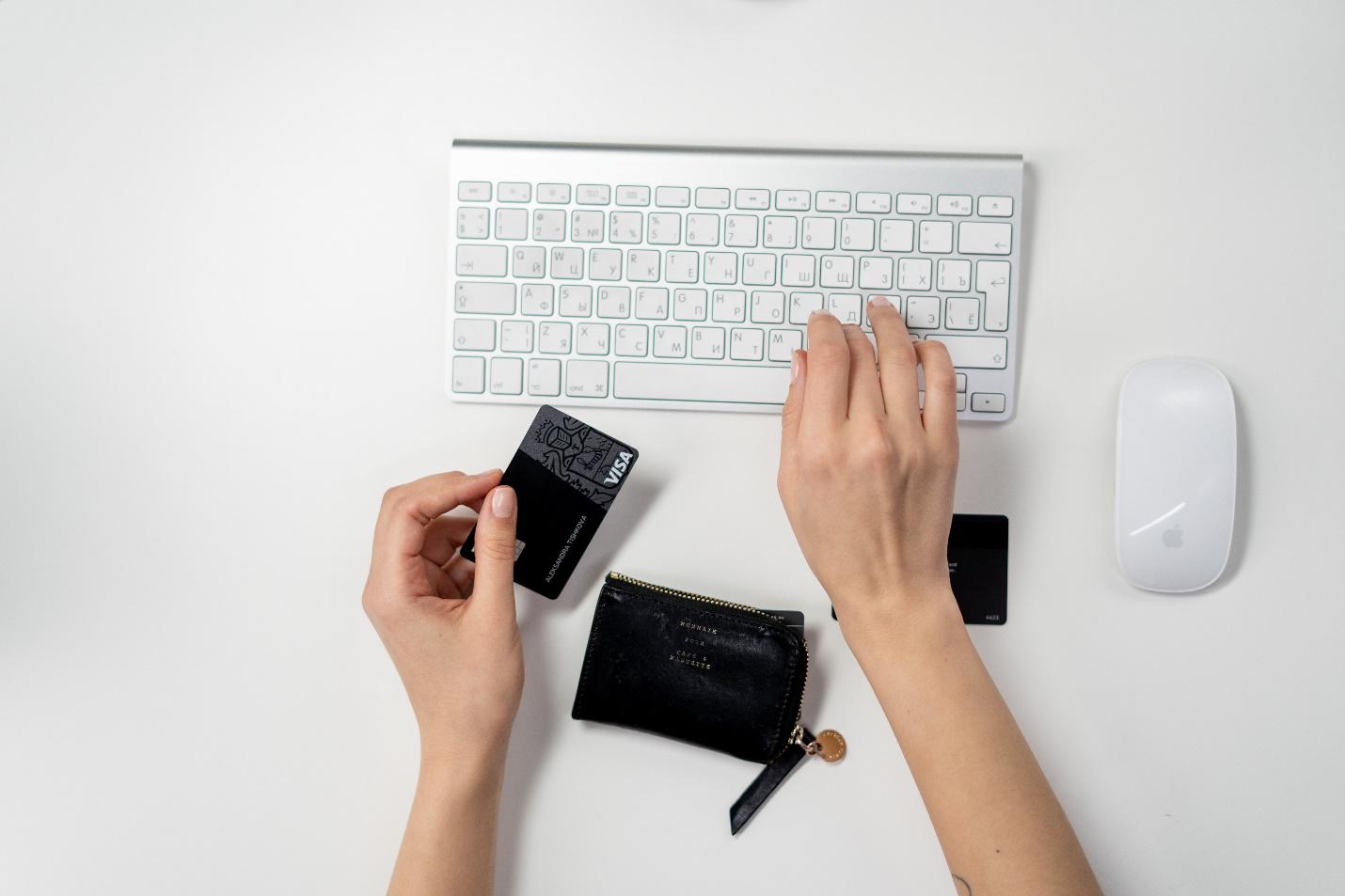 How Ewallets work
E-wallets function in a similar way to online bank accounts in certain respects. You can move money to your digital wallet, make payments to retailers, send funds to betting sites, and collect cashouts from betting sites once you've signed up for an account with one of the many e-wallet services available.
Signing up for an account is the first step toward getting started. If you go to the e-Wallet website, you'll see a choice to create an account somewhere. They'll want your name, address, and other contact information. You'll be asked to select a username and password as well.
It's now time to put money into your e-wallet. You can do this by connecting your credit card or bank account to your e-wallet account, for example. You will be able to move funds at any time. You can submit money to any betting site once you have cash in your e-wallet account.
Logging into your betting site and visiting the cashier is the final step in making a deposit. Then, from the list of approved deposit methods, pick your e-wallet. You'll be guided to a page where you can log in to your e-wallet account after choosing an amount to deposit. You're finished once you've entered your username and password and checked the number. The funds will be deposited into your gambling account right away.
Importance of e-wallets
Some digital wallets, such as PayPal, enable you to store and send money without going to a bank. You may choose not to give your bank/card details when you register your account (you'll need an email and your legal name). After that, you can use your account to obtain money or make online payments.
However, you may be required to enter your bank account/credit card to check the account at some point. But because PayPal allows gift cards as an alternative, you may keep your privacy and spending habits. Since there are no bank statements, you are the only one who can see your expenditures and funds.
E-wallets integrate all of your transactions into a single location that is both usable and detailed. You can pay anybody with your account as long as they accept the particular digital wallet as a payment form. There is no need for backtracking or invoices because all of the payments, transfer dates, and amounts are specified in one location.
Most common e-wallets support multiple currencies, so you can easily swap between GBP, EUR, USD, and various other currencies depending on your needs. If you like, you can store several coins and turn them into the ones you want at any time.
Digital wallets are convenient and straightforward to use if you do your homework and learn about their capabilities. Transfers are nearly instantaneous, which is one of the most significant advantages of e-wallets. The transition will probably take up to 24 hours to complete, but this is highly unusual. Transfers between accounts on the same digital wallet platform are typically fast.
Your personal information is not exchanged with the bookie, and neither is your bank/credit card information. The only information the receiver needs is your account number or email address, and in the event of a victory, they will transfer all funds to you.
Conclusion
There are various e-wallets available, but that is the simplest description of what they do. eWallet accounts help make it simple to move funds between different betting sites and collect payouts when you win. But you will consider the option offered by the online betting site. Since there are online casinos that accept PayPal but they don't accept Skrill or NETeller.
Some e-wallets also let you apply for prepaid debit cards, which offer you immediate access to your money. You can use your card to shop in stores and withdraw cash from ATMs. It would be best if you made your e-wallet move your money back to your bank account once you've finished gambling.