Desktop and Mobile Casino Games Australians Enjoy the Most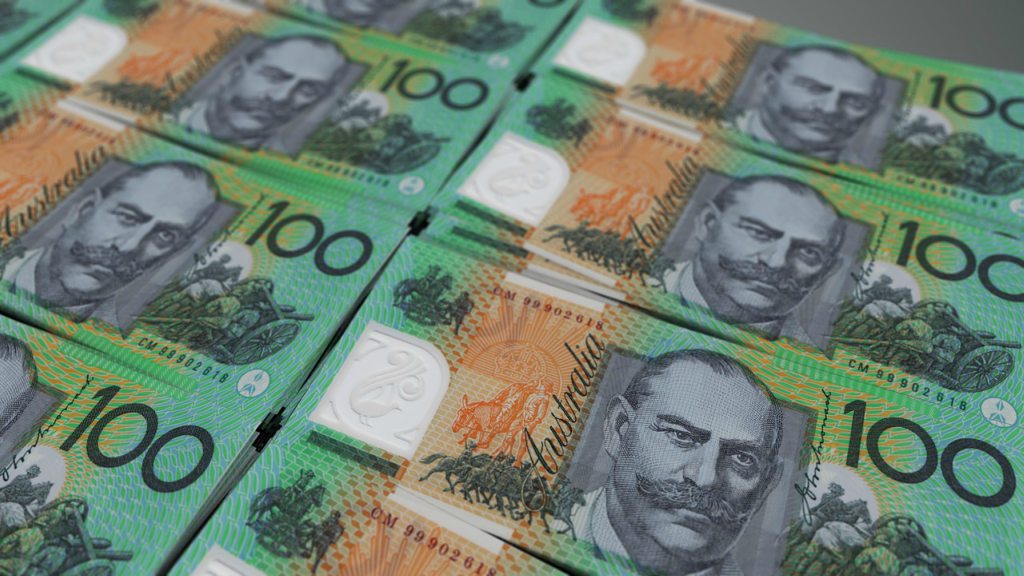 Whether they play to relax or to win real money on both mobile casinos and real-life gambling houses, punters are passionate about casino games. Regardless of the reason they gamble, casino enthusiasts want to have as frequent a win strike as possible. Considering the casino games' outcome is just a matter of chance, many people think that the odds are pretty much the same no matter the category of games they choose to engage with. However, that's incorrect as the odds vary depending on the type of games. Even distinct variations of the same game may have variable odds.
Where the Best Casino Game Odds can be Found
When it comes to the best casino game odds blackjack has an edge as statistically, it gives players the highest chance to win. There is zero doubt among mobile online casino experts that Blackjack is on top of the pyramid regarding the best casino game odds. This game favors the casino house with just 1%. However, the odds of winning can easily change depending on players' knowledge when it comes to mastering the basic blackjack strategy.
Craps and Roulette are the next two in line with the best casino game odds. Craps is closer to Blackjack with nearly 50/50 odds. This game can be somewhat difficult to master, but once players break the ice, it instantly becomes easier.
Roulette is the last of the top three games everyone should consider playing addressing the winning odds. It's strongly advisable to play the European version of the game as it has only 2.7% of a house edge. The American version, on the other hand, has a house edge of 5.26%.
Although they are not in the top 3, don't even bother to ask the question if pokies are worth playing, as they still are the all-time favorite casino game among Australians.
Pokies are an extremely popular choice for a lot of mobile casino players as well as real-live casino players. As it happens, pokies are so popular among Australian players that nearly all virtual and physical casinos dedicate a big chunk of space to them. Although some slots have great winning odds, generally speaking, the best casino game odds can most certainly be found in the category of table games.
The Thin Line between Having a Favorite Game and Addiction
Gambling problems can occur to anyone regardless of their background, education, and so on. This can usually happen when instead of the player controlling the betting, the casino game starts to control the player. Visiting online or mobile casinos can easily go from a harmless and fun diversion to a harmful obsession that sometimes can trigger some serious consequences to occur.
Whether you bet online or at a ground-based casino on games such as roulette, poker, blackjack, or slots, a gambling addiction can interfere with work, strain relationships, and lead to a lot of regrets and financial disaster. Such a case was witnessed with Shonica Guy's 14-year gambling addiction at Crown Royal.
To avoid getting in this maze, all players must be fully aware of the amount of time and money they spend at casinos. One must forget about best casino game odds, casino apps, or mobile casinos once they feel such gaming interferes in their daily life.
However, if you are a responsible punter, it's better to stick to online casinos as this experience is far less addictive. Additionally, online casinos provide time restrictions and deposit limits, which were proven to be a great supporting feature for practicing responsible gambling.
These amazing features are offered at the top online casinos which are backed up by legal bodies. If you are looking for some legitimate casino websites, make sure to look for such anti-addiction features before registering.