What a Modern Online Casino Offers its Players
Written by

NewsServices.com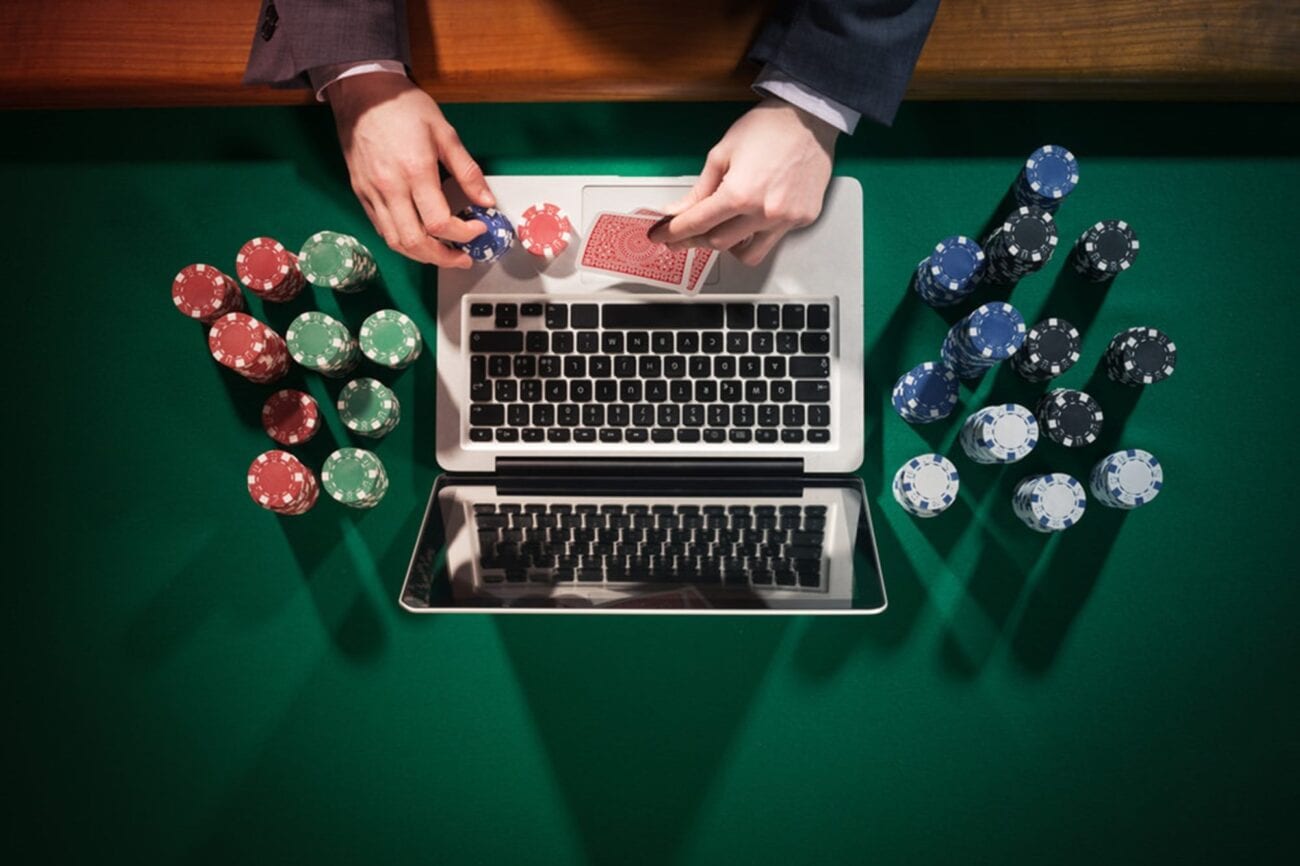 Online casinos have been around for more than two decades now - closing on three. As you might expect, they have evolved together with the technology. The first online casinos didn't rely on downloads and browsers - some of them even sent out their software on CD, by mail, just like Netflix did with the DVDs in its early years. Then, as broadband became broader, casinos evolved themselves: first, they offered downloadable software, then browser-based games, even a VR casino experience (unfortunately, the latter is not yet available to the general public).
Online casinos have come a long way from Intercasino, the first online casino launched in 1996, to Grand Rush, a textbook example of a modern-day gaming outlet. So, let's take a look at what a modern online gambling establishment offers its players today.


Thousands of games
In the early days of online gambling, casinos had just a handful of games: table games, card games, and a few video slot machines. The first two types of games haven't evolved much - aside from a few variants with slightly different rules, they are pretty much the same as they were when they first entered casino floors. But slot machines have become more complex and diverse over the years.
Today, there are individual game developers with hundreds of titles in their libraries, as well as game aggregator services that can have as many as 10,000 unique games, collecting the libraries of the dozens of game developers out there. So, it's not a rarity to stumble upon an online casino with thousands of games in its offer, literally offering something for every single taste.


Live dealer games
When they first appeared in the mid-2000s, live dealer games were little more than a novelty. Now, a decade and a half later, they are a staple in the world of online casinos. Aside from traditional games like roulette, blackjack, and baccarat, today there are way more options available - lottery-style games, bingo, various game shows, even virtual reality experiences. Well, there are just a handful of the latter… but we are getting there.
Modern-day online casinos have at least a handful of live dealer games.


Native mobile apps
Online casino apps are a bit of a sensible category. The entire industry has to navigate an incredibly complex legal landscape, with regulations that differ from one country to another. And their use on mobile is limited by the gatekeepers - the companies behind the biggest app marketplaces today.
But modern-day online casinos do have their native apps. The only thing that makes them a bit trickier to install is that they are not coming through the 'usual' channels - they have to be downloaded directly from the casinos' websites and installed with "unknown sources" allowed. This doesn't make them any less legit and safe, of course.
Modern-day online casinos have countless features for their players, from accessible payment methods to responsive customer support and some of the most amazing promotions. Their most important feature is their accessibility and game variety - and there are many, the Grand Rush included, that excel in this area, too.