6 Things You Need Before Your Home Renovation Begins
A home renovation is a major project – especially if you're doing substantial amounts of work and investing lots of your hard earned money into the process. It can certainly be well worth it though – after all that hard work you'll have a home you're proud of, and a property that's worth more when the time comes to sell. If you want your home renovation to be a complete success, make sure you have these 6 things nailed down first.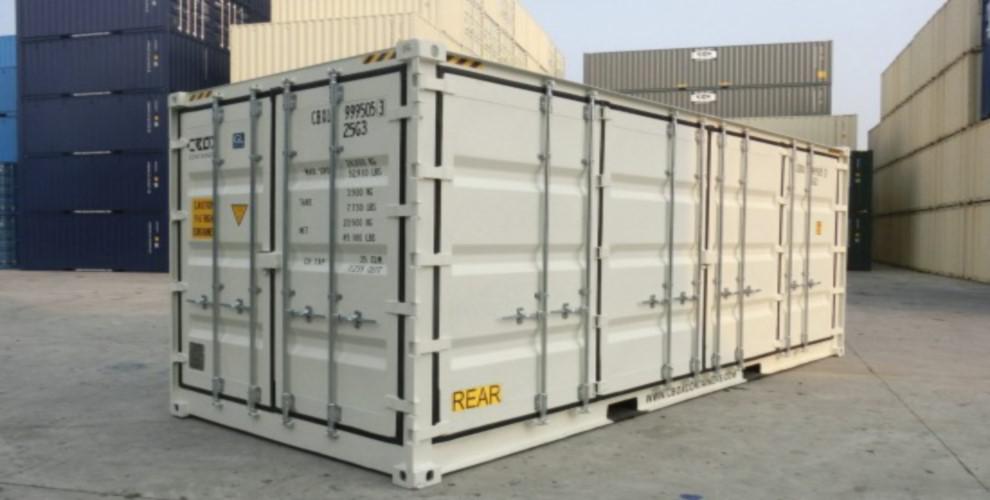 Storage space for your belongings:
A large renovation often requires clearing out whole areas of your home to allow construction workers and tools to take over. This may mean removing furniture from your home as well as other personal belongings that you'll want to be kept safe and secure. In this case, it often helps to look into containers for sale so you have a compact and damage-proof unit that can store all of your furniture while the renovation is underway.


The right timing:
As you may have heard many times before, construction projects have a way of taking longer than you'd expect. Rather than insist that your contractor rush the job in order to meet a specific timeline, plan the timing of your renovation well so that you don't necessarily need it to be done before a certain date. That means making space for the remodel far away from any booked holidays or trips away from home, and understanding that delays are often inevitable.


A solid budget:
Doing plenty of research before you begin planning your home revamp will make this step far easier and more accurate. Get plenty of quotes from recommended contractors with positive referrals and break your budget down to include every little detail and cost involved in the renovation. Leave extra room for those expenses that can crop up unexpectedly – they're bound to happen, and you don't want to find yourself in a financial emergency when they do.


Advice from an expert:
It's difficult to understand exactly how much work will be involved in the remodel you're envisioning if you don't have the expertise to know what goes on behind the scenes. Getting an architect or contractor in to advise you on what will need to be done with the specific space in question will help give you a better idea of how extensive the work will be, what it will cost you, and how realistic your aims are.


A great contractor:
Simple DIY jobs may be no big deal, but a major renovation project requires professional help. Interview various contractors and ask friends for recommendations, and do a thorough background check of every candidate's licensing and certifications to find the right company for your property. Handing the task over to an expert means you relax and carry on with your life while the renovation takes place.


Child safety measures:
A home renovation may be an exciting change for the whole family, but it can also be dangerous to have small children wandering around the home when power tools and other dangerous materials are hanging around. Make sure you have all of the safety gates securely installed before the work begins, and that tools are stored in a safe place that can't be reached by curious little hands.