The key ingredients when looking for the perfect hosting provider for your start-up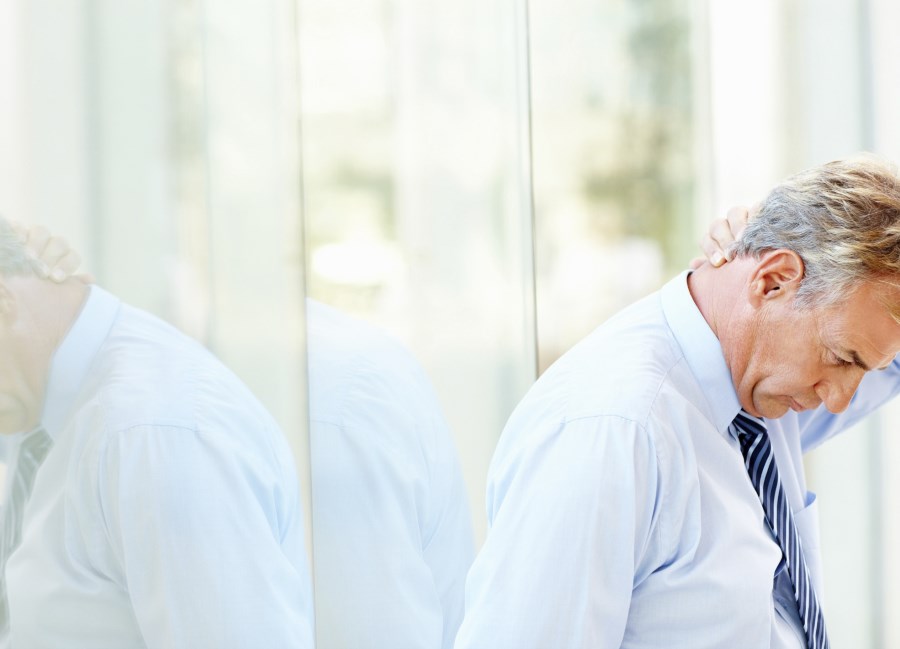 You don't need us to tell you about the statistics regarding start-up survival. Most businesses struggle to make it out of their first year. This is not said to frighten you. There is no reason why your business should be one of these numbers. You can make it a success, but only if you make every business decision with a great amount of care and consideration. One key decision you need to make is what hosting provider you are going to work with.
Don't underestimate the importance of this selection. The hosting company you choose will have a massive impact on the performance of your website and, therefore, the level of service you provide. So, what sort of features should you be on the lookout for when choosing a hosting provider for your start-up? Read on to discover everything you need to know.


Understanding what a hosting provider should and can do for your company
Before you can even begin to assess the different hosting providers on the market, you need to understand what you should be getting in return for your money. What is your hosting provider going to do for your business?
The company you sign up to will own all of the servers where your files on your website are uploaded to so that they can be accessed by the public. These servers must be efficient and in operation 24/7. To achieve this, the hosting provider needs to ensure exceptional levels of security are in place and that they constantly update the software that runs the servers.
Nowadays, hosting providers also tend to offer an array of additional services, with domain registration being one of the most common. This is your Internet address, which you will lease. Some hosting providers also offer free SSL certificates and free site transfers too. This all depends on the hosting provider you choose, though, which is something we will discuss in further detail…


What key ingredients should your web hosting provider offer?
Now that you understand the role of your web hosting provider, let's take a look at the key ingredients you should search for when choosing the best company to work with:
Service features – This was touched upon in the former section. Today, hosting providers offer a vast assortment of services for businesses to make the most of. Some companies offer added security elements, such as GoDaddy. There are then businesses like iPage, which backup all of their customer's websites. Other services and add-ons include SSL certificates, site transfers, and unlimited bandwidth. It is important to think about the features that are most important for your start-up. The likes of daily back-ups are going to be vital for all companies, as no business can afford to lose their data.
Accessible and effective customer support – Excellent and easy-to-access customer support is another key ingredient you need to look out for when trying to find the best hosting provider for your website. You need to know that any issues are going to be dealt with as quickly as possible so that you do not need to waste precious business time offline. When choosing a hosting provider, examine the different customer support channels that are available so that you can make sure the company is not only easy to get in touch with but that their advisors are helpful too.
High performance levels – The performance levels you will experience are of huge importance when choosing a hosting provider. After all, not only will your hosting provider have an impact on your website's user experience, but also your search engine ranking. If your website takes too long to load, your search engine ranking is going to take a dive.
Recent research posted by Google shows that your bounce rate will increase by 32 per cent if your page load time increases to three seconds from one second. If your page load speed goes up to five seconds, you will experience a 90 per cent increase and, of course, it only gets worse and worse with every further second it takes for your website to load.
When it comes to the performance of your web hosting provider, one of the most pivotal factors you need to consider is the guaranteed uptime percentage the company provides. Uptime is a term that is used to describe the amount of time your site is going to be online. The best hosting providers will offer 99.9 per cent guaranteed uptime. After all, every minute your website is offline is a minute you could be missing out on a large chunk of customers and opportunities. The last thing you want to do is give your cash to a company that regularly takes your website offline due to maintenance or technical faults.
Great reputation – The final piece of the puzzle is a great reputation. Nowadays, it is easier than ever before to find out information about companies because we have independent review sites at our disposal. You can read feedback that has been left by previous customers and other business owners to see what they have to say about the service that the hosting company has provided them with. There are also websites whereby industry professionals have tested out different hosting providers and put together in-depth reviews about the service they supply. You should use both types of reviews – customer and industry specialist – when choosing a company to work with.
Hopefully, you now have a better understanding regarding the important factors that you need to consider and look for when you are choosing a hosting provider for your start-up company. When you take into account the fact that this business is going to have a big impact on the performance of your website and consequently your search engine ranking and online visibility, it is not difficult to see why it is a decision that requires a lot of careful consideration and research.