12 most ignored cybersecurity tasks
Written by

Jessica Santos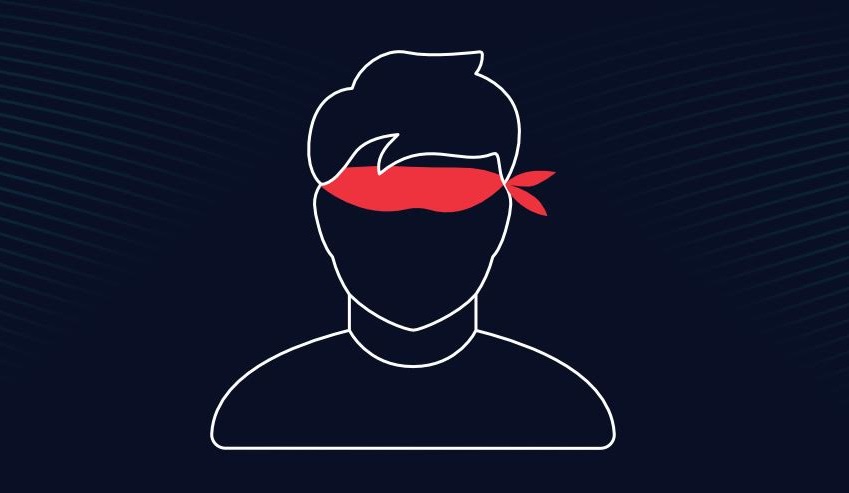 The string of cyber attacks over the years ranging from the infamous Equifax breach to the recent Marriott hack that put millions at risk makes cybersecurity stick to the forefront of our mind to make sure hackers stay far away from us and the sensitive data our companies hold. Some companies lean on technical solutions while other rely heavily on cybersecurity teams to keep their data fortified. However, the best way to keep your company safe is by having a comprehensive cybersecurity program that involves all levels of an organization from the CEO down to the security professionals.
It's a great risk for your company if the cybersecurity team (or similar) are the only vigilant employees. Managers, for example, can keep a close eye on his or her team and easily identify suspicious behavior in any of their direct reports. It can hasten response times by the company and mitigate (or potentially eliminate) rising threats. CEOs also play important roles in strong cybersecurity since they sit at the helm of the company. They have the ability to instill a culture of safety and to influence other top-level management to engage their individual teams in cybersecurity trainings.
This is a practice everyone should engage in, even small businesses. This is because small businesses are attractive targets for cyber attacks. Even though they might not have as much capital or data as a major company, hackers know that small businesses most likely don't have a strong cybersecurity plan in place. With that being said, there are lots of things even at a smaller scale that can be done to keep data holistically safe. Things like incentivizing safe behavior from employees cleaning up accounts after someone is let go are a few cybersecurity best-practices that can go a long way. Unfortunately, these and other small tasks can easily get overlooked amongst the many priorities businesses tackled in a day.
To help you get a grasp on some of these fleeting tasks, Varonis took a look at the most overlooked cybersecurity tasks and gave tips for leaders in different levels of an organization to stay alert and guard against avoidable security mistakes. For example, failing to limit user access to files can allow information to be edited or looked through many different access points. In fact, 21% of all folders in the average company are accessible by every employee. If any employee's account is compromised, then it can spell disaster for that particular company. Take a look at the infographic below to see this and other tips that can help keep your business safe this year.