Easy Dress-Up Tips for Lazy Girls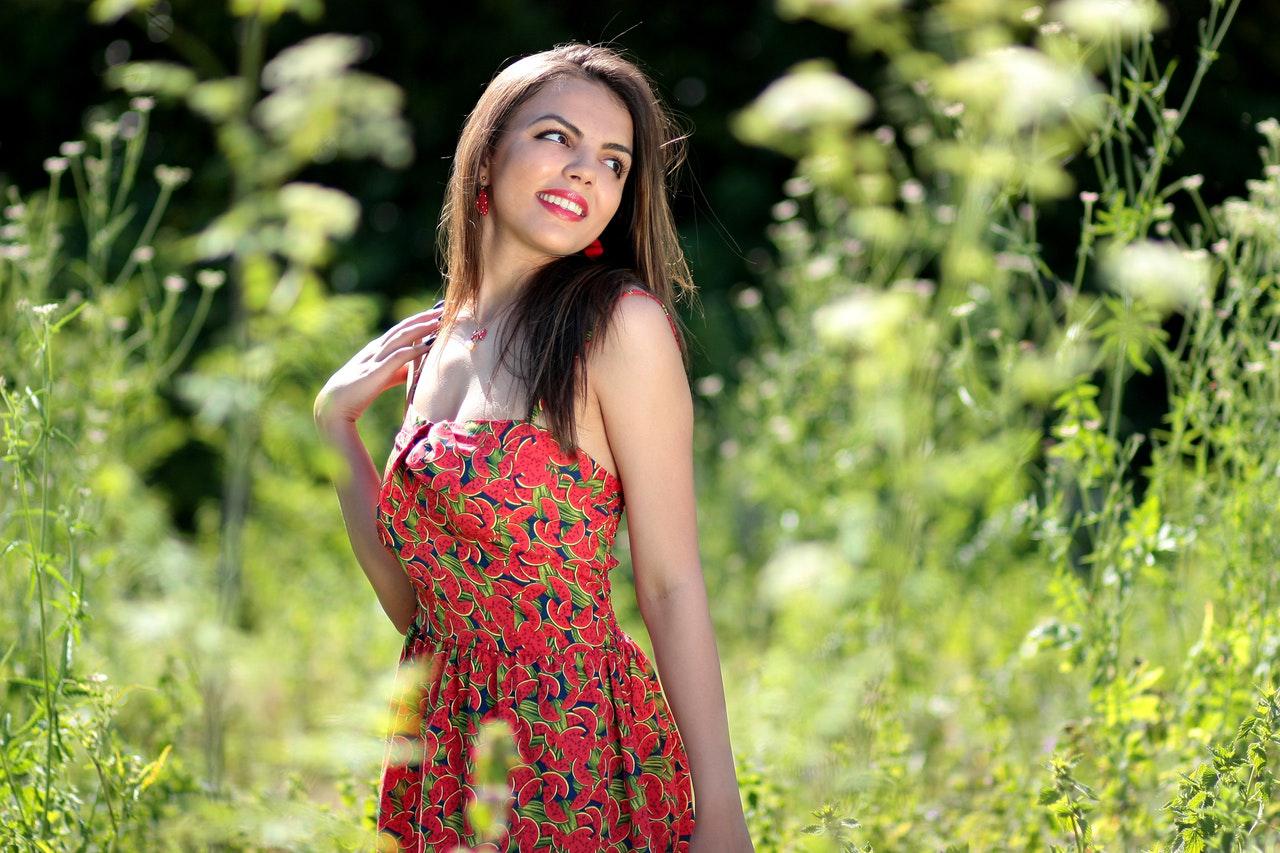 Look, getting all dolled up is fun, but you may not always be in the mood for it. Unfortunately, though, this is exactly when you are asked to go to that work cocktail, friend's engagement party or something of the sort. Fear not! All you need is to be armed with a few handy tips that will help you put together a great outfit with minimal hassle and in minimum time. You will soon learn how to do it with almost all your outfits, eventually becoming a dress-up pro for sure. With that, let us see what these tips are; why not try them out while you are at it too?



Plan Beforehand


If it is a last-minute sort of event, then you cannot really plan and we totally get that. But what we mean is, say you are going to that friend's engagement party after all. Well, you would probably know what you want to wear right? At least have an inkling? And if the outfit you have in mind is not in your wardrobe, ask a friend, or look online for stores that may have it. If they are trustworthy, get it delivered right to your doorstep. And if you do have it in your wardrobe, well then put it out a night or two before.



Accessorize


How does Duchess Kate Middleton keep recycling her outfits to look so good and fresh every single time? Accessories of course. She always has a nice hat or some form of headgear, shoes and earrings that are all different, but worn with the same outfit. She sometimes throws on a blazer as well. It is all about being innovative and working with what you have. So if you do not believe in accessories, give it a shot. On a side note, you just cannot go wrong with a clutch bag australia.



Choose the Right Fabrics


This means that you should have an idea of the different types of fabrics if you want this to be of any use at all. It is nothing to freak out over either; some fabrics are simply more wrinkle-free and manageable than others. This means that they can be washed, dried and worn with ease. Perfect for those who detest ironing, and are perpetually in a hurry. If you need some help, why not go with a friend to learn about which fabrics are good for your needs? It will be mighty useful for when you want to shop online as well, since it can be frustrating trying to figure it out through a screen.



Throw Away What You Have Not Used


Honestly, we get why you cannot let go of that cardigan you had since you were ten. But hoarding clothes you have not worn in eons is only going to take up unnecessary room, cluttering everything including your space and your mind. Go ahead and donate what you can, and throw out the rest. Make room for new items, things you can use in multiple ways. Many designers are now bearing this important factor in mind. You too should opt for such pieces since they are both versatile and efficient. With time, you will find it becomes a habit, which means that you are evolving when it comes to fashion and your fashion style choices.