Fashion Trends to Know in 2019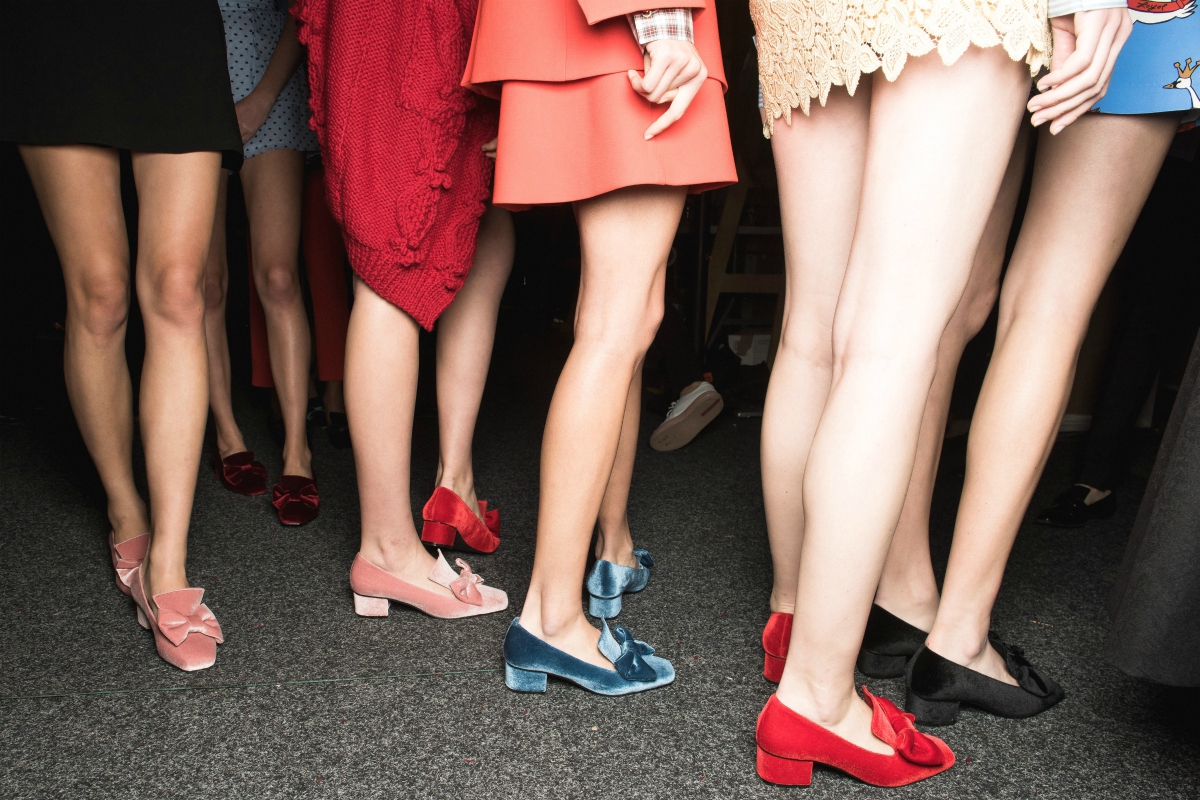 No matter if you're a die-hard fashionista or just a girl who loves to keep up with the latest fashion trends from time to time – you're definitely at the right place, so stay with us and keep on reading! Here are the five ultimate fashion trends you'll love in 2019, so check them out and enjoy!
Bike shorts are all the rage in the fashion industry…
If you live on the planet Earth, we're sure that you're already familiar with the bike shorts trend that has completely taken over the fashion industry. Obviously, it was first spotted on the Hadids and the Kardashian-Jenner clan, as well as on many other influencers who loved to rock this garment no matter the occasion. From high street fashion lovers to models on the runway, it seems that everyone adores this piece that made a huge comeback last year. And guess what? It'll still be going strong this year, too, so get a pair as soon as possible and style up your bike shorts like a true trendsetter!
… As well as the fabulous animal prints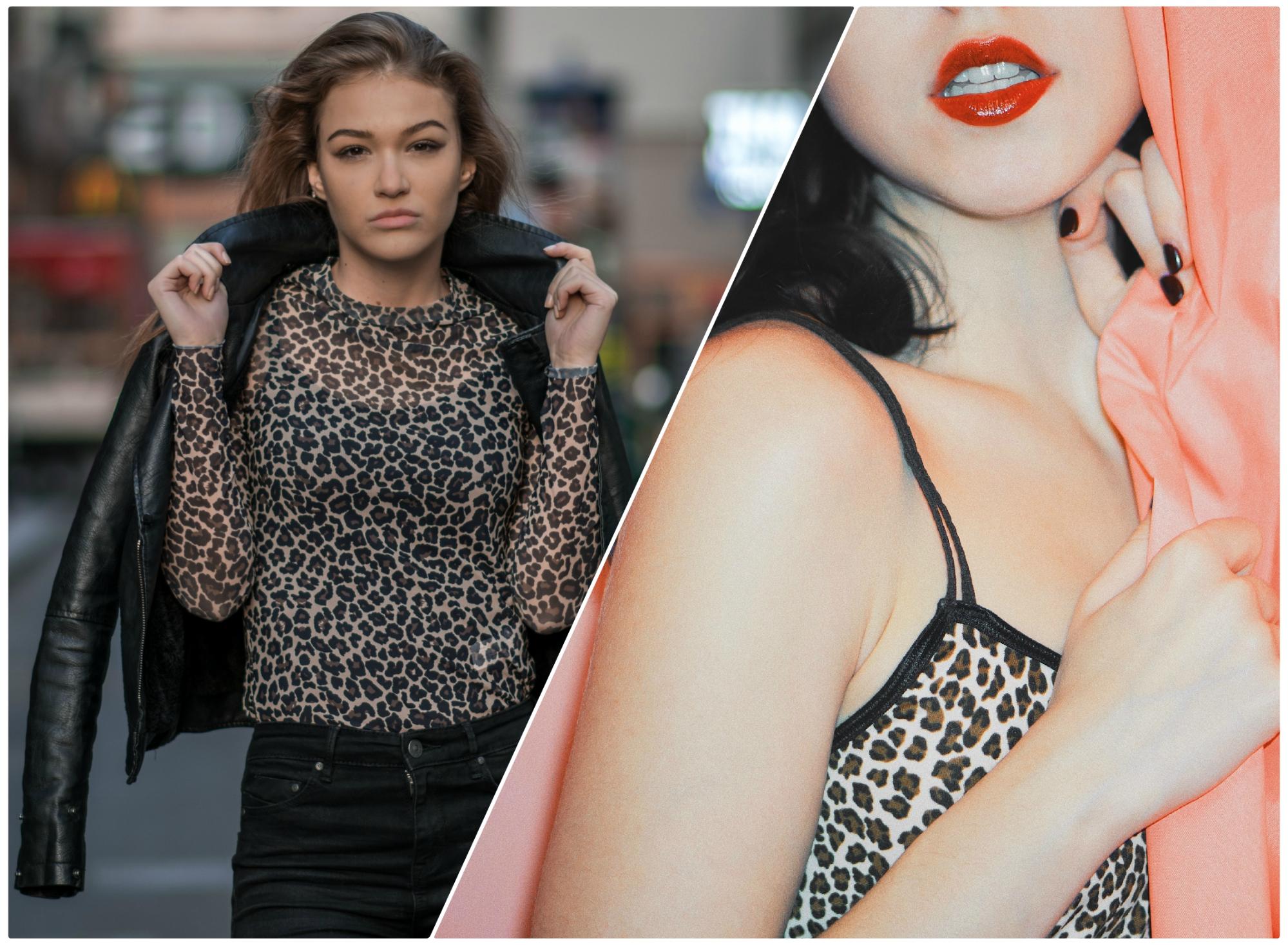 Speaking of the trendy prints, we must say that animal ones are definitely here to stay – and it was confirmed during the fashion month. Needless to say, leopard spots will be absolutely predominant, and the good news is that these will come with a little twist. Apart from its original black-and-tan colour palette, this print will appear in vibrant hues like purple and red, which will allow us to see it from a completely different perspective. Apart from the leopard, zebra will also be a massive hit in 2019, as well as a snakeskin print which has already swept everyone off their feet. So, if you're a huge fan of animal prints, you won't make a mistake whichever you pick!
Everyone's going crazy about the ugly sneaker trend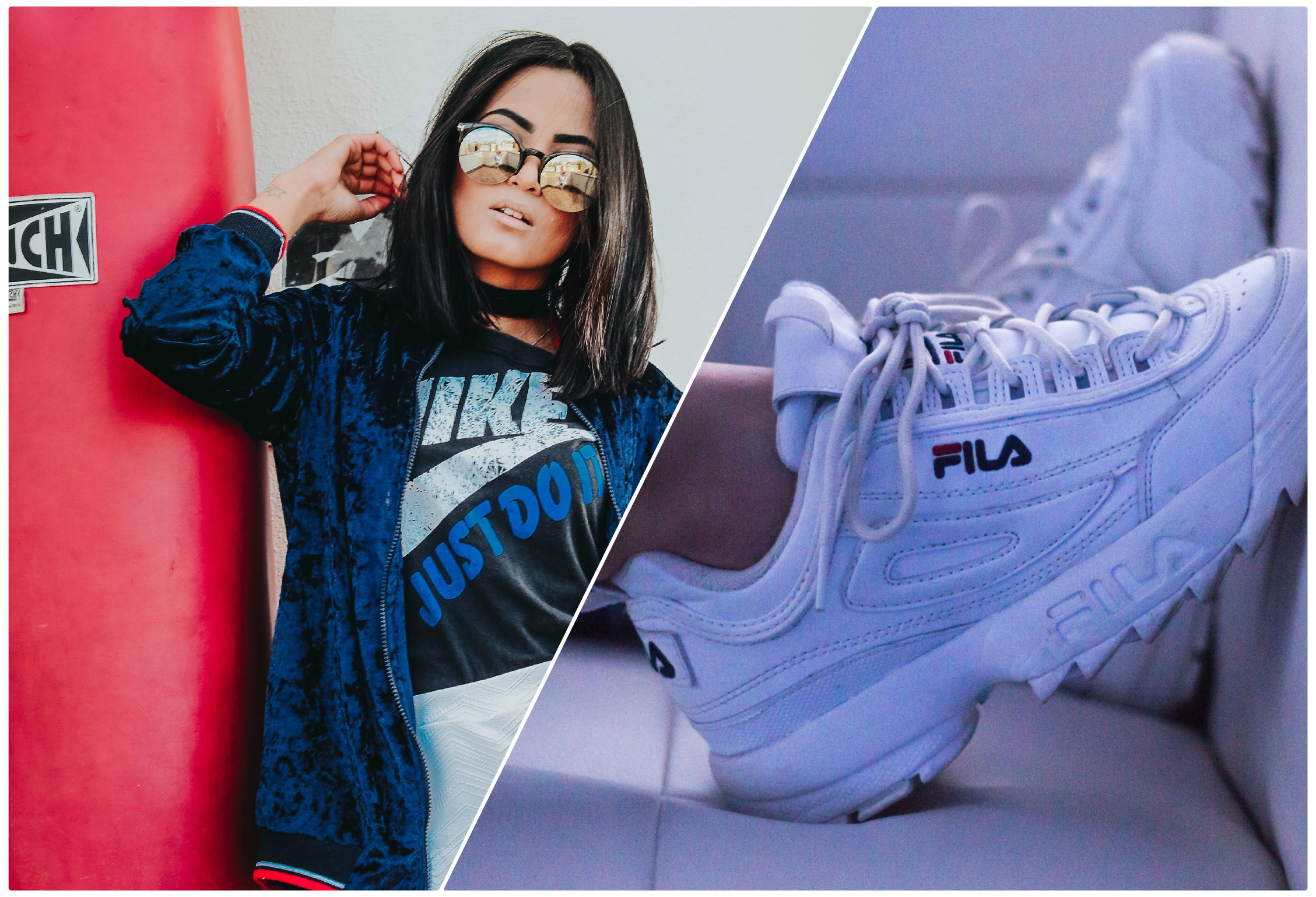 Similarly to the biker shorts trend, everyone's gone completely crazy about the ugly sneaker one, too, and we're here to prove that these aren't as bad as it seems. First of all, those chunky, colourful sneakers designed by Balenciaga, Louis Vuitton, and other haute couture brands are extremely comfortable, which is why we can understand their growing popularity. Apart from that, their worldwide success will also empower people to wear other shoes that maybe aren't aesthetically pleasing, but are extremely comfy. For example, Australian ladies are known for being really stylish yet quite laid-back at the same time, which is why they love wearing crocs on a lot of different occasions. This trend is so ground-breaking that everyone will start to wear Crocs in Australia, which isn't that bad at all!
Puff sleeves from the '80s? Why not!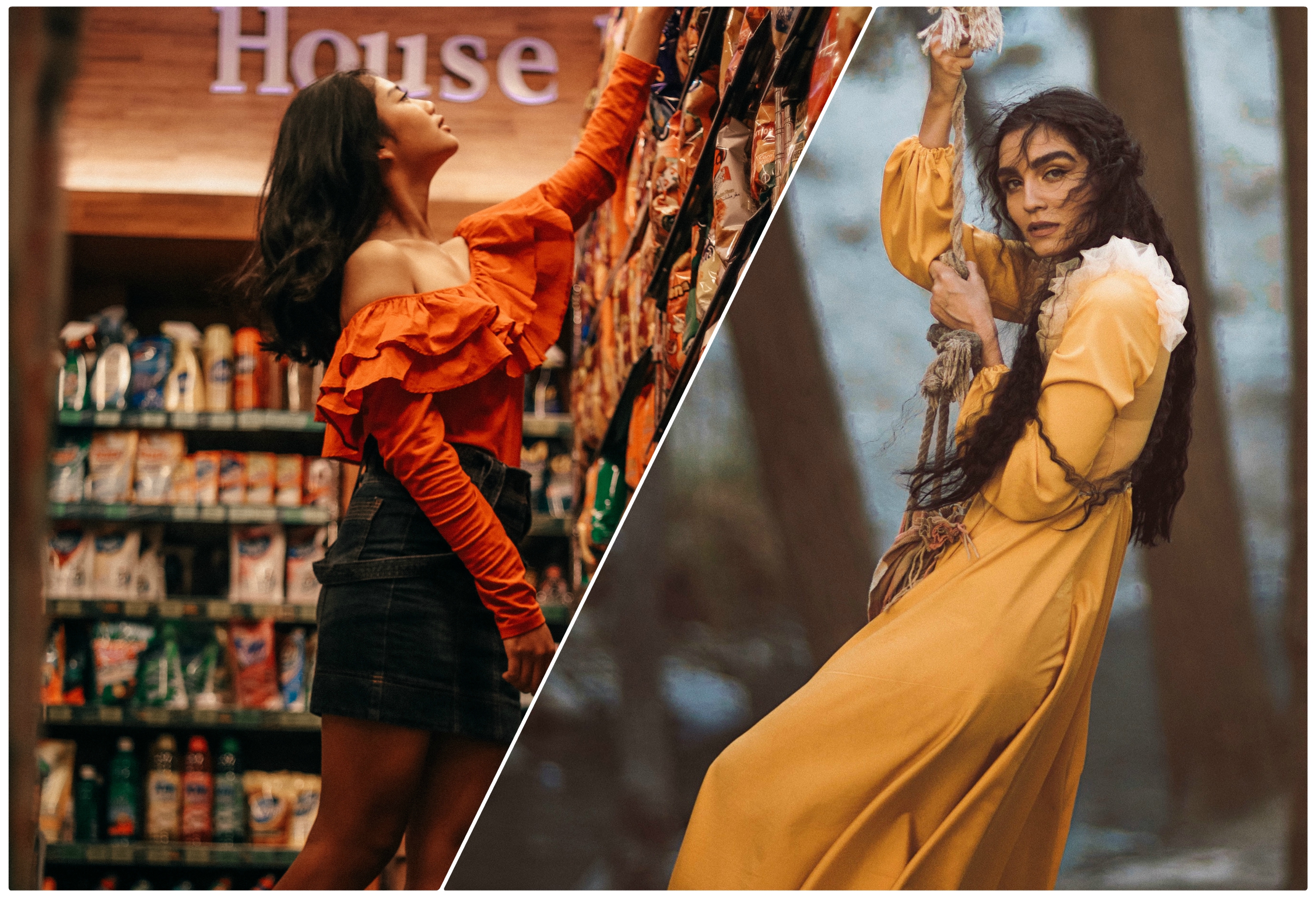 When it comes to the trends that have made a big comeback, we certainly mustn't skip the puff sleeves which found their way back from the '80s. Of course, bold shoulders aren't a new thing, but we have to say that they'll be puffier than ever this year. You'll get a chance to rock your shoulder puffs that are gathered with pleats of elastic, which will undoubtedly give your whole outfit a much edgier yet really feminine vibe. You should also know that these work particularly well with elegant dresses that feature square necklines, so give them a try and you won't regret it!
Neon, neon all the way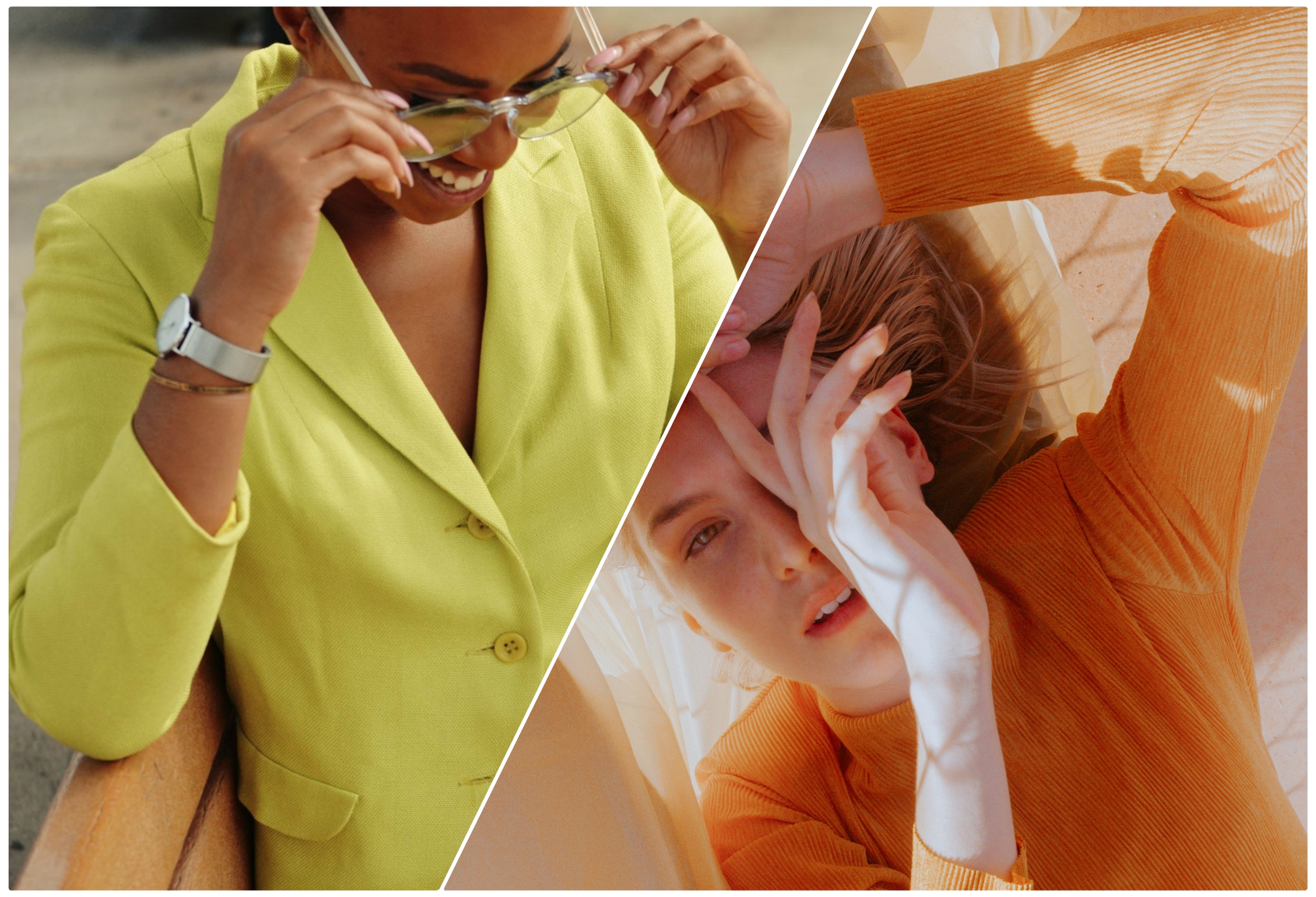 Last but definitely not least, neon hues will once again rock the world of fashion after a couple of seasons of pastel predominance. If you're a huge fan of those bold, vibrant tones, you'll be happy to hear that pastel days are finally behind us, so get ready to indulge in bright neon shades in 2019! Of course, we aren't saying that you should go for a head-to-toe neon outfit if that isn't your cup of tea – although it's perfectly fine, if you ask us. You can always opt for one statement piece, such as a tailored blazer or a coat that features your favourite neon shade and incorporate it into your monochromatic outfit. Trust us when we say that it'll do the trick!
As you can see, there are a lot of fashion trends you'll love in 2019, and these five are unquestionably the hottest of them all. So, if you want to keep up with the latest trends in the fashion industry, all you have to do is to stick to our guide and you'll make that happen, without a shadow of a doubt!