Must-Pack Items for a Travel Blogging Boss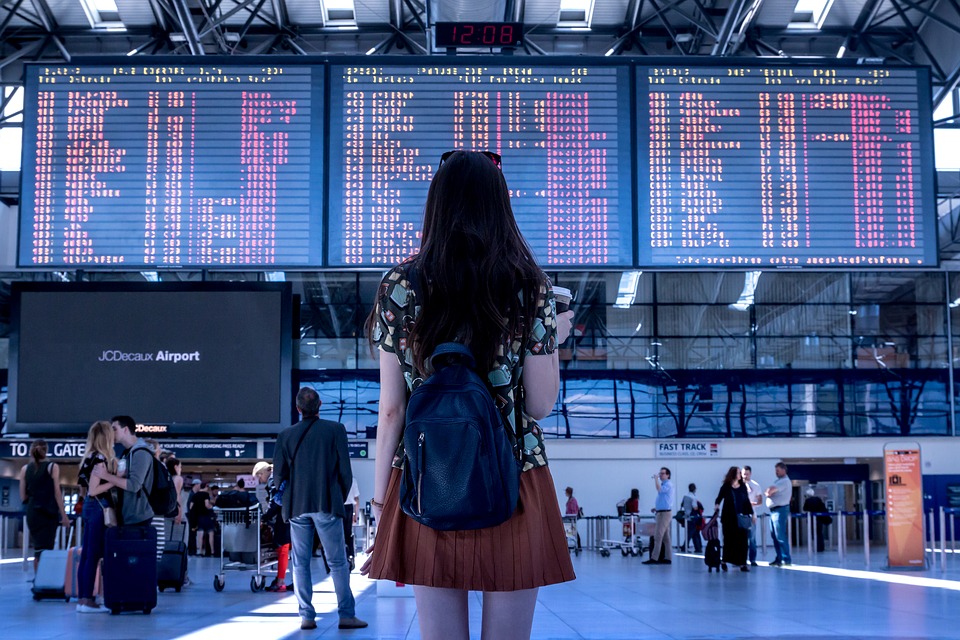 As a travel blogger, you get to see and explore so many wonderful destinations and meet various interesting people, but before you embark on a new adventure you need to make sure all of your equipment is packed. From all the shooting gear to your wardrobe and all the other miscellaneous items, only if you know how to pack well will you be able to be organized and make the most of the entire trip.
Ziploc bags
Ziploc bags are a lifesaver. Whether you need to bring various bottled products or to carry food snacks around in them, they will perfectly preserve everything. You can also use them for packing dirty clothes or wet items in them, and avoid spreading unpleasant smells all over your travel bag. Forget about spilling anything in your bag anymore, or having to deal with moist wardrobe; bring along Ziploc bags and travel carefree.
Portable chopsticks
If you're a foodie, trying out a new cuisine in every country isn't foreign to you. However, sometimes you'll eat on the go a lot, so bring along portable chopsticks. Don't risk getting sick because the cutlery was washed in unsanitary water, or not washed properly, but provide yourself with clean utensils. You may risk being frowned upon, but it's better than having to deal with stomach flu in the middle of a foreign country.
Shooting equipment
Every travel blogger knows that a high-quality camera is essential for their job, but so is the equipment that goes with it. Aside from making sure you have the best waterproof GoPro Hero action camera that'll help you take stunning shots for your blog, you should also have a camera stabilizer with you as well. A handheld stabilizer works just like a drone, and eliminates the 'shake' from your movies.
A notebook
Encountering so many new spots, foods, drinks, and people will require you to take a few notes here and there, to help you write your blog post later, without leaving anything important out. This is what a nice little notebook will be very useful for, be it to write down random thoughts from the road or important information from the new places you've visited. You'll probably meet dozens of intriguing people whose thoughts can make a great addition to your blog post, so be sure to bring a handy notebook with you on every trip.
An accessory organizer
If you're one of those people who always look for those small items such as the iPod, your phone, or those spare batteries, you need a handy item to keep them all in place. Don't stress yourself over rummaging through your bag in hopes of finding your spare batteries quickly enough, but invest in an accessory organizer to hold all your fiddly bits together.
A laundry bag
A decent laundry bag is invaluable for travelling. Sifting through your entire bag trying to find a clean pair of pants can be tedious, so make sure you bring along a small laundry bag to fit all the underwear and socks inside. This can also be a good solution for your dirty laundry, so feel free to have an extra bag for the dirty pile if you won't be washing anything on the road.
How to pack everything well
If you thought there isn't a wrong way of packing your wardrobe and gear, think again. It's essential that you keep the weight in your bag even, focusing the bulk of it in the back and the middle. Put the toiletries, hairbrush, pills and other non-valuables in the more accessible pockets, so if someone tries to mug you they won't be able to reach for the money.
Writing a travel blog is one of the most exhilarating jobs, but it also requires plenty of preparation and organization. That's why you should always think carefully about what you need to bring, and make sure you pack well, to avoid too much luggage and to travel stress-free.