Adhari Park: Why is it one of the must-visit sites in Bahrain?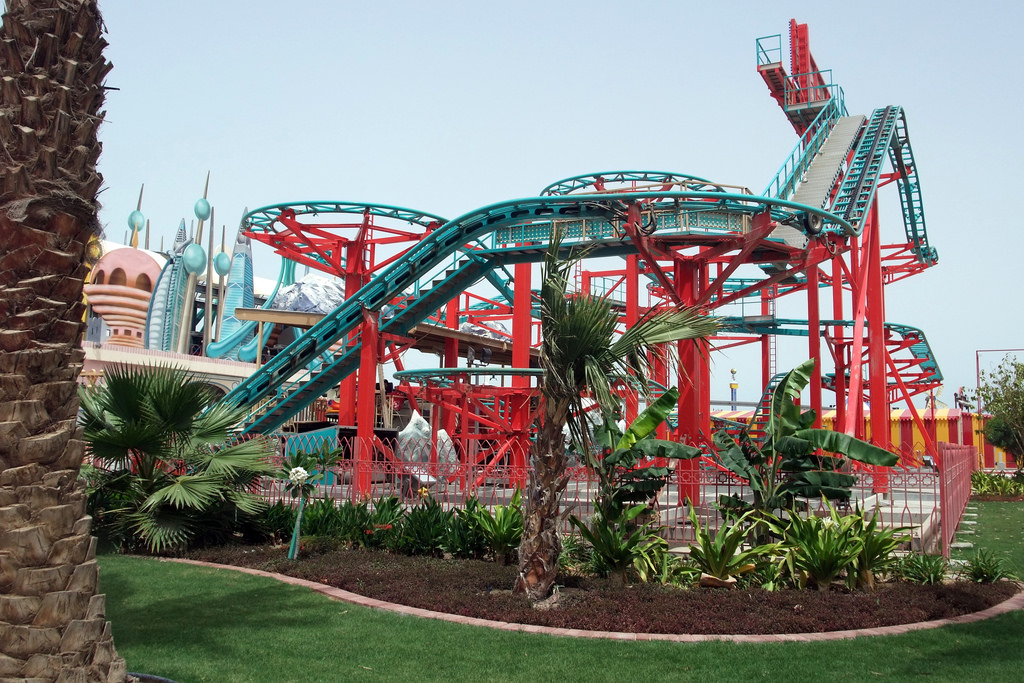 Despite its small area that does not exceed the 1,000 square kilometers mark, the Kingdom of Bahrain is known for being rich of touristic sites and attractions. Bahrain comprises destinations that range from ancient and historic forts and palaces to ultra-modern amusement parks and luxurious seafront resorts; such variety is accented by the country's geographical nature as an island that blends the breathtaking sea view and exotic desert atmosphere, the Kingdom of Bahrain has over the years cemented her position among the top ranks of the best touristic countries in the GCC region. Adhari Park comes as one of those must-see attractions.


Spanning more than 165,000 square meters of space, Adhari Park is situated near and named after the spring of Ain Adhari close to Zinj area in the Bahraini capital. The park has been opened back in 2008 after it has undergone extensive renovations that costed more than $23m.


Park's entrance fees and working hours:


The park has varying operating hours over the week; it opens from 4pm to midnight from Sunday to Wednesday, 10 am to 1 am on Thursdays and Fridays, and10 am to midnight on Saturdays.


The tickets cost 1 BHD for adults and 50 fils for kids. However, the park administration offers are custom packages you can purchase that can help make the best out of your visit there for less money.


Adhari Park in details:
With its vast space of land, the park comprises numerous facilities and attractions that help make it an integrated entertainment hub. Such games and attractions include 38 rides varying between indoor and outdoor ones, a monorail to offer the visitors a spectacular panoramic view of the whole place, a bowling alley, trampolines, a family entertainment center, arcade game machines, and an interactive museum for the children. There are also skill games which reward the winners with nice prizes. The games and rides are designed to fit the interests of and entertain visitors of all ages.
In addition to the games and experiences, the park also houses 25 shops, 2 cafeterias, 2 coffee shops, a mall, a parking area that can take up to 1,200 vehicles as well as a food court containg 8 outlets and 5 restaurants that serve dishes from the American, Chinese, Italian, Arabian, and Lebanese cuisines. However, if you are more of a fan of heartwarming homemade meals, you can bring your own food to eat it in the picnic area of the park.
If you are planning to visit the small island kingdom in the near future with your little family and you are searching for good places to visit in tours from Bahrain, make sure to make visiting Adhari Park a part of your tour program. It will certainly offer you and your children an unforgettable fun day and complement your whole travel experience in Bahrain.