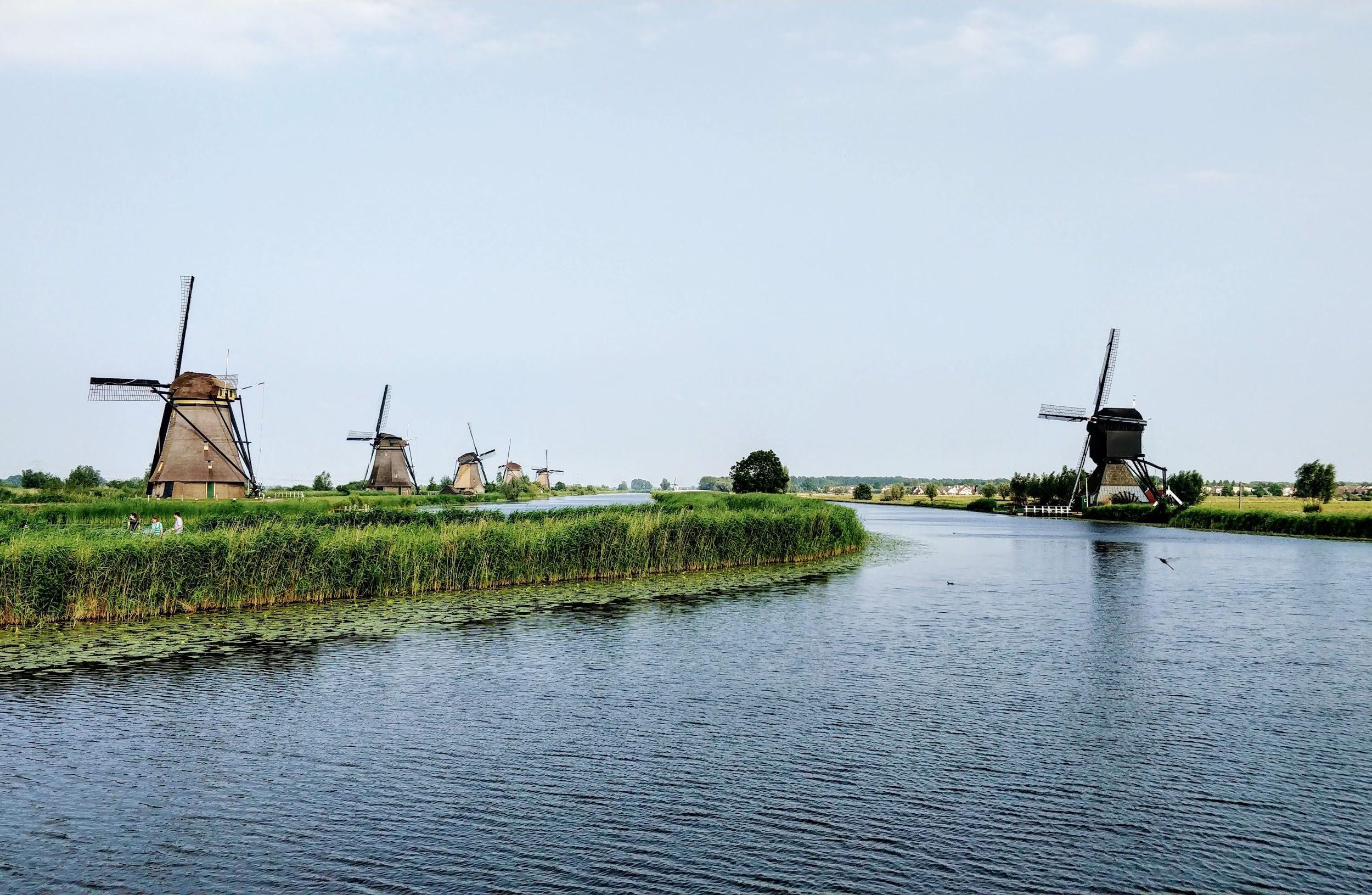 The Netherlands is a stunning part of Europe and according to Markus De Jong, travel expert at adviesjagers.nl Australians love to visit the Netherlands as part of their travels around Europe as many are of Dutch descent. Nowadays, a lot of Australians use it as a base to live, work and study thanks to a relatively straight forward visa process. Today we're going to look at why you should visit the Netherlands in the spring; one of the most beautiful times of the year in the country.


Tulips, Tulips, Tulips
The Netherlands is known across the world for its incredible display of tulips which you can only go and see during the spring months. The best place to go see them is in the Keukenhof, which is usually open from the first day of spring (March 21) to around mid-may. Here you can find millions of tulips planted across 32 hectares of land. Some displays have even been designed to look like a river running through the gardens. With over 800 varieties of tulips on display, you'll b sure to have an unforgettable experience.


It's the Perfect Time for Cruising the Canals
As the days begin to get a little longer and milder, there's no better way to explore The Netherlands than on one of its famous waterways. The 'Venice of the North' has endless options of rivers and canals that are open to exploration and offer calm and tranquil waters at this time of year. Bring along a picnic and spend the full day seeing the country from a different perspective.


Windmills
Not only is seeing the windmills a great way to chill out and relax in the fresh spring air, it also makes for a pretty good Instagram shot too. We recommend visiting the windmills at Zaanse Schans or Kinderjik, these are both popular spots and are really authentic. The latter is actually a UNESCO World Heritage Site and is home to a variety of flora and fauna including some rare species of birds like the Purple Heron.


Great Weather
April is actually one of the driest months of the year in the Netherlands which makes it ideal for outdoor activities. Whether you want to roam the streets of Amsterdam, check out a local beach or go for a swim, there's plenty to keep you occupied in the great outdoors. You can always just sit back and relax on one of the outdoor patios of canal-side cafés and people watch. If you're looking to be a little more active, rent a bike as your transport for the day.


Street Parties
Every year, on April 27th the crowds descend on Amsterdam for the largest street party in the world to celebrate Kings Day. It's a great opportunity to learn about the rich history of the Dutch Monarchy and the atmosphere is something to rival Carnival in Rio. Just be sure to bring something orange to wear.