Rose Smith Absolute Soul Secrets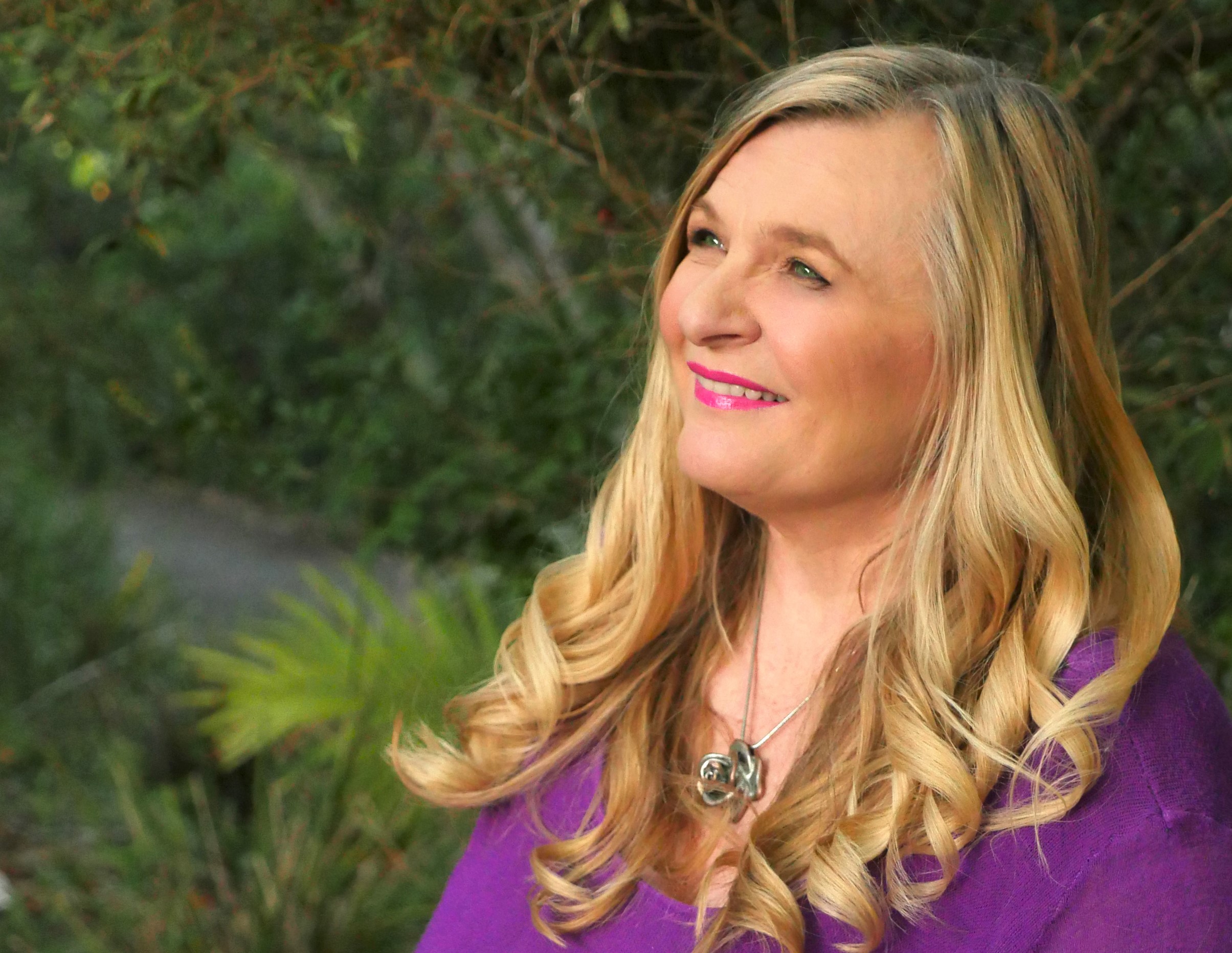 NOT ALL PSYCHICS ARE CREATED EQUAL - AND WE ALL HAVE SOME ABILITY
Psychics are not just your stereotypical whacky weirdos armed with a crystal ball and a deck of tarot cards according to the owner of the southern hemisphere's largest psychic network.
Rose Smith has been running Absolute Soul Secrets for the past 18 years and says while being psychic can be a natural gift there's a little bit of psychic in all of us but only a select few choose to develop theirability to a truly professional level through correct training and practice.
"It is important to note that all psychics have specialist skills and don't have the same ability or power. Just as other professionals branch out into different areas of practice, it's the same with psychics," Ms Smith said.
"Not all psychics are alike, we're all born with different gifts and we may use these gifts in multiple ways," she added.
"Some psychics prefer face to face readings, others including myself prefer the phone as there is no body language to get in the way and still others prefer email readings."
"A good psychic will use a range of tools or modalities including mediumship, clairvoyance (clear sight) or perhaps clairsentience (clear presence) then there are those who are more comfortable with either astrology or numerology."
"Doing a good reading is more than telling someone if their husband is going to cheat or if they're going to win Lotto, there are actually many strings to a psychic's bow, all of which can be played in a multitude of ways."
Rose Smith explains the differences between the types of psychic abilities: 
Clairvoyance: Clear sight. It's like watching a movie usually at close range
Mediumship: The ability to connect with those who have passed over
Numerology: A divination system based around the vibration of numbers
Astrology: An ancient system based on the movements of the stars and planets
Clairsentience: The ability to feel energy with the body, often in the gut
Card reading: Cards can act as a conduit for the psychic to read from
"Being a professional psychic is not something that everyone can deal with. 
It is a double-edged sword, sometimes we see and hear unpleasant things that we wished we didn't."
"There is a lot of energy coming through your body and some of it can become quite distressing and mentally overwhelming if not dealt with properly."
"One time I was doing a reading for a woman who was being physically abused by her partner. I got that he was hitting her, and my right shoulder was aching."
"Next minute I was thrown off my chair and onto the ground. Things on my desk went flying everywhere."
"I told her in the reading what just happened, and she confirmed that he had recently hit her off the chair and she went flying to the ground."
"The hardest thing for some people is convincing themselves they have a connection to the spirit world and it can take them many years before they accept that they are in fact naturally psychic."
"So many people have natural talent in this area, but they may need to develop their ability further doing further self-development and training."
"Like an elite athlete in training, the best psychics are the ones who have spent thousands of hours working on their craft to develop their skills in order to reach their full potential in what they do." 
"I've been a spiritualist all my life, but it wasn't until I had a series of dreams that I decided to go down this path and set up my psychic network."
"The biggest challenge I had in the early days was trying to convince my husband to come along for the ride with me.  He was an engineer so it took about 10 years for him to see the light and not always think in an analytic manner. Now he has developed his own psychic ability."
"It's important to keep a sense of humour because psychics like other people can misinterpret the energies they pick upfrom time to time, nobody is perfect. Laughter is often the best medicine when things in life are going pear shaped."
About Rose Smith 
Rose has been running the Absolute Soul Secrets network of psychics throughout Australia and overseas for the past 18 years. She also operates successful online courses at the Spiritual Institute. Prior to that she worked as a counselor in a local women's health centre and taught ethics and counseling at Southern Cross University. Rose has completed a Master of Business Administration (MBA) from the University of Canberra.
For more information or to get a reading head to www.absolutesoulsecrets.com