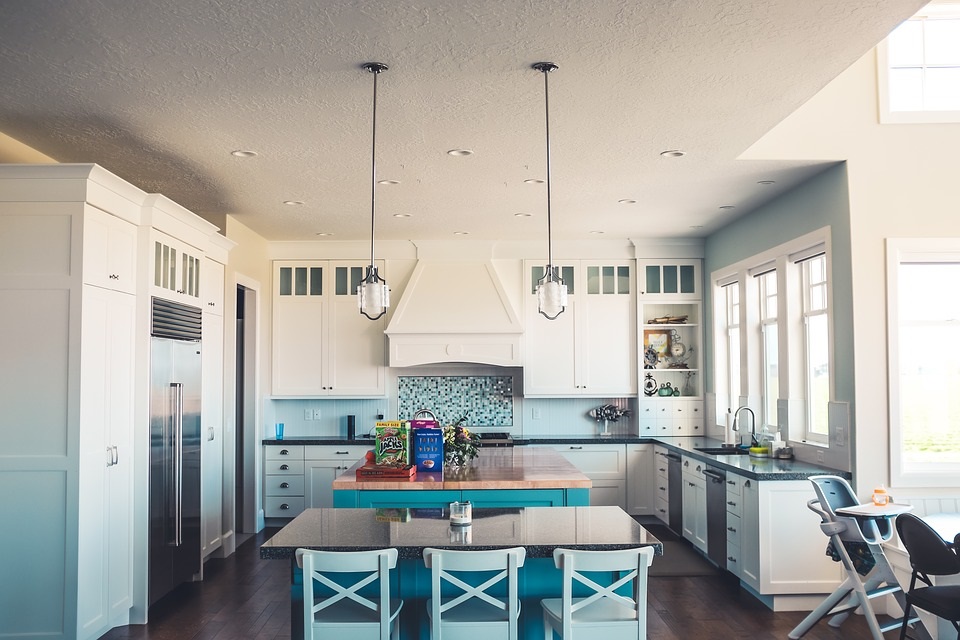 One of the places that most people feel quite excited about when it comes to renovation is definitely the kitchen. With so many pics posted online of different designs, almost every one of us has at some point started imagining our own dream kitchen.
However, dreams are often quite different from reality. You may fall in love with an image of a modern kitchen with an island big enough to serve as a dining table, but if your kitchen is so small that it can barely hold the most basic elements, there's little point in pursuing your dream.
Still, that doesn't mean we should not try to have a functional and modern kitchen. On the contrary, such investment is known to pay off quite well, either by improving the quality of your life or allowing you to get more money for the house should you decide to sell it. In order to be able to enjoy these benefits, you need to know what current trends in kitchen design are and choose the most suitable one. Here are just some most important things you should take into consideration.
Joinery
Timber is back in fashion and it is not only used on the external cupboards, but also on the inside of the cupboards. For example, natural oak timber is one of the most sought-after materials, which allows you to hand-paint your kitchen elements and customise them any way you like.
Tapware and joinery hardware
Many people underestimate the effect that tapware and joinery hardware have on the overall appearance of the kitchen. When it comes to modern trends, there haven't been many changes recently, as brass is still a popular choice, though many are turning back to classic polished chrome finish. So, if you need a cheap, but effective way of improving the look and feel of your kitchen, consider chrome, matte black or brass knobs and pulls.
Colours
Believe it or not, blue and all its shades are still extremely popular and so are moss green and neutral colours. While you may wish to stick to white cupboards, having the island benches or under bench cupboards in one of the trendy colours will definitely improve the look of your kitchen. That way, the colour you've chosen won't be too dominant, but will give you the right effect. On the other hand, white and neutral tones are also going strong, so you may wish to opt for them.
Lights
In terms of lighting, pendant lights are the thing to go for, since they provide warmth and focus to kitchens and you can actually find quite modern solutions in every price range. What you need to be careful about, though, is that your lights match your hardware. Other fashionable features are wall sconces above open shelves, since they give a magnificent ambient effect.
Shelves
Open shelves may be more difficult to maintain, since they require more frequent dusting and cleaning, but they most certainly provide more charm. If you use glass jars, potted herbs and add some cookbooks, your shelves will actually become aesthetically very pleasing and give the kitchen a homely feel.
Appliances
No kitchen is complete without appliances. In terms of their quality, you should probably go for renowned models, such as famous Electrolux washers, but make sure that the appliances are also Energy-star certified, i.e. that they use as little energy as possible. When it comes to design, both classic and modern pastel colours.
Things to avoid
The fact that details are very important in kitchen design doesn't mean you need to put every single utensil and appliance on display. Instead, choose only the necessary things and hide the rest. Finally, organise your condiments and daily utensils in a way that is logical and easily accessible.
Needless to say, your budget and the size of your kitchen are two most limiting factors in the process of creating a dream kitchen, but even some smaller and subtle changes can go a long way. If your kitchen is trendy and it makes you feel good, you can be sure you've achieved your goal.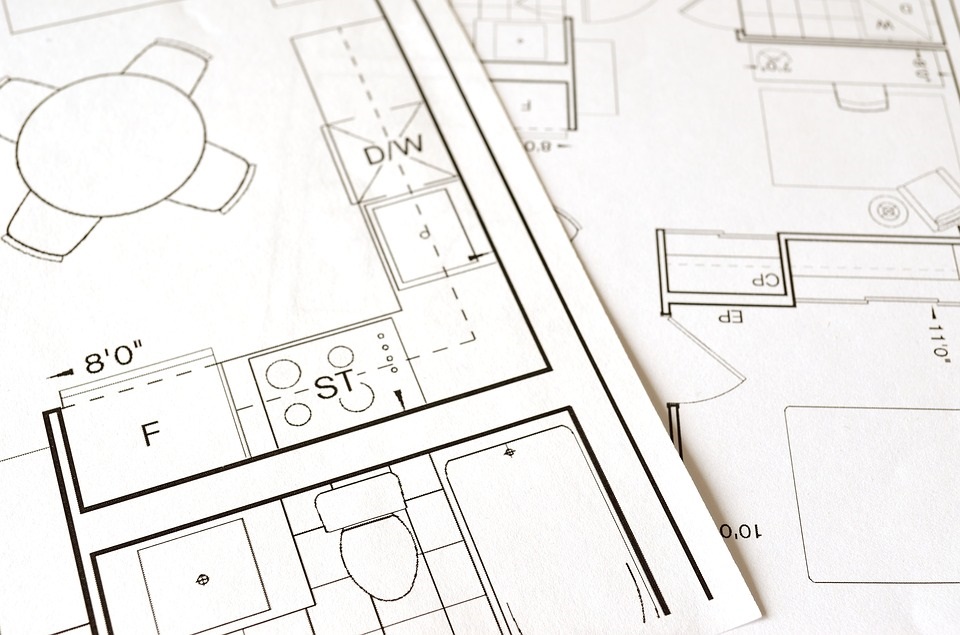 g