Written by Dries Verstraete, Senior Lecturer in Aerospace Design and Propulsion, University of Sydney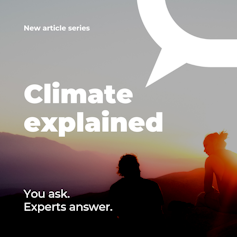 CC BY-ND
Climate Explained is a collaboration between The Conversation, Stuff and the New Zealand Science Media Centre to answer your questions about climate change.
If you have a question you'd like an expert to answer, please send it to climate.change@stuff.co.nz
Electric cars, trains, trams and boats already exist. That logically leads to...