How to find the right financial broker for your business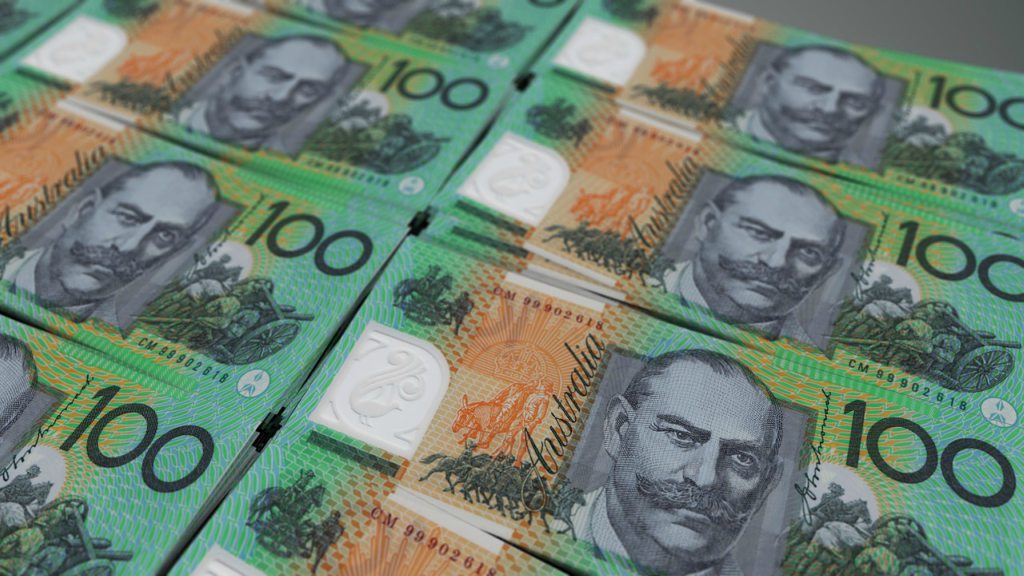 When you are in business there are good reasons why you might need an efficient stocks and shares broker. You might, for example, be considering floating your business on a stock market like the Australian Securities Exchange as part of an initial public offering - in which case you will definitely need the advice of an expert. Or maybe you're planning to buy up some stocks on behalf of your business to put the company cash to better use in the face of dwindling bank interest returns on your deposits. Whatever your reason for needing to speak to a broker, there are several steps you should take in order to ensure you make the right choice when appointing one. This article points out some of the things to consider when looking for a reliable broker.
Establish your goals
When looking for a financial broker for your business you need to work out what your priorities are. Different brokers have different price points, services, and more – and you need to ensure that you know what you require. If you're looking to pay a small fee for a one-off service, for example, it may well be worth looking for a broker who provides special offers. If you need somebody who has an office in your local area, meanwhile, a map-based broker comparison is handy – although bear in mind you'll often do better in this regard if you're in a large urban area, such as Melbourne or Perth, as you'll have more choice.
Compare and contrast
In order to find a broker who has the relevant qualities, you need to make sure you're looking in the right place. Online broker comparison services are handy for this, as they allow you to read through reviews outlining the strengths – and weaknesses – of each broker as assessed by previous customers. If you compare brokers online, you can filter based on everything from monthly fees to initial deposit amounts – so it's well worth doing.
Ensure they deal in shares
Some brokers don't actually deal in shares at all, instead specialising in other instruments, such as forex. More modern brokers, meanwhile, may focus on contracts for difference (or CFDs). And even when you've found a stock-oriented broker, it's wise to do your due diligence in other ways as well. You should always check to see that the broker you opt for is licensed by the relevant regulatory authority, which in Australia is the Securities and Investments Commission.
Doing your homework on which broker to use may seem like something of a boring task, but it's actually an essential move in a market where – sadly – fraud and scams are rife. It's also important to ensure that you've got the information you need to draw a contrast between them to work out which one meets your goals. But once you've done so and found the right broker, you'll be able to press ahead with your stock transactions in a well-informed and profitable manner.