How Conversion Rate Optimization Can Improve Your Bottom Line
Before we examine the impact of conversion rate optimization on your bottom line, let us briefly understand conversion rate optimization and how it works.
The process of improving the percentage of conversion from a mobile app or website is known as conversion rate optimization or CRO. Typically, this involves finding new ideas for the elements on your app or site which deserve improvement and validating the hypothesis with the help of multivariate testing or A/B testing. If these two terms are Greek and Latin to you, you should take help from competent professionals. OneStopMedia.Com.Au is an established Australian digital marketing agency that can help you fathom digital marketing. Your advantage is quicker results and the augmented revenue will justify the professional charges.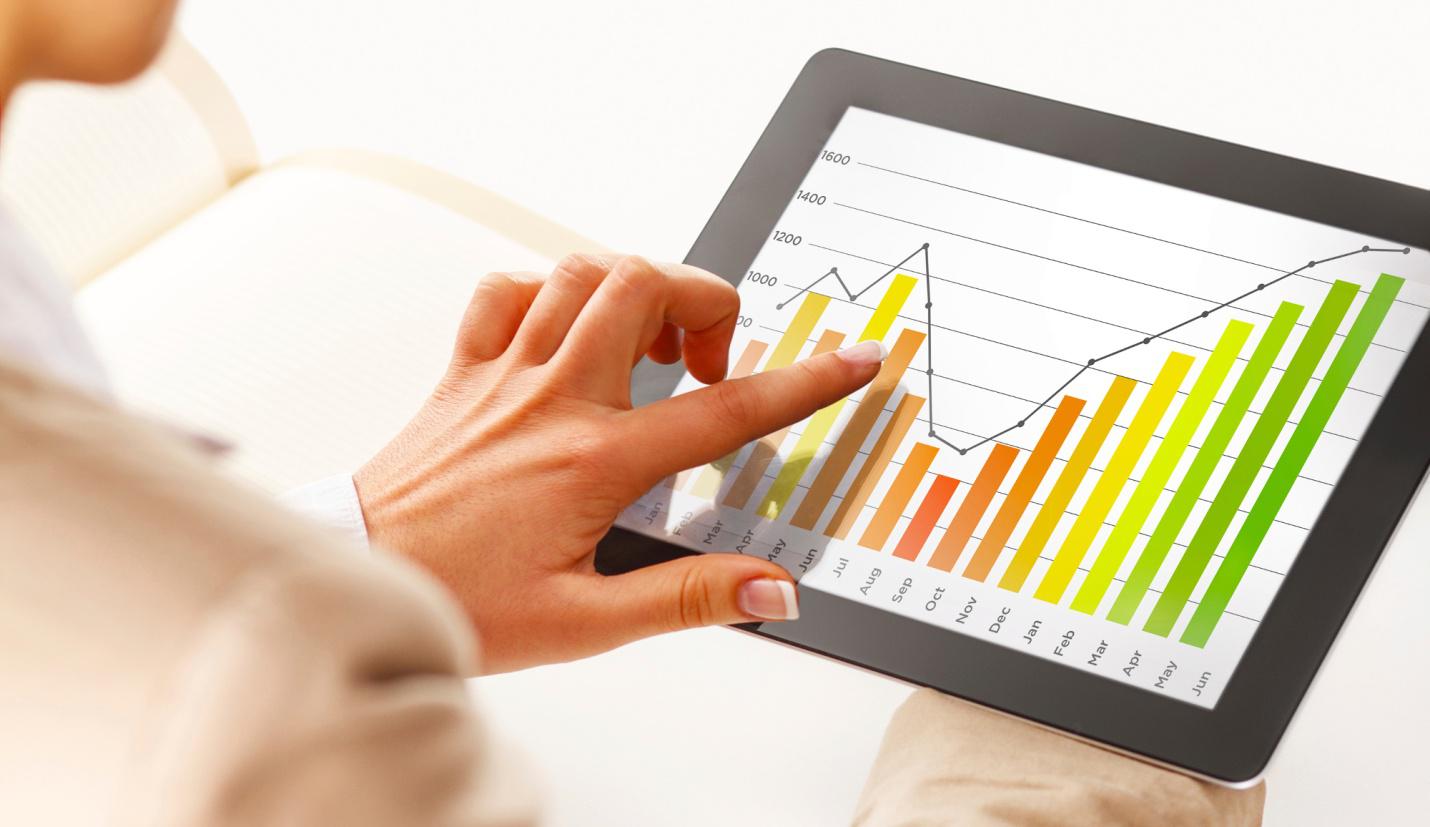 Importance of CRO
CRO is important since it helps you lower the cost of customer acquisition by getting enhanced value from users and visitors you are already having. Thus, through effective CRO your revenue per visitor can move up, apart from acquiring more customers and consequently grow your business. For instance, if your landing page enjoyed a conversion of 10% from 2000 visitors in a month, the page is generating 200 conversions every month. By moving the conversion rate up to 15% through optimization of different elements on a web page, the conversion rate shoots up to 300 per month or 50%. There are always ways to increase conversion and the best businesses constantly improve and iterate their apps/sites to provide an enhanced experience for users and thereby improve conversions.
Conversion metrics
The first step towards CRO is identifying conversion goals for any app screen or web page. Your goals and the business you handle will dictate the success metrics of your CRO efforts. For instance, for businesses that sell one or more products online, the conversion may be represented by purchases or the number of visitors that have added a product to their cart. On the other hand, when you sell services or products to businesses, the number of leads you get from the website or the number of times your white paper was downloaded.
Conversion goals commonly adopted by industries
Following are among the conversion goals adopted by various industries:-
E-commerce – product sales, rate of completion of shopping car, sign-ups for email newsletters

Media – Ad view, page views, engagement with recommended content, subscription to newsletters

B2B – lead generation and deal closure

Travel – booking conversion, social shares, ancillary purchases.
Once the conversion metrics is established for digital interaction with the audience, you can start improving your experience with digital customers through CRO.
Identifying the Part of Conversion Funnel that Needs Optimization
After establishing the conversion metrics, it is essential to focus on the specific part/s of the conversion funnel that need optimization. Typically, this exercise begins with optimization of the part of the conversion funnel which receives the maximum traffic or brings the greatest number of conversions. When you focus on these pages you can also see the results from the changes faster creating a larger impact on the business. Other areas you can potentially focus include page/s that has the highest value which is underperforming in comparison to other pages on your site. Remember also that by improving these areas, you can experience immediate and significant impact on conversion goals set by you. For instance, if a clothing retailer finds that its page featuring hats gets plenty of traffic but the conversion rate is significantly lower compared to the other pages on the site. Therefore, when conversion rate of the particular page is optimized, the retailer can experience a significant improvement in sale of hats coming from the CRO efforts.
CRO Gives Your Marketing Strategy a Balanced Approach
Leveraging conversion rate optimization and SEO offers your marketing strategy a balanced approach by addressing two sides of the equation. Even if your business is primarily invested in PPC for targeted traffic, it is a huge mistake if you ignore the organic side because you are potentially losing new customers.
Consider Google's Love for Immediate Answers
Google's ranking algorithms keep changing at frequent intervals and some of these changes may not even be known to us in time to address potential issues. But, if you focus on providing valuable answers to potential search queries, we can stay safe from the dangers from algorithm changes. The idea of optimizing pages for broader audience may be tempting, but if the user experience is poor, Google is more likely to push the page rank down. Remember that if your landing page is tuned for everyone, it is effectively speaking to no one.
The way your pages are organized will have a huge impact on search engine crawlers as well as how users access the information needed by them. The 'silos' provide a natural place for your content to exist within the site. When the site structure is well defined, you can ensure that the landing page content is highly focused. You can segment variations of the central theme with clear header hierarchy and then add a strong CTA which speaks to a specific reader.
Get the Professional Edge
Getting deep into the website optimization techniques may not be an area of specialization for every business owner. There are experts who breathe SEO day in and day out and keep track of Google's actions on a day-to-day basis. When you hire the services of these experts, you are doing a favour to your own business and enjoy rich dividends in course of time. As a bonus you will also enjoy peace of mind because everything will be done right, the first time and every time.