Is It Possible To Remove Negative Content From Google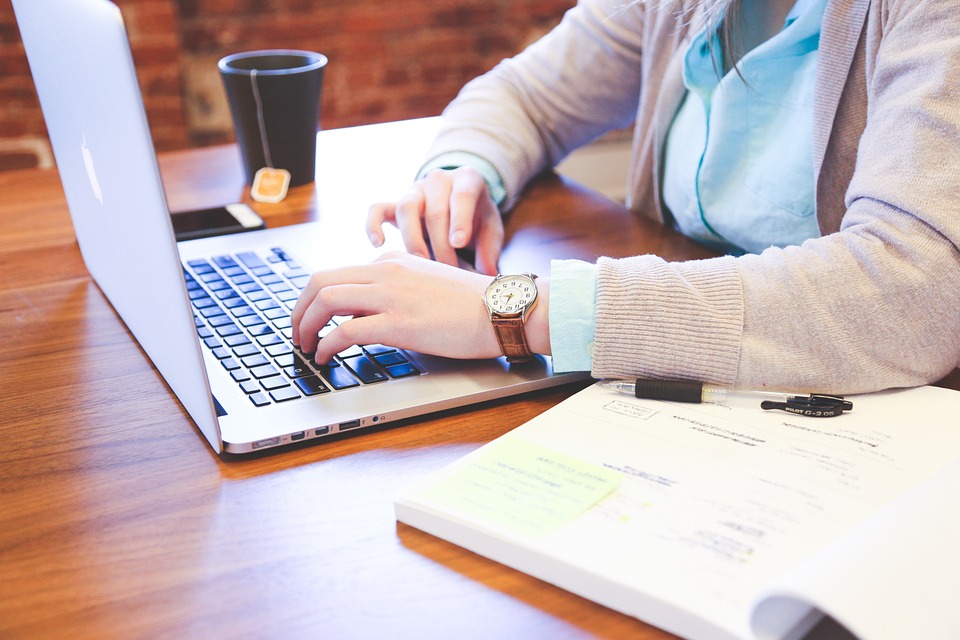 Most of us have had to contend with negative content about us popping up on Google from time to time. This could be content you posted yourself such as a blog post or a comment, or it could be content posted by someone else that is intended to damage your online reputation.
So, is it possible to remove negative content from Google? The short answer to this question is yes'. However, there are various ways to remove negative content from Google and each comes with its fair share of challenges.
Ways To Remove Negative Content From Google


Contact Google – You can always contact Google support and ask them to remove the negative content from their website. However, note that this only applies to content that contravenes Google's policies.
Examples of policy violations include publishing content that sympathizes with terrorists, encouraging money laundering, publishing obscenities or profanities or any other content that in one way or another advocates for violence or criminal acts of any kind. Personal information such as your bank accounts and government-issued cards may also pass as violations, and Google could remove such from publication.
However, certain personal data such as date of birth, your public address and phone numbers may not be removed.
File For DCMA – In this approach, you file a copyright infringement on the negative content in a bid to have it removed. There are two possible ways you can go about that. First, if the publisher published personal information or other content for which you have copyright, you can file a DMCA on them.
Another method [that's not so ethical] is to locate an expired domain name, buy it and publish the post containing negative content on this domain name, word for word. You can then backdate the content and file for copyright infringement. Since your content technically appears first, it would be easier to take down the more recent content for copyright violation.
Politely Contact The Site Administrator – You can choose to contact the site administrator, detailing why you would like them to pull down the content.
However, whether or not they choose to remove the negative content is a matter of personal discretion. For example, it would be a Herculean task convincing your competitor to take down negative content about you.
Conclusion
Apart from the above methods, you can also consider taking up a law suit against the content publisher or site administrator. This only applies where a company or individual published content directly on their website.
It does not apply to those that share the published content. So, this is another hard nut to crack, as third-party publishers are protected by the Communication Decency-Act Section-230.