Why is Chile the Gateway to Latin America for Australian Businesses?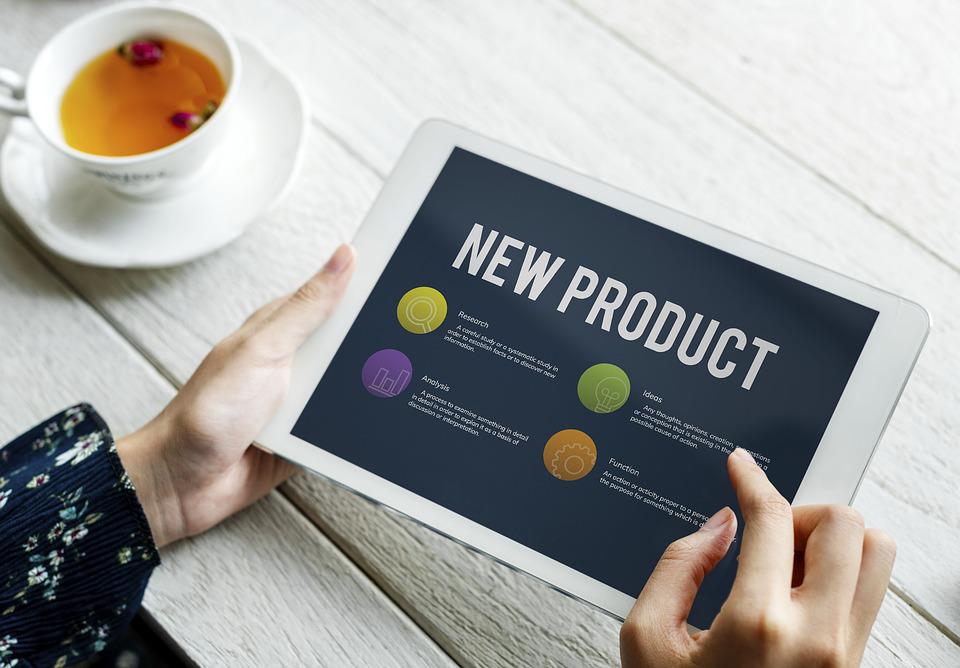 Did you know that Chile is home to 120 Australian companies? This figure makes it by far the largest Australian presence in Latin America.
One reason why more and more Australian companies are coming to Chile is because of the Australia-Chile Free Trade Agreement, which makes it a great place for Australian companies to set up shop and emerge themselves in Latin America.
Keep reading to learn more about why Chile is becoming the gateway for Australian businesses and what effects these businesses having on Latin America.
Why Are Australian Businesses Choosing Chile?
Australian entrepreneurs and larger businesses are drawn to Chile because of the growing economy, the countries bilateral connections, and close geographic proximity.
Since 2009, Chile's economy has been on the rise and as of 2018, the country's GDP value reached US$298.2 billion. The economy has been stabilising since 1997 with an annual growth of 3.8%, and this is thanks to trading partner countries such as Australia.
Chile's government is also interested in boosting investment. The government are offering tax benefits for large enterprises, the introduction of a new business structure to speed up incorporation time, and pursuing further trade agreements with international partners.
Another reason why Australian businesses are choosing Chile is because of the countries Free Trade Agreement. This is the first for Australia with a Latin American country, but by no means will be the last.
What does the agreement mean? It means that the countries are able to support freer-flowing channels for exports and remove or reduce tariffs on certain goods and services. This is obviously a very appealing feature for both countries as it reduces costs and friction of business.
According to Javier Ribas, an expert from reviewbox.com.mx, since 2009 (when the Free Trade Agreement went into effect) both countries have seen a significant boost in business and noted that their economies are growing.
"The Chile-Australia Free Trade Agreement originally saw industries such as Mining and METS (mining equipment, technology and services sector) flourishing from the agreement. However, the Australian industries have diversified and now includes health, genetics trade, argiculture, infrastructure development, food, and transport and logistics," comments Mr Ribas.
Australia is also able to make use of Chile's connections and trade agreements with other Latin American countries. Chile has membership to the Pacific Alliance and Comprehensive and Progressive Agreement for Trans-Pacific Partnership and has an associate membership to trade bloc MERCOSUR.
Both of these memberships enable Australian companies based in Chile access to millions of people from all over Latin America. Not only that but these memberships also give Chile-based Australian businesses the chance to expand further through international ties.
And finally, another reason why Australian businesses are becoming more common in Chile is because of the geographical proximity. A direct flight from Australia to Santiago takes 14 hours 38 minutes. This is comparatively faster when flying to other countries in Latin America, for example, it take over 20 hours to fly to Brazil.
Are you looking to maximise your business's profitability? If you are a small business and you aren't thinking about taking your company international to Chile yet, have a look at these 4 insightful ways to boost your profits.