Early Bird Fall Fashion Trends
Written by

Brigitte Evans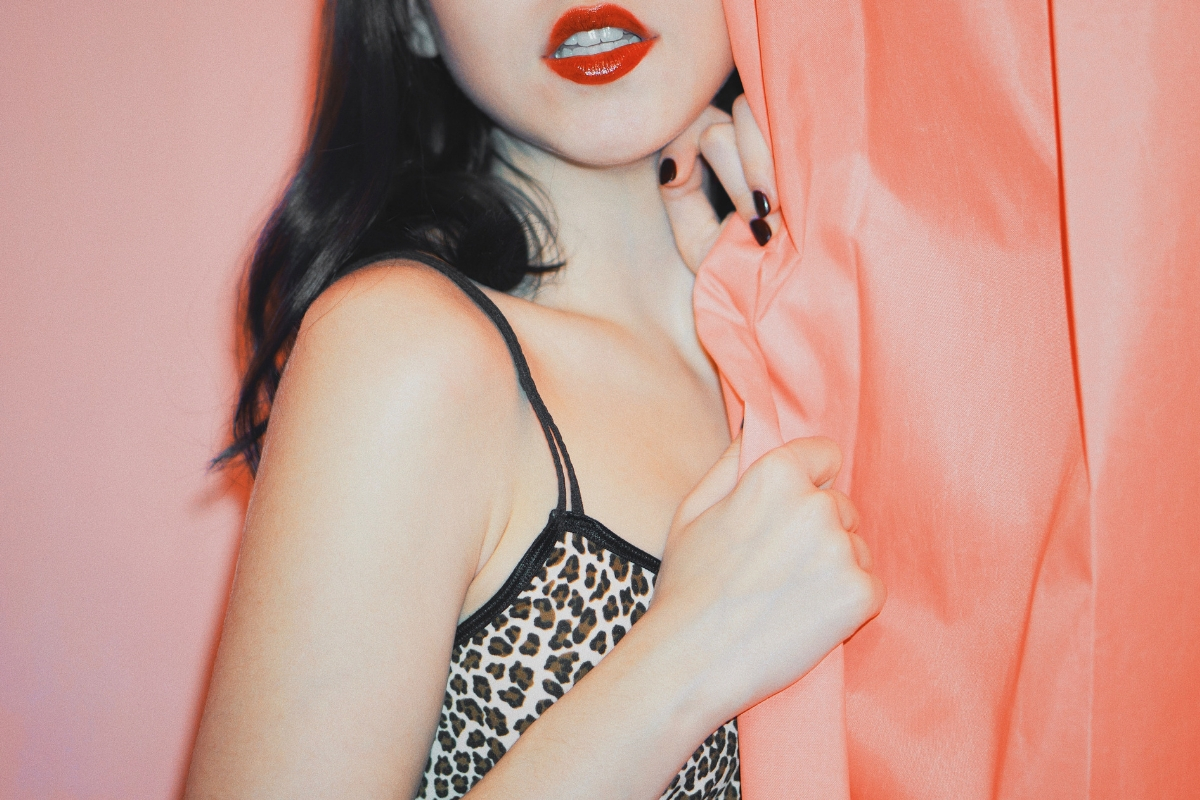 Why should you wait for everyone else to discover the hottest trends for the season when you can be the one to do so? If you are searching for fashion inspiration, we have drawn up a list worthy of your attention. This fall, you should be prepared for a mixture of bright and strong colors, daring prints and interesting materials.


Oversized bags
Finally, a trend that gives us an opportunity to carry around with us everything we need. Oversized bags are showing up everywhere from Lacoste to Sportmax, and are surely going to spread further. In this case, oversized means really big, so that you could easily take this bag to a picnic and fit all the food in it, plus a couple of drinks. A pretty handy trend, right?


Animal print
Zebra, cheetah, leopard or snake – you name it. This fall, all prints are created equal, and you can see all of them rocking the runways. Special additions of the season are tiger stripes and white leopard prints, which you can see most on shirts, shoes and clutches.
If you really wish to step out of your comfort zone, try pulling off the mix-print trend or even combining the animal prints with geometrical prints. If it sounds crazy, that's because it is – and you should definitely try it!


Colorful sneakers
Sneakers are evergreen, but for this season, you should find yourself a fresh, colorful pair. With inspiration from Balenciaga's Demna Gvasalia, colorful and chunky sneakers are becoming a worldwide trend. Even though they are often called "ugly dad sneakers", it's quite obvious that this trend is not going away so easily.
If you want to choose the best models from the ugly-sneaker collection, you should check out what Nike has to offer. Air Max sneakers are an absolute hit of the season, and they are incredibly comfortable due to the elastic form and lower impact of pressurized air units.


Plaid, not plain
Plain colored tops are moving out to make way for another evergreen trend – the magnificent plaid. Although plaid might come off as boring and already-seen, new design trends are creating great models that experiment with mixing differently colored plaid materials.
Plaid is mostly considered to be a top coat for a monochromatic look, but this season plaid is the accent, while everything else is detailed around it. So, you should look for plaid maxi dresses, plaid jumpsuits and even plaid coats. Don't worry, it won't be hard to find them.


Prairie dresses
The amazing mixture of bohemian and Victorian style comes to life through beautiful pieces of fairytale-like prairie dresses. This mixture of loose and fluttery structures made of paper-thin chiffon and silk, but joint with thick knits, creates a magnificent effect of sexiness and virginity at the same time.
Maxi prairie dresses can go with sandals, slides, mules and even ugly-dad-sneakers (if you ask Rihanna, for example). Think about combining this kind of dress with a leather jacket or a denim jacket, and you can't go wrong.


Red & yellow
Red on red and covered with red is what you should be aiming for this season. Even though the color red alone is not trending, a monochromatic red is the hottest look. Take everything red you own out of the wardrobe and try making bold, strongly hued combinations. Don't forget about accessorizing – you want that in red, too.
As for yellow, the yolk shade is an impeccable choice. We could see lots of yellow on this season's runways from Fendi's elegant daywear to Marc Jacobs's gowns. If you wish not to miss the sun too much, prepare yourself for the fall season by enriching your wardrobe with more yellow shades.


Ruching is back
Last, but not the least, yet another interesting comeback. Ruching is a technique that started in the '80s and bloomed during the beginning of the millennium. Although you couldn't find ruched detailing during the past decade, you can see that great names such as Yves Saint Laurent and Gucci are rediscovering this technique in all of its glory. Try wearing a jersey dress that is ruched on one side and you will discover the benefits of this technique, too.
Don't forget to focus on the accessories because every little detail counts. Now that you are prepared in advance, you can go pick up the best pieces before they are all sold out and wear them before anyone else. Why should you always follow trends when others can follow yours?