5 Shaving Mistakes Most Men Make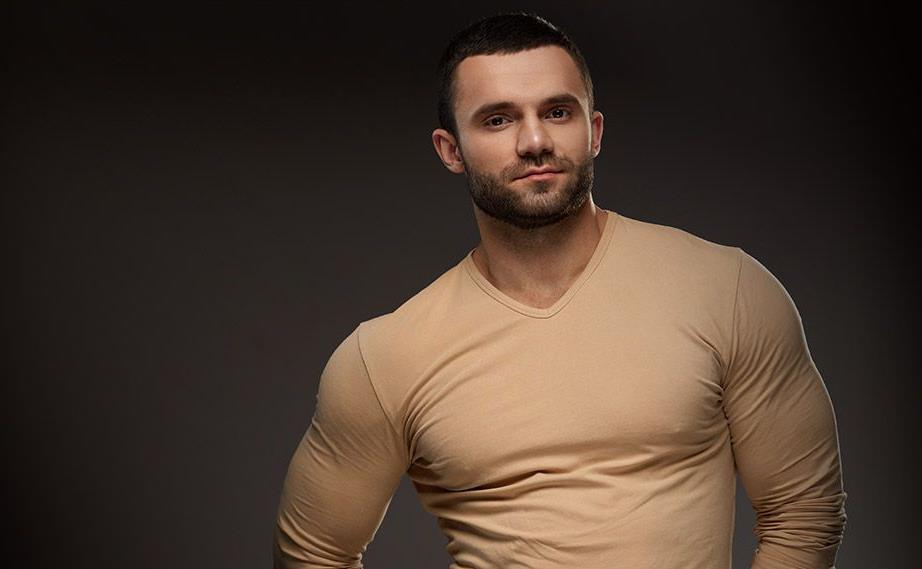 Even though you've been shaving for your years, you may not have realised that you're making some common mistakes.
Perfecting the art of shaving will help your skin stay smooth and blemish-free. These are the common mistakes that countless men make while shaving.


5 Common Shaving Mistakes to Avoid


Not preparing your skin before you shave
If you're like most men, you tend to shave your face in a rush, which means your hair is coarse and unprepared. You will be amazed at how a little preparation can completely change the results of your shaving session. When you don't soften your hairs first, nicks and razor burn are more likely. Start by having a warm shower to open your pores – gently exfoliating your skin is also recommended. After your shower, apply a good quality shaving gel to soften your hair, which will allow the razor to pass over your skin more easily. If you need some exfoliator and shaving gel product recommendations based on your skin type, visit a men's grooming clinic in Sydney.


Shaving against the grain of your facial hair
You never want to shave against the growth of your facial hair as this only leads to inflammation and ingrown hairs, which can be painful. Always shave in the direction that your facial hair grows for the best results. Take the time to get to know your hair's growth patterns for the best shaving results. If you want a super close shave, tighten the skin and shave lightly across the grain of your hair.


Not understanding the different areas of your face
There are quite a few sensitive areas on your face, including the area under your chin, your upper lip and the edges of your mouth. This does vary between people but understanding the sensitive areas of your face will ensure that you can provide those areas with extra care.


Not replacing your razors regularly enough
If you're using a blunt razor, your skin will definitely get irritated, particularly in sensitive areas. If at any point your razor is tugging at your hair instead of shaving it off, it's time to replace it. A high-quality razor that prevents drag will give you the best results. It's also important to keep your razor clean by washing it in hot water after every use. Don't forget to store it somewhere dry to ensure it lasts longer.


Not ending a shave off correctly
Your face may be hair-free but this is not how you should be ending your shave. Taking the time to close your pores after your shave will help prevent dry skin, blemishes and redness. Once you're done shaving, rinse your face with cold water and apply a good moisturiser with an SPF. The extra moisture will soothe any irritations that the razor might have caused, especially around those sensitive areas.


If you feel you need some additional advice, schedule an appointment at a reputable men's grooming clinic to discuss your skincare routine with a professional.