5 Amazing Australian Holiday Ideas
Australia is one of the most fantastic places in the world to travel, explore, and witness all of the beauty that Mother Nature has to offer. With so much rich cultural history, diversity, and some spectacular natural scenery, there's really no reason to travel anywhere else. Whether you're planning your first trip down under or are an Aussie looking to plan a holiday without jetting overseas, make sure these 6 spots are on your itinerary.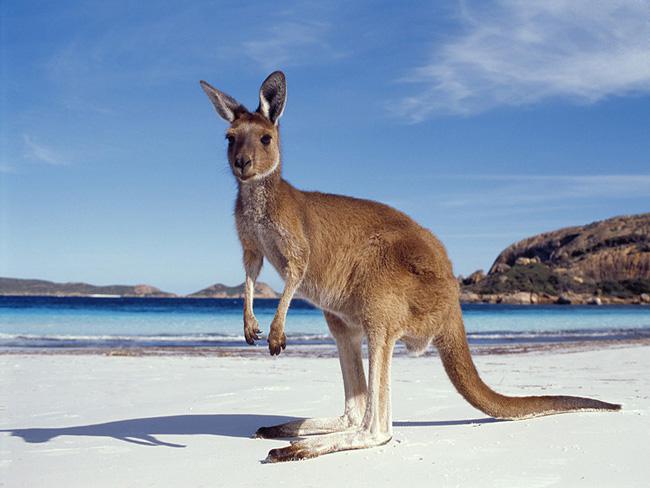 Go on a wine and food adventure. If you're hoping to get some proper luxurious me-time out of your holiday alongside a little shopping and scenery spotting, you can't go wrong with mornington peninsula tours from melbourne. This tour will take you from the beautiful beachside town of Sorrento where you can shop in the local boutique shops, over to Sunny Ridge Strawberry Farm for some of the country's tastiest fruits, and up to Arthur's Seat to take in the stunning views and score some killer photo ops.
Dive in the Great Barrier Reef. It's impossible to have a proper visit to Australia without a visit to the truly iconic and incomparable Great Barrier Reef. You can dive deep down with the experts to see some of the most beautiful exotic marine life in the world – make sure you book a tour with a genuine marine biologist if you want to get the full educational experience. If you're hoping to spot some whales during your trip to the Great Barrier Reef (and who wouldn't?) aim to visit sometime between September and December for your best chance at a sighting.
Experience Aboriginal culture. One of the best places in the country to really soak yourself in authentic Aboriginal culture and history is Cape York. This outback spot is located all the way up north, and it's packed full of fascinating things to see and activities to try out. You'll find some of the country's most gorgeous, quiet beaches, some amazing fishing spots, and swimming holes that the whole family will love. Don't miss the Laura Aboriginal Dance Festival – it's an awesome opportunity to see Aboriginal traditions at their best.
Drink Australia's best wine in Margaret River. If it's a stunning winery that you're after, you'll want to take a road trip to Western Australia to visit Margaret River. This is the epicentre of the country's wine production, so it's the ideal spot to book a hotel, spend your mornings relaxing on a canoe in on the gorgeous calm river, then tour around for a taste of some of the best wine around. If you're more in the mood to hit the beach, you can visit Margaret's Beach Resort for a relaxing holiday soaking up the rays.
Get a taste of city life in Sydney. For those visiting Australia from out of the country, Sydney is an awesome place to get a taste for the cosmopolitan site of Aussie life. You can surf at one of the city's many world-famous beaches, take a thousand selfies outside the iconic Opera House, and visit fascinating museums packed full of cutting-edge art exhibitions and historical artefacts. Don't forget to take a trip up to the top of the Sydney Tower Eye – the observatory has by far the best travel views that will really demonstrate the beauty of this incredible city.