What Damage Can Be Caused By Blocked Drains?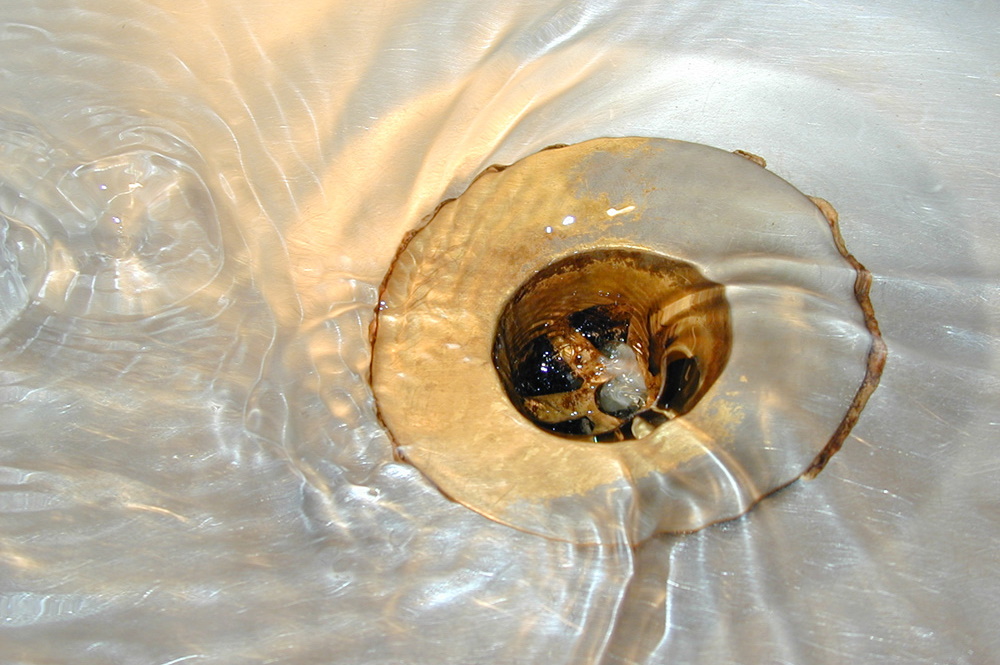 Clogging is one problem commonly encountered by homeowners and businesses. When this happens on your property, it is best to reach out to a professional who can help. Many think that a blocked drain will repair itself over time, but that's not the case. Others opt for DIY repairs that can provide a temporary fix but not a long-lasting solution. It is why repairing any clogging type is best left in the hands of a licensed blocked drain plumber. They have the experience, knowledge and tools needed to handle this kind of plumbing problem.
Common Consequences Associated With A Blocked Drain
Damages done by blocked drains depend on which part of the plumbing system is suffering from blockage. Its impact also depends on the clogging type and which part of the property has long been suffering from clogging. The following are some consequences that come with blocked drains or when delaying to unclog a blocked drain:
Health Consequences
Blocked drains could also contribute to health issues. A blocked sewer is the most common suspect among clogged drains that pose a threat to human health. For blocked sewers, the risk comes from human waste and other substances going to places where they should not be. 
Mould and Pests
Any clogging in the property puts the place at greater risk of developing mould and pest infestation. Due to the malfunctioning plumbing system, wastewater and other substances are sitting still in one place. This development allows pests and moulds to easily grow and multiply.
Structural Material Damage, Flooding and More
Apart from harming health and stressing the plumbing system, there are other significant consequences associated with a blocked drain. Structural material damage results from pipes bursting due to the stress brought by the clogging. This consequence occurs when the drain network is no longer capable of holding in the pressure. Flooding is another common side-effect of leaving a clogged drain unattended. This happens since no longer a normal water flow. The stuck object causes water to overflow and leaves home or commercial space flooded within a few hours, depending on the severity of the blockage. It is best to leave the repair in the hands of an experienced blocked drain repair professional to prevent these consequences.
The Value of Having a Licensed Blocked Drain Specialist
Asking help from a licensed and insured blocked drain plumber makes a significant difference. In NSW, those engaged in installing and repairing plumbing systems are required to meet the requirements before receiving their licence from NSW Fair Trading. These licensed plumbers have completed the Certificate III in Plumbing course and apprenticeship needed to handle all blockages. It means that they can repair blocked sewers, blocked bathroom drains and blocked kitchen sinks.
Final Verdict?
Blocked drains tend to always occur at the worst of times and if not dealt with efficiently and speedily, they can easily escalate and end up costing you more money. We highly recommend contacting your local emergency plumber when you believe you start seeing the signs of a blocked drain. These signs are typically noisy pipes, water overflow and toilets not flushing. Calling a plumber earlier will ultimately save you more money and time later, as serious blocked drain issues can even result in the plumbing being dug out through plumbing renovations!