Written by NewsServices.com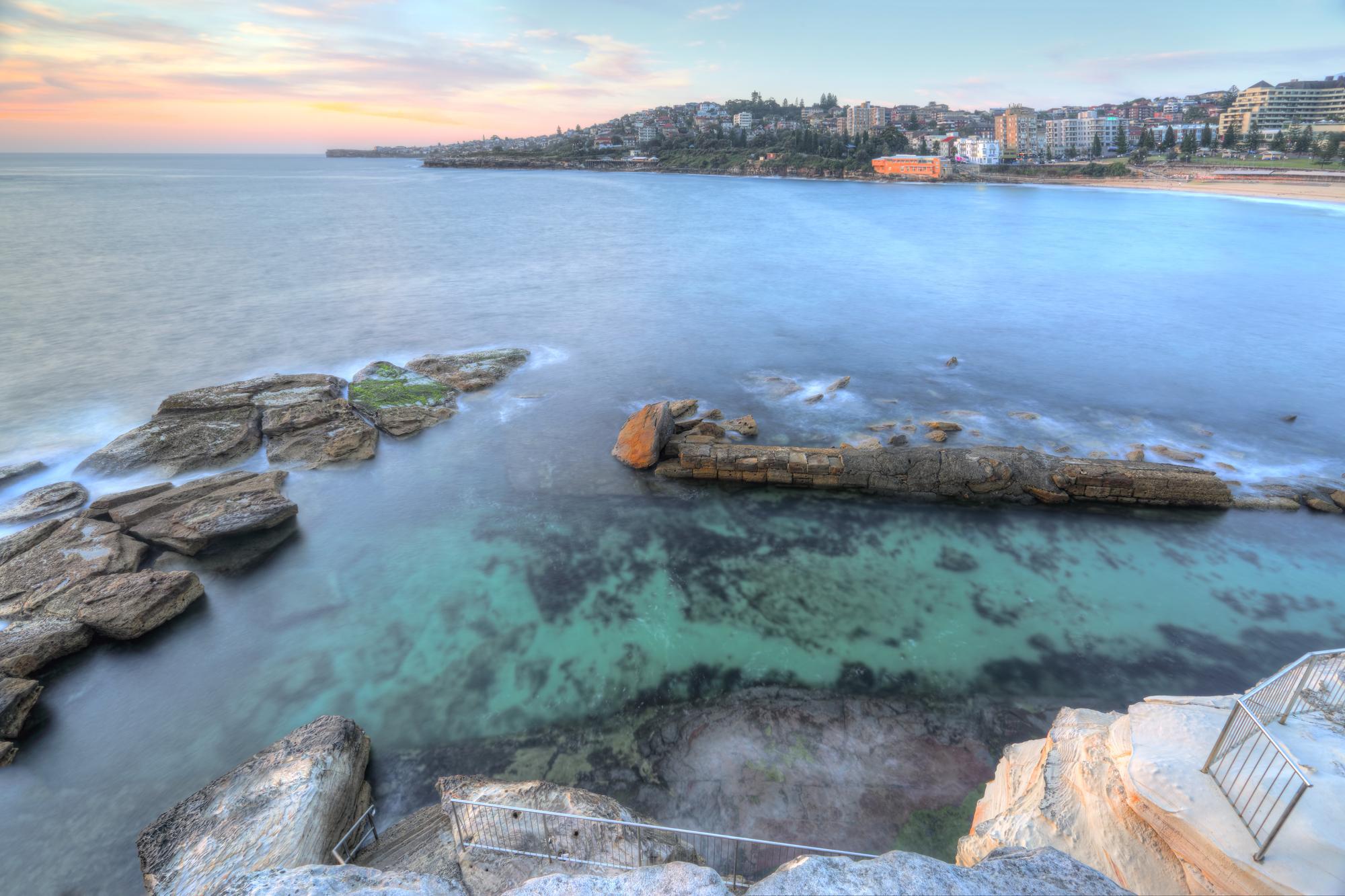 Why would you want to live in the Eastern Suburbs of Sydney? Well, why wouldn't you?
As you're about to see, there's a lot to love about this area of Sydney. Check out our top 9 reasons that anyone would love to live in these delightful neighbourhoods.

1. The Beaches!
Bondi? Check.
Maroubra? Check.
You can't mention Sydney's Eastern Suburbs without fawning over these famous beaches. And these aren't the only amazing beaches in the area where you can soak up the sun.

2. Parks
Green spaces abound in the Eastern Suburbs offering running tracks, grassy areas, and playgrounds for the kids.

3. Wealth of Outdoor Activities
Swimming, surfing, biking, jogging — you name it, you can find it in this area of Sydney. Aside from the beaches and ocean pools, coastal walking trails provide gorgeous areas to get some fresh air and exercise.

4. Nature
Want to listen to sweet birdsong in the morning? The Eastern Suburbs of Sydney is a great place to be. With plenty of green spaces and parks, there are lots of little pockets that provide homes for local wildlife even in the midst of the city.

5. Peace
Though there is a lot to do and some parts can be bustling and busy, the area is generally pretty peaceful. Residents can go for a stroll along the beach or eat at a cozy cafe for a pleasant way to spend an afternoon.

6. Prime Real Estate
As you can expect for a part of Sydney with epic harbour views, the real estate is awesome. Enjoy gorgeous, tree-lined streets and close proximity to Sydney's most famous beaches. Here, you'll find everything from stunning homes built in sophisticated Victorian-style to cute little art deco-style apartments.

7. Cafes and Restaurants Galore
Feeling hungry after all this outdoor activity? There are tons of cute little eateries and cafes where you can chill and enjoy a delicious bite to eat. Plus, many of these places specifically offer clean eating options so you don't have to worry about breaking your diet to enjoy a seaside lunch!

8. Close to the CBD
Of course, for most of us, life isn't all play and no work. The Eastern Suburbs are relatively close to the CBD so commuting isn't too difficult. At the closest point, this area is only one train stop from downtown and the whole area is well connected by public transport.

9. Exciting City Life
Even with all the parks and peace, the Eastern Suburbs still have areas that appeal to the city lover as well. With a plethora of bars, clubs, restaurants, and shopping, many homes have a host of these amenities easily within walking distance.

Does This Sound Like You?
Does reading this make you feel like it's time to move to the Eastern Suburbs? There's a lot this gorgeous area has to offer for city dwellers and nature lovers alike. If you're still feeling overwhelmed with your options, consider a short-term rental in one of your favourite areas to help you narrow down where you would like to live.