Written by Modern Australian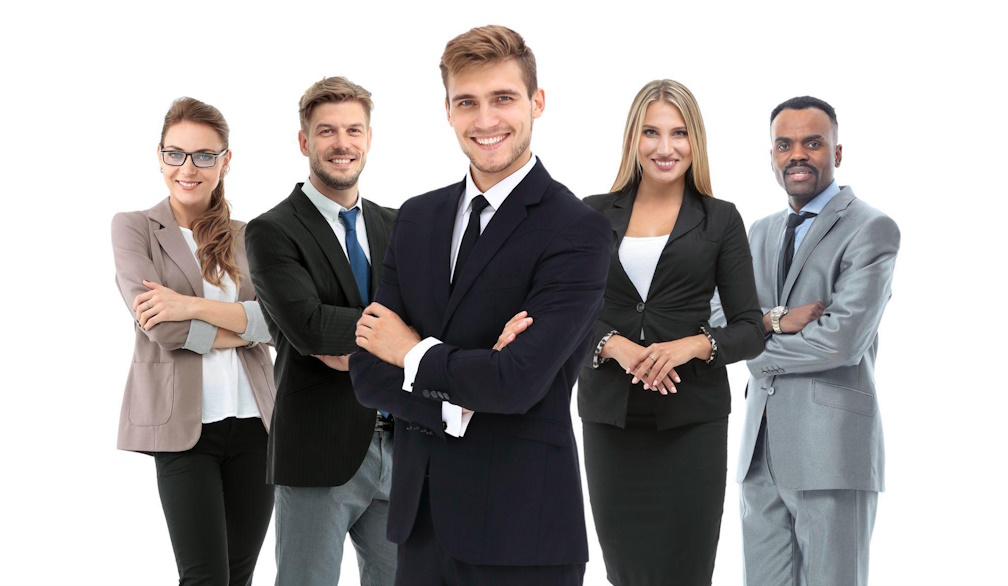 The role of mortgage brokers in Australia's property landscape is an aspect of the real estate and finance sectors that cannot be overlooked. Over 55% of property transactions in Australia involve a mortgage broker, serving as an undeniable testament to their significance. Simply put, a mortgage broker is a financial adviser specialising in guiding clients through the home loan process. As we cross the threshold into this crucial topic, it's worth noting that a detailed understanding of mortgage brokers is integral to grasping the mechanics of the Australian property market.
Understanding the Role of Mortgage Brokers
Mortgage brokers are liaisons between potential home buyers and lending institutions, their key offering being mortgage advice and loan arrangement. They do the legwork, chase up leads, negotiate terms, and manage the complexity of application processes – pure gold in the convoluted world of real estate. To become a mortgage broker in Australia, one must hold at least a Certificate IV in Finance and Mortgage Broking. Picturing the case of an average family purchasing their first home, a mortgage broker would help them sift through multiple home loan options, simplifying and streamlining their journey to home ownership.
Economic Impact of Mortgage Brokers on the Property Market
Mortgage brokers don't just simplify processes — they indirectly affect property prices too. By fostering a competitive lending environment through promoting different loan products, they help keep loan rates in check. Consequently, this impacts the ability of home buyers to borrow, ripple-effecting onto housing demand and prices. Mortgage brokers visibility and influence are conspicuous; they contribute a whopping $2.9 billion to Australia's GDP annually.
Benefits of Engaging with Mortgage Brokers for Homeowners
Affordability and variety are at the heart of the benefits homeowners gain from engaging mortgage brokers. These professionals have access to extensive loan product suites from various lenders, thus they can cherry-pick the most suitable and competitive options for their clients. Moreover, they reputedly ease complexity by handling tedious paperwork and negotiations. Let's consider Jane from Sydney who secured a lower interest rate and easier loan terms thanks to her broker's expertise. This not only saved Jane money but also the stress of navigating the lending landscape alone.
Pitfalls and Risks Associated with Mortgage Brokers
However, it's not always smooth sailing; potential pitfalls lurk in the waters. Bias towards lenders offering higher commissions, inadequate advice, and potential conflicts of interest can pose a risk for clients. Due diligence is key here; selecting a mortgage broker should involve checking their credentials, assessing their lender panel size and understanding their fee structure. Keeping within the legal parameters of the Australian Securities and Investments Commission advice, homeowners can sidestep potential hazards.
Future of Mortgage Brokers in the Australian Property Landscape
Current trends predict a bright future for the mortgage broker industry. Despite evolving regulatory frameworks, industry experts predict continuous growth in the broker industry, with home buyer demands for tailored advice and conveniences taking centre stage. Technological advancements are creating more efficient, transparent lending processes, reimagining brokers as digital savvy, customer-centric service providers.
In summary, mortgage brokers are pivotal figures in the Australian property landscape. While there are associated risks, their economic contribution, the demand for their services, and their role in simplifying homebuyer journeys reinforce their influence. On the horizon, indicators are positive. Despite legislative changes and the rise of digital technologies, the role of mortgage brokers in Australia remains steadfast, continuing to shape and impact the property market. Their standing in the property landscape is a reminder for homeowners to factor in the benefits and challenges when considering using a mortgage broker's services.