Written by Steven Hamilton, Visiting Fellow, Tax and Transfer Policy Institute, Crawford School of Public Policy, Australian National University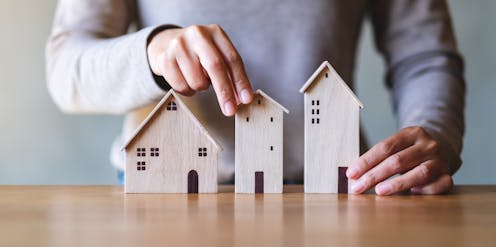 Shutterstock
At their first televised debate four weeks ago, Scott Morrison and Anthony Albanese were asked by an audience member how each would help his kids afford to buy their own home. Neither had much to offer.
Now, in the final week of the campaign, housing affordability is a red-hot point of difference between the parties.
Each plan reflects...