Written by Louise Stone, General practitioner; Associate Professor, ANU Medical School, Australian National University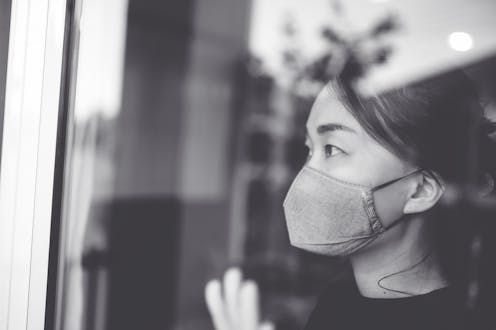 Shutterstock
For many of us, catching COVID and isolating at home can be a lonely, scary and distressing experience.
For those with a pre-existing mental illness, it can be even more difficult.
The following strategies are designed to help you look after your mental health if you get COVID and are isolating at home.
Remember the basics
When living in...