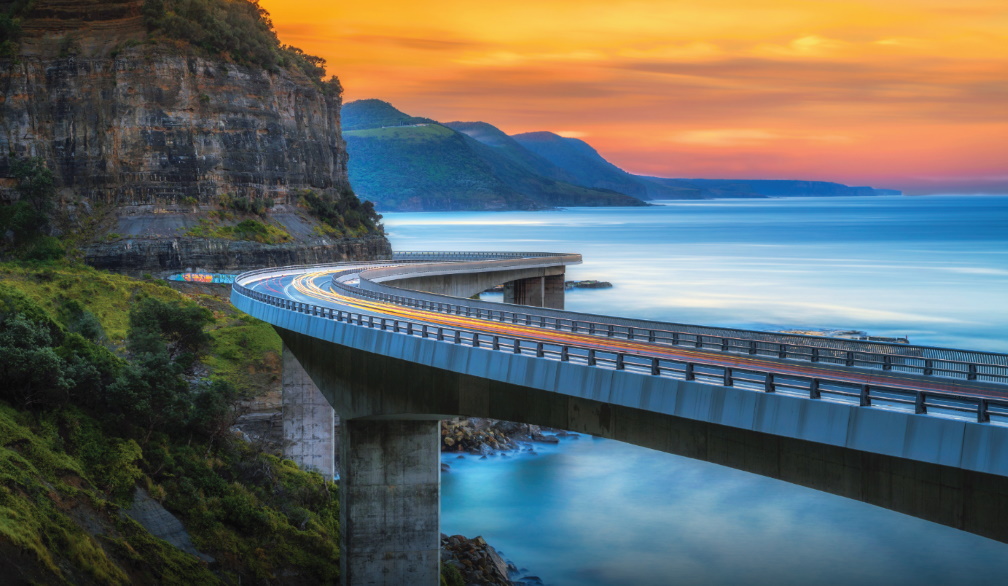 With overseas holidays now a distant memory, the chance to win a new 2.8 litre turbo diesel automatic double cab Toyota HiLux 4x4 could reignite the spirt of adventure in Aussies to explore off-road destinations and boost regional tourism.
In a new competition launched this month, Battery World, the exclusive retailer of Australian Made* Yuasa batteries, is giving one lucky customer the chance to experience the great outdoors in a new Toyota HiLux with premium all-terrain Kumho Tyres.
Race car driver Steve Pizzati, who has teamed up with Battery World as their automotive category expert, said during his time as a motoring journalist and driving instructor he was lucky enough to travel to some of the best locations in Australia.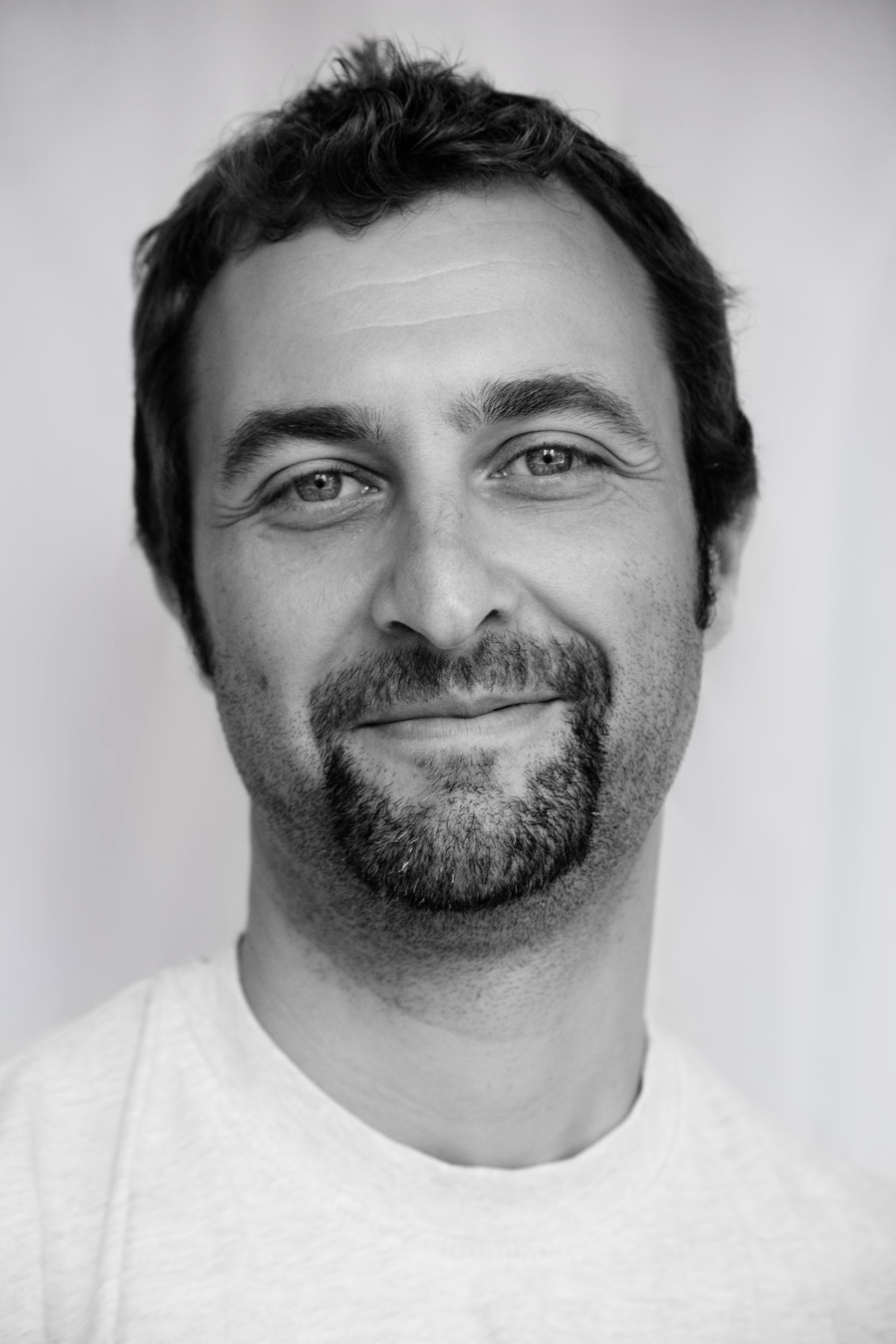 "Often the very best areas require an off-road vehicle to access, so with international travel off the agenda for the foreseeable future now is the perfect time to explore our incredibly beautiful and diverse country," he said.
Steve Pizzati's top five off-road destinations to take a HiLux are:
Montezuma Falls – West Coast Tasmania
Tasmania offers brilliant off-road drives and possibly one of the most iconic is the drive to Montezuma Falls which is 104m high and Tasmania's tallest waterfall. The 4x4 track leads you through to a beautiful cool weather rainforest with magnificent tall trees. It's all exactly what you'd expect a waterfall in rugged Tasmania to look like – lush, green and completely mesmerising.
Wilpena Pound – Flinders Ranges S.A
The Flinders Ranges of South Australia is a perennial favourite with off-road explorers with its jewel being Wilpena Pound. The Pound is a huge natural amphitheatre formed by the mountains that completely surround it so being in the middle feels somewhat like standing in a giant crater. Sunlight plays wonderful tricks on the beautifully layered rock formations throughout the day, so you'll never be bored. There's a huge expanse of 4x4 tracks in the surrounding areas to choose from so the options for getting in and out of the Pound are virtually limitless.
Cape Le Grand – Southwest W.A
Cape Le Grand National park boasts vast swathes of pristine white-sand beaches and the endless blue of the Southern Ocean all surrounded by impressive granite outcrops. This makes it the perfect location for a camping and fishing getaway. And you'll never be alone on the beach as the local kangaroos are famous for sun-bathing on the beach with you! Best time to visit is in spring when all the local wildflowers burst into life and flood the entire area with colour.
Koolpin Gorge – Kakadu National Park N.T
Kakadu National Park is so famous in Australia that some people overlook it as a cliché, but according to Steve it is a shame as it is worthy of its fame. The park itself is vast, so choosing just one part to visit can be overwhelming. Steve's favourite is Koolpin Gorge at the southern end and after an iconic Australian "red dirt" 4x4 drive, you're greeted by a refreshing gorge complete with waterfall, plunge pools and lush vegetation. It's also the location of some rarely seen native animals like the black Wallaroo so taking some binoculars is highly recommended.
Davies Plain Hut – Victorian High Country
This is proper "Man from Snowy River" country near the border between Victoria and NSW and definitely not for the faint-of-heart! The very challenging drive along the Limestone creek track has some dramatically steep grades but is rewarded with big views of the snow-covered high mountains but also dotted with idyllic river-side campsite which is perfect for some clear-water fishing to calm your nerves. One of the highlights of the track is the historic Davies plain hut first built in 1892 which offers a clearing to spot the legendary wild Australian Brumby horses.
Battery World General Manager Johnny Kennedy agrees with Steve on the unknown of when international travel may be allowed and insists that now is best time to explore the wonders of the great Australian outdoors.
"Powering the passion of our customers and community is at the core of everything we do, so we're thrilled to be able to offer one lucky shopper this incredible prize as a way of saying thank you for supporting the Battery World family Australia-wide. We can't wait to make someone's passion for travel and adventure a reality," Mr Kennedy said.
To qualify to be in the draw to win a new Toyota HiLux, or one of over 100 Yuasa Prize packs, customers can purchase any Yuasa Automotive, Marine, Campervan or Motorcycle battery from Battery World instore or online.**
The first valid entry drawn will win a White Toyota HiLux 2020 4x4 SR 2.8L T Diesel Automatic Double Cab Model 2L71000EU001 valued at $50,000 including on road costs plus premium all-terrain Kumho tyres.
Entries close 5 September 2021 with the winner drawn 8 September 2021. Full terms and conditions are available at https://www.batteryworld.com.au/win-a-HiLux
*selected products
**terms and conditions apply
ABOUT BATTERY WORLD
Battery World is Australia's leading battery retailer with over 20 years in operations and 111 stores nationwide. Battery World is a franchise network owned by Century Yuasa Batteries, Australia's only and largest battery manufacturer. The stores stock over 15,000 products from small coin cell and AAA batteries to large truck batteries.
Apart from the products, Battery World also offers customers additional services including free home delivery, click and collect, 24hr mobile battery assist, free fitting, free battery checks, battery recycling and expert advice. Batteries can be very complex and most customers will need experts to assist them in selecting the right battery for the right application. This expert advice and exceptional customer service, coupled with selling quality, locally manufactured product differentiates Battery World from competitors.  
For more information on Battery World, visit https://www.batteryworld.com.au/