10 Mistakes to Avoid When Relocating Your Office
Written by

NewsServices.com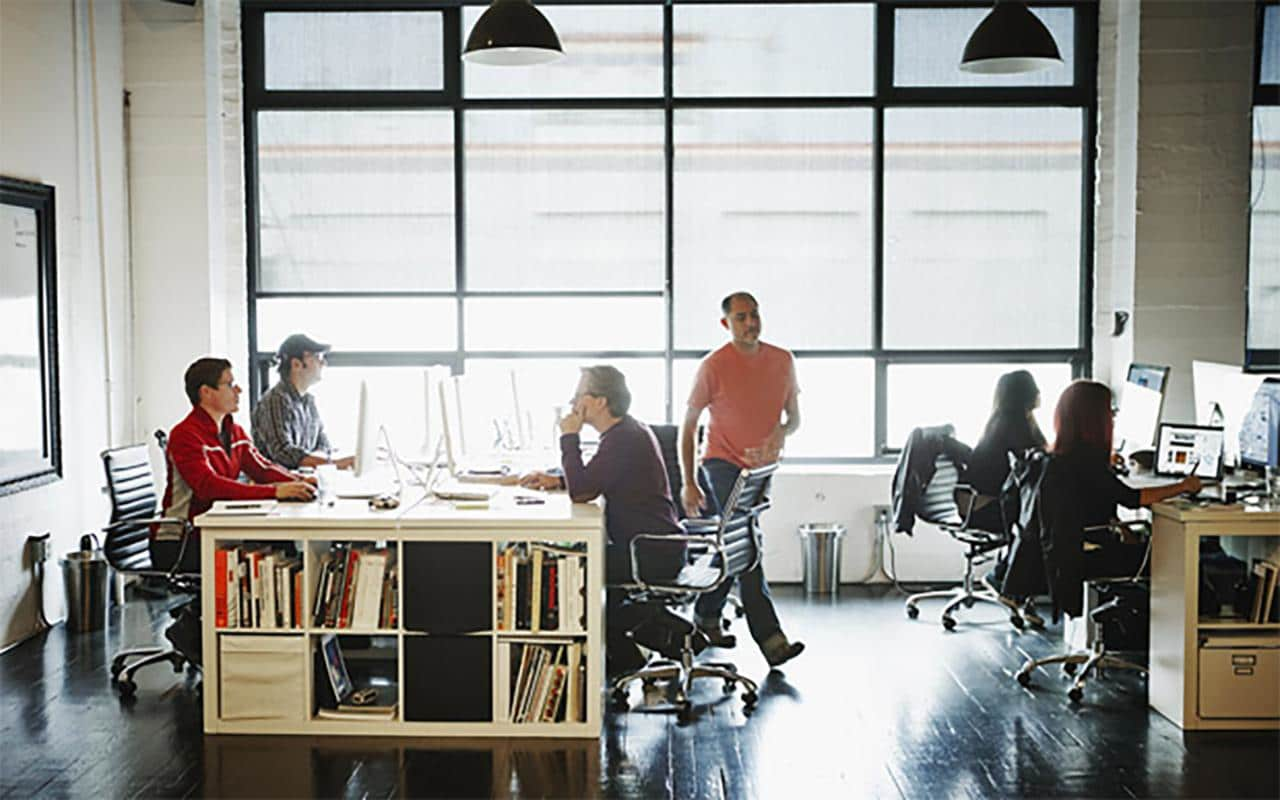 Relocating to a new home is difficult in itself, but when it comes to relocating an office, the pressure to ensure a successful move, is far greater.
On the surface, corporate relocations may appear to be no more difficult than a typical house move, especially if they are aided by a professional moving team. However, all workplace relocations are time-sensitive, with every second of downtime costing the business money. Office relocations are especially difficult for companies that do not plan ahead of time.
This article discusses the most common mistakes made by business owners, when relocating their offices, while providing tips on how to avoid them.


1) Failing to investigate the moving company's reputation
Unfortunately, scammers posing as moving businesses with flashy websites can be found all over the internet. Examining the reviews left by past clients who have utilised their service is the best way to avoid being fooled by a shady moving business. If the company has a terrible reputation, it should be avoided at all costs. Take a look at the removalist company's customer reviews from as many places as possible, such as Google, Facebook, Trustpilot, and Yelp, to mention a few.
Also, keep in mind that it's very easy for businesses to produce bogus reviews for themselves. If you see a company with a large number of negative reviews that go into great detail about how the removalist company has failed them, as well as an equally large number of positive reviews that simply state that the company is 'amazing', or similarly brief sentiments to that effect, you may want to disregard the positive reviews and find another removalist.


2) Relocating your office without the help of a removalist
If you want to save money on packing and transportation costs, the best way to go about it is to have your employees move your firm's equipment themselves rather, than employing a moving company. However, by doing this, be warned that you not only run the risk of ruining your expensive office equipment, but also causing injury to your employees.
In the end, a DIY relocation may turn out to be significantly more costly than one carried out by a team of experts. For office relocations, several moving firms are happy to provide fixed-price quotations, ensuring that you know exactly how much the move will cost.


3) Relocating each and every item
The relocation of your business is a great time to offload the things that you will no longer need in your new location. Use your office relocation to get rid of redundant supplies and equipment, either by selling them if they still have value, or by taking them to the local landfill. It will be faster and easier to relocate if you have less goods to pack and transport.


4) Leaving your relocation till the last possible moment
The property owner should have informed you of the date you must vacate your current residence. It's a good idea to vacate the premises before the new tenants arrive. Moving out early will allow you to prepare for any unexpected dramas that may arise.


5) Relocating in inclement weather
Some things, such as the weather, are beyond our control. When relocating, you must consider the weather conditions. Even if you have planned to relocate your workplace on a specific date and made the necessary reservations, moving amid inclement weather can cause damage to your belongings. It may be in your best interests to cancel and reschedule if the weather is particularly awful.


6) Failure to insure your office equipment
When it comes to office relocations, you can't rule out the possibility of accidental damage or even missing items. As a result, you should be certain that the moving company you hire insures your belongings. Always talk to your removalist about the insurance policies. The majority of reputable removals companies will offer insurance. Look for another removalist if they don't provide insurance.
When researching the company's insurance policy, find out what kind of insurance coverage they provide. Moving without insurance is simply too risky, especially for office relocations that generally involve the shipment of pricey equipment.
Because removalist contracts often have a lot of fine print, it's crucial to ask questions about anything you're not entirely sure about. If you are in charge of your movement, you should insure yourself, your equipment, and any third parties who are assisting you.


7) Failing to obtain multiple quotes prior to making a final decision
You should not solely rely on the opinions of others when choosing a moving company. You should also enquire about the company's pricing policy by calling them directly. Once you've identified which companies you'd like to work with, contact each of them.
However, don't make the mistake of basing your decision on just a single quote. Find out about their insurance coverage, as stated in step 6. A removalist firm with lower charges but insufficient insurance coverage, could prove to be a catastrophe.


8) Neglecting to update your company's information on your website
Always update your details on your website and anywhere else your business is posted, such as Facebook, Google My Business, and so on, when you change your address.


9) Packing a single shipment with too many heavy goods
It is critical to have all of your belongings sorted prior to the moving date. However, it is better not to avoid the temptation of putting heavy objects into boxes, because they may slip out when being loaded, increasing the risk of damage.


10) For DIYs; pay for the truck and the additional tools you'll require
If you intend to move by yourself, you will almost certainly need to hire a vehicle from a removalist company. Don't only get the truck; invest in other things that can help you move faster. Forgetting to get other tools like a moving dolly or a blanket will inevitably create long delays, add tension, and cause needless headaches.


Conclusion
Company relocations require extensive planning, and you must accept that things may not always go as planned. Avoiding the 10 common blunders identified in this article, will save you time, energy, and money.