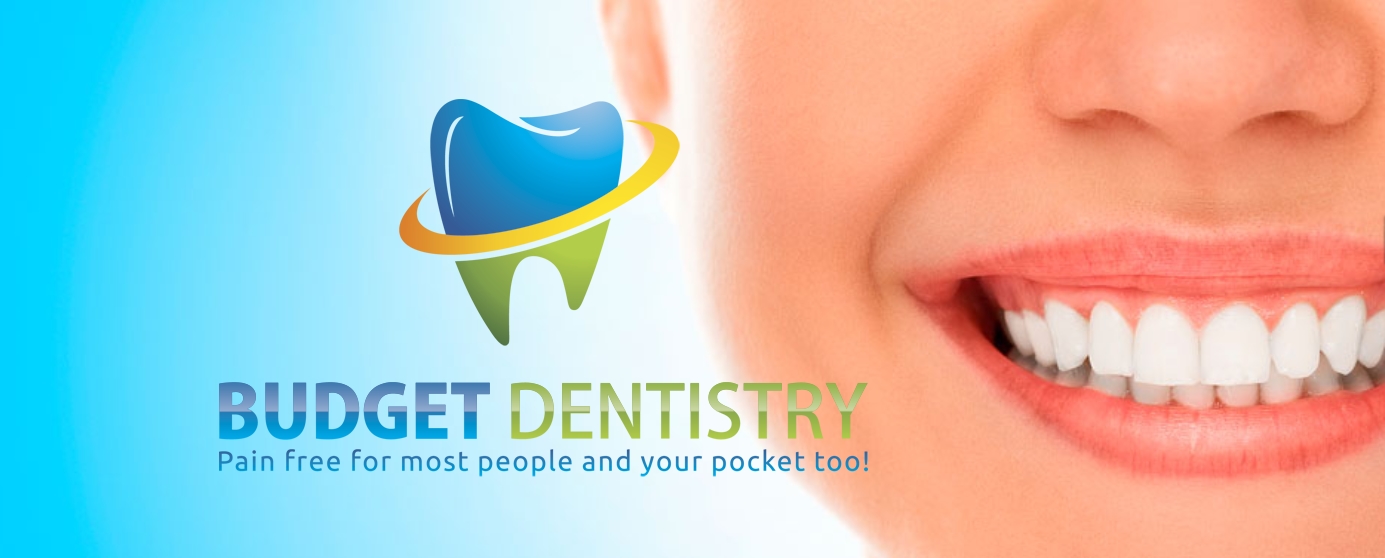 Whether using one of our famous dental payment plans or paying as you go, Budget Dentistry are popular in South Australia's as one of the best choices for professional treatment of common aesthetic dental issues including crooked, cracked, discoloured, stained, chipped, missing, gapped, worn and overlapping teeth.
The Budget Dentistry team in Adelaide offers every new patient a completely free dental check up and if required, bite-wing xrays.
We specialise in crowns, bridges, veneers, implants, time payment plans and unregulated pricing structures.
Call us for a quotation before choosing who to look after your teeth and smile.
We co-operate with quality providers of two dental time plan options:-
MAC Credit

Medical and Cosmetic Credit, has been providing an alternate payment solution for potential patients for the last 9 years. The service will allow you to move forward with your treatment/procedure sooner rather than later and without the worry and concerns that come with affordability issues.
Denticare Payment Plan
Denticare Payment solutions has developed Payment plan solutions for both Patients and Practices.
Denticare Payment Plan Denticare is a fully automated payment plan system specifically designed to collect Patient treatment fees via Direct Debit and then deposit those fees into the Doctors account.
Patients can choose to do Direct Debits from their bank account or credit card and can even swap and change throughout the course of the payment plan term.
Denticare is a simple Direct Debit Payment Plan to pay for your Dental Treatment.
We are specialists in providing dental crowns, dental bridges, tooth implants, porcelain veneers, bonding and teeth whitening.
With constant training and study, the Budget Dentistry team keeps up-to-date with advancements in cosmetic dental techniques and technology. Budget Dentistry's cosmetic dentistry services have evolved to cover many new procedures using new dental materials as they are introduced.
The highly trained and experienced Budget Dentistry practitioners area good choice when considering teeth braces or dentures. We offer comprehensive dental services that can alter the appearance of your teeth and create a natural smile. Our dental health professionals offer the most advanced aesthetic and restorative techniques available.
Comprehensive Dental Check-Up Package including X-Rays
"Take care of your smile.
"
* Enjoy a complimentary comprehensive dental check-up package. ( Terms and Conditions Apply )
* Included is a full exam ( Terms and Conditions Apply )
* You'll also receive complimentary bite X-ray if required ( Terms and Conditions Apply )
* Worried about a niggling tooth pain or just want peace of mind?
* Our practitioners will help you to keep your teeth healthy
* we are available from Monday to Saturday * Bookings are required and subject to availability 
About Budget Dentistry

About Budget Dentistry

Visit the website to find out more. http://budgetdentistry.com.au/

Contact Dr. Harris at reception@budgetdentistry.com.au

Phone : (08) 81 20 20 30
Email : reception@ BudgetDentistry.com.au

Shop 5B, Station Arcade
136 North Terrace,
Adelaide SA 5000