5 Successful Tips to Buying a New Home
Written by

Cara Barilla , Educational Columnist and Journalist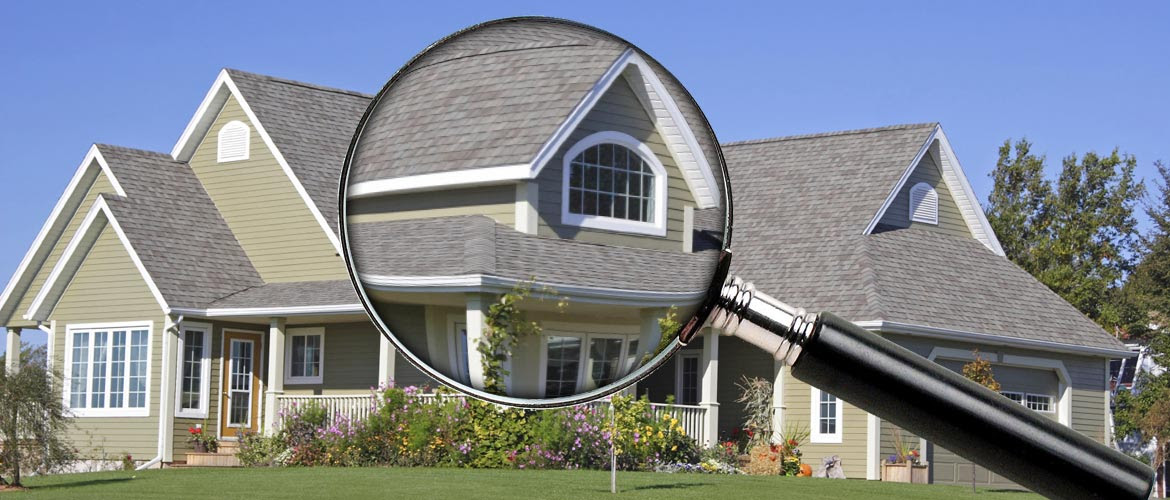 The Home buying and owning market is a very complicated game, not knowing what to buy, when to buy it and understanding the value of a home may be very hard to interpret ad each individual real estate agent may have a different guide into a particular way to see the same home. Once you've understood the importance of buying the property for its value and not just because it's a good price for the time that is it listed in; you'll be applying your buyer's knowledge into a very serious game. There are some resourceful strategies to implement quality home buying:
Do your research
: Understand what the market is doing at the moment might save you hundreds of thousands of dollars. Don't get scammed into what the real estate agent has to say about the particular home without you comparing their words with other professionals. Check out the latest websites where you can compare home valuations in the
market common homes
.
Test to see if is right for you
: Get to know the local area, schools and community to gain additional feel for the home. That way you can compare it to what the professionals have to say about the living in the area and if it fits the bill or not. Look at the local facilities, public transport, community areas etc. to see if it is compatible with you.
Learn to look at the house from a different view
: Look at its pros and cons, look at where the property is lying. Is it on a very busy road? Visit the house on a Saturday so you can get a feel for its peak day, look at front street parking, the backyard, plumbing, the basement, knock on the walls to see if there is any potential for building and knocking down walls, check to see if it is council approved for building, smell and observe the house for any dampness, mold, pests, termites etc. look at how much money it will cost you for rendering.
Consider the surrounding suburbs
: When looking for a home, take into account the surrounding suburbs to feel if the area is right for you. If the areas have potential too and are a bit cheaper its worth looking there too. That way you'll be saving thousands in case you need to renovate.
Talk to experts: get an opinion from other professionals so you aren't just getting exert advice from one person. This will broaden your options.  Networking with other experts is highly beneficial as you will be one of the first people they get in touch with when a new property has gone on the market. Be in contact with almost all of the experts in your area for maximum connection between the realtor and the potential home.