Key Factors to Consider When You Buy Tyres Online
Written by

Modern Australian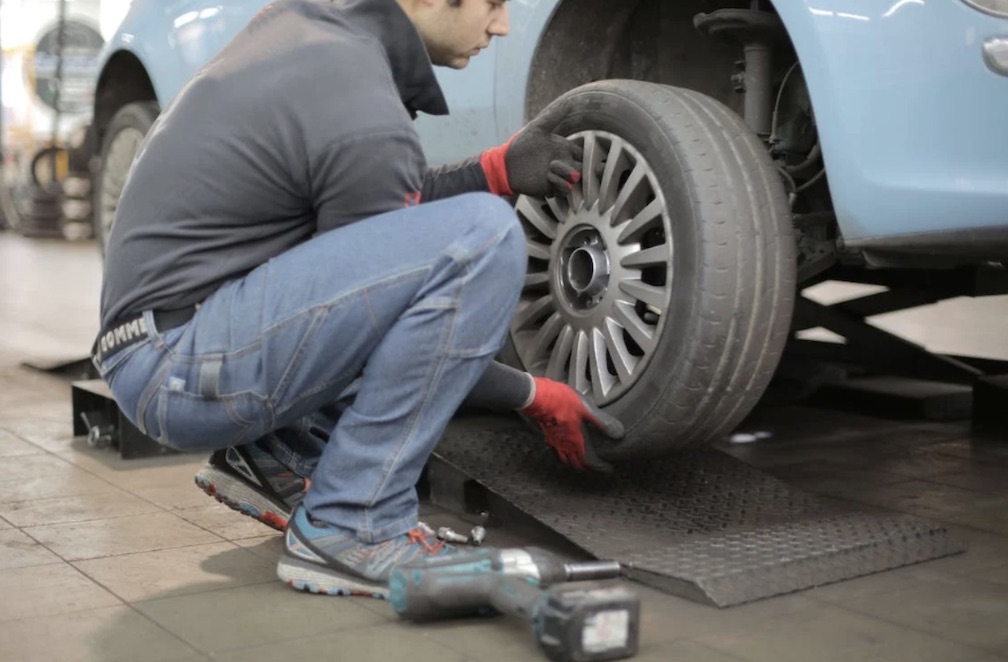 In today's fast-paced world, every minute counts. Time is a valuable asset, and we all want to make the most of it. One of the many tasks that often consume a significant amount of our time is buying tyres. From going to the shop to waiting for the tyres to be fitted on the vehicle, the process can often leave us feeling drained. However, with the advent of technology, we now have the option to buy tyres online. It's convenient, fast, and often more affordable than buying from a brick-and-mortar store. 
Buying tyres online has become increasingly popular in recent years, and for good reason. It allows customers to compare prices and select the best offers from various retailers, all without leaving the comfort of their homes. Furthermore, buy tyres online often have a much larger range of products on offer, making it easier to find the right fit for your vehicle's make and model.
Tyre Size and Type
The first step to buying tyres online is to determine the size and type of tyre you need for your vehicle. This information can be found in the owner's manual or on the sidewall of your current tyres. It's important to select the correct size and type of tyre to ensure optimal performance, safety, and fuel efficiency.
Brand and Quality
When buying tyres online, it's essential to choose a reputable brand and high-quality tyres. This is especially important when considering the safety of your vehicle and the well-being of you and your passengers. Look for well-known tyre brands that have a reputation for quality and durability. Check for reviews and ratings from other customers to ensure that the tyres you're considering have performed well for others.
Driving Conditions
Consider the driving conditions you typically encounter when selecting your tyres. Do you mostly drive on highways, or do you often drive on rough terrain? Do you live in an area with harsh weather conditions? Different tyres are designed for different driving conditions, so make sure you select tyres that are appropriate for your driving needs.
Performance Requirements
Performance is an essential factor to consider when buying tyres online. Different tyres have different performance characteristics, such as handling, braking, and cornering. If you value high-performance driving, you may want to consider performance tyres that offer better handling and cornering capabilities. However, keep in mind that high-performance tyres often have a shorter lifespan and may not be as comfortable as standard tyres.
Price and Value
Price is always an important factor to consider when buying tyres online. However, it's important not to sacrifice quality for a lower price. Look for tyres that offer good value for their price, taking into account factors such as performance, durability, and safety. Some online tyre retailers may offer discounts or promotions that can help you save money while still getting high-quality tyres.
Shipping and Installation
When buying tyres online, it's important to consider the shipping and installation process. Look for online retailers that offer free or low-cost shipping, and ensure that the tyres will be delivered within a reasonable timeframe. Furthermore, consider the cost and availability of installation services. Some online retailers may offer free or discounted installation services, while others may require you to arrange installation with a local tyre shop.
Warranty and Customer Service
Look for retailers that offer a comprehensive warranty on their tyres, as well as good customer service and support. Ensure that the retailer has a clear and easy-to-understand return policy in case you need to make a return or exchange.