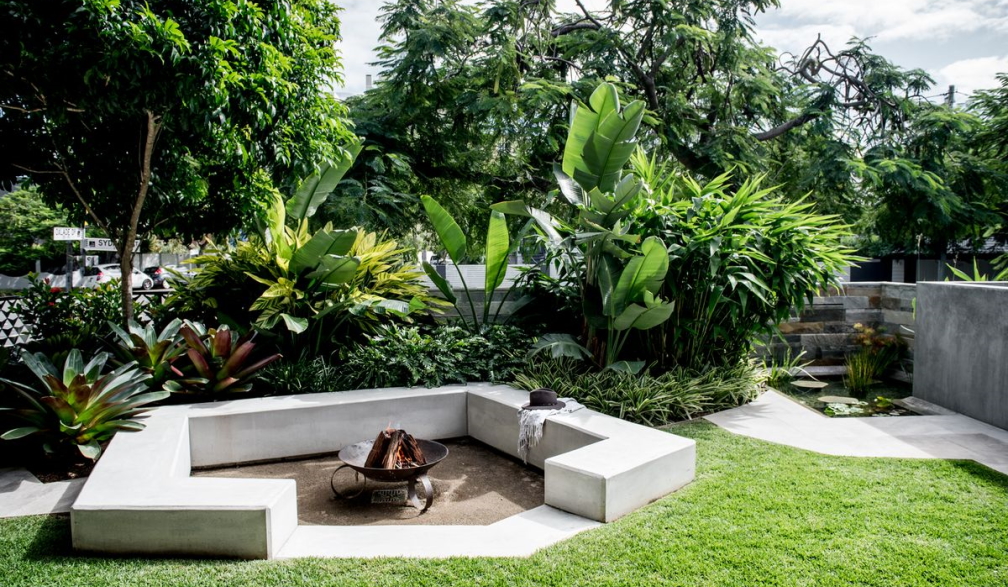 The right gardening tools can make a significant difference in the effort it takes to have a backyard filled with beautiful plants or the patio full of greenery. Choosing from the various kinds of gardening tools available in the market can be a little overwhelming - especially for a beginner. 
There are some tools you need and others you do not need. This article will help you weed through these horticulture supplies and pick only the ones you require for the garden. Here are seven essential horticulture tools gardeners use for plant propagation.
Essential Horticulture Supplies for All Gardeners
Gloves:
Gardening is a great hobby until you bear the brunt of scratches and cuts from thorns and branches. Gloves are protective equipment that will save you from getting hurt and keep your hands clean and sanitary.
Comfort and protection are the most important elements to look at when gardening gloves. They have to fit properly, and you must feel comfortable wearing it throughout the year. The gloves must not be too heavy, and the fabric has to be strong enough to withstand tough plants. Choose gloves that feel well-fitted, comfortable, waterproof and strong to prevent scratches and blisters.
Hand Trowel:
An essential gardening tool, the hand trowel serves many purposes. It is used for scooping and digging soil, planting, and removing weeds. Trowels come with short or long handles, different blade sizes and shades, hanging holes, and many more features.
Get a trowel that you can comfortably hold in your hand. High-quality hand trowels are usually made of steel and come with a rubber handle for better grip. It is best to opt for a heavier trowel as it can break compact soil easily. However, do not buy one that you have trouble lifting. Choose a trowel according to your strength.
Pruners:
Plants need pruning from time to time to keep them from growing out of shape. Pruning shears or secateurs are used for trimming branches or twigs. Pruners look like scissors but are much more durable and stronger. Professional pruners can even cut through branches that are 2.5 cm thick.
There are various pruners for different functions. The Ratcheting Pruner is one of our most unique pruners, designed for the elderly and those with arthritis. This particular pruner offers additional cutting support for people with less hand strength.
Watering Can:
It is an indispensable part of your horticulture supplies. A well-built watering can of at least 9 litres, made of galvanized steel or heavy-duty plastic, is best suited for gardening. 
Choosing a watering can with a detachable rose that releases a soft spray is best. It will help you water the soil around the plants without letting the water touch them. 
Spades:
Another essential horticulture supply, spades are similar to shovels except that they are smaller in size. Gardeners use spades to remove dirt, sod, edging, and digging holes to place new plants.
While the functions are similar to a hand trowel, spades are used for a little more leverage, thanks to their heavy weight. Always go for spade heads made out of stainless steel to prevent rusting.
Anvil Pruners:
Standard pruners might not be the right choice for trimming twigs and branches if you have a backyard filled with big plants. You will need something more heavy-duty to cut through the thick branches. Anvil pruners are an upgraded version of regular pruners.
The blades of the more premium anvil pruners are replaceable, and there are separate models for left and right-handed people.
Rake:
Rakes are typically used to prepare the garden bed for planting. You can use a metal landscape rake, also known as soil or metal bow rake, to level and loosen up the ground for planting.
Landscape rakes differ from lawn and leaf rakes as the former is sturdy and small. Moreover, the steel tines of landscape rakes are placed 25mm or more apart.
Spray Bottle:
Lastly, the spray bottle is an essential component of the gardening tool set. All gardeners use it - beginner or pro - to moisten the plants and water the seedlings. A spray bottle is used to water the plants in nurseries as the heavy flow of a watering can or gardening hose can disturb the top soil or damage the young seedlings.
Spray bottles are also great for maintaining plants that thrive in a humid environment.
In Conclusion:
The right horticulture supplies will help you finish the job quickly and efficiently. It would also take less physical labour to maintain your garden. Therefore, choosing the right garden supplies will help you preserve the essential tools - your back and hands.
Author bio: Mike Sharp is an Australian horticulturalist living in Northern NSW with a keen interest in bush regeneration and native plants. He has worked with Forestry Tools on multiple bush regeneration projects in recent years.