Business As Usual? A Look At New Workplace Operations In Australia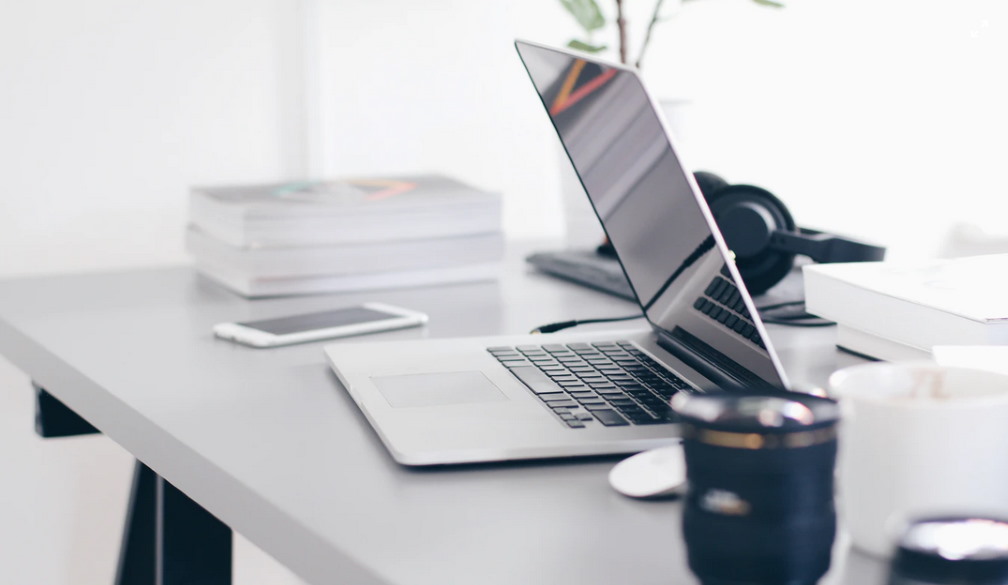 It has been 
a little over a year
 since Australia went into lockdown. As a consequence of the pandemic, businesses had to shutter down temporarily and find 
new ways to maintain operations
. Now that it seems that things are geared towards relaxing restrictions, there seems to be some concern regarding the state of work and whether it will be business as usual, or whether there will be a new normal for workplaces and businesses. 
Accelerated Digital Transformation 
Around 
49% of Australian respondents
 agree that the past year has greatly accelerated the digital transformation of work practices, according to Cognizant. AI and machine learning have undergone notable growth in the midst of the pandemic. While there were some concerns that automation would make the human workforce redundant, this was not the case at all. What it did mean was that work became more accessible for workers, as most operations could be done at a distance and, in some cases, automatically. This provided employees with an opportunity to keep working while maintaining proper social distancing protocols. Employers are now seeking to invest in more cloud computing, automation software, and hardware to keep their operations running, regardless of what the future holds.
Stricter Sanitation Protocols 
An estimated 
86% of Australians feel somewhat comfortable
 about returning to their workplaces, according to the Australian Bureau of Statistics. The Department of Health has placed an emphasis on the need for 
strict disinfection and sanitation practices
 for workplaces. As such, businesses that are reopening their doors for the return of their workers have had to adopt guidelines regarding hygiene and disinfection. Some have even turned to professionals to ensure that the workplace is sterile and germ-free. It is also now part of the norm to have clear employee guidelines regarding their part in making sure their workplace remains hygienic, including frequent hand-washing, wiping down surfaces, and regular temperature checks.
Continued Remote Work 
Despite the reopening of some offices, it seems that remote work is here to stay for the Australian workforce. As of February this year, 44% of workers have agreements with their employers to work from home, according to the Australian Bureau of Statistics. The past year showed both the workforce and their employers that it was completely possible for remote work to be the norm. Now the concern is whether or not there will be those who choose to physically report to work, and if their employers will allow for more flexible work schedules for those that desire them. The Australian workforce can expect to see a more hybrid working environment in their future if restrictions completely ease.
The state of work in Australia has needed to shift and adapt more in the past year than it has in the past decade. With restrictions easing, some businesses have already started to apply what they deem to be their new normal. There is no denying that the coming months will be a master class in business survival as Australian enterprises work to maintain operations and keep their workforce safe from harm.