Best Gifts for Travellers 2017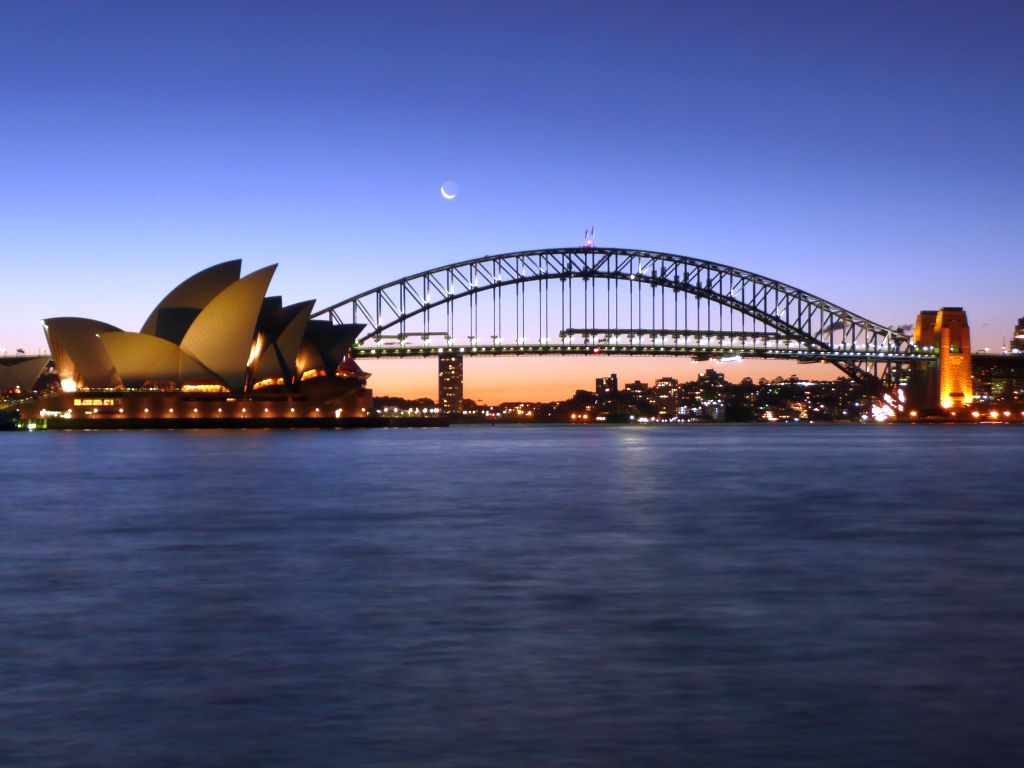 The best gift you can give to a traveler is a plane ticket, but there are few other things which will definitely impress them. Those things are are closely related to their way of life. I know that you think it is hard to buy a gift to someone who is always on the road, but I have few tricks up my sleeve which will show you that there are very creative presents on the market. Some of them are useful, others are just cool, but every present from this list will definitely bring a smile to your favorite traveler.
The Trtl Pillow
The TRTL in the name stands for "travel refreshed, travel light" and their motto represents the main purpose of this very smart pillow design. Well, technically it is not a pillow; it is a scarf with built-in neck support a person can put around the neck during travel. That neck support allows a person to rest head and neck while sleeping. With this pillow/scarf, the person can experience the most comfortable sleep position on the plain/train/car ever. It is scientifically proven neck support, which means it is healthy, safe and it won't cause any medical problem. Now, point one traveler who would say no to this gadget – I am sure there isn't one around you. 
Flight 001 5-in-1 Adapter
Travelling all over the world is a special feeling, but adjusting to another's country system is sometimes challenging. The smart gadget called 5-in-1 adapter is here to make every traveler's life a little easier. The gadget consists of 5 plugs that will adapt to any socket on the planet. Their design is also pretty cool because every plug is made in a different color and they are extremely easy to store. This adapter is the only thing one traveler needs to feed his numerous gadgets with electricity.  
Cork Globe
Your friend is finally home and he is already looking for an idea for another trip? The cork globe is a great solution for that because it can help him randomly find another destination and all he has to do for that is spin the globe. Besides that, he can document every trip he has ever made on this cork globe. I am sure he will have a great time remembering and sharing his adventures from every corner of the world.
Foosball iPad stand
Do you remember when you got stuck at the airport and you were bored so much you started counting tiles on the floor? Well, with this interesting gadget you (or your friend) won't have to experience that anymore. It is a foldable mini foosball table you can attach to your iPad and you can play an actual foosball on it. The stand looks like a real foosball table (only 10 times smaller) and the field is your iPad. The stand has 8 rods in total and you use them to spin the rods on the app. Has the plane finally arrived? No problem, just fold the stand and put it in your backpack.
Cambiami Interchangeable T-strap sandals
It is hard to be a woman traveler because it is challenging to pack just one pair of shoes. Diane Licht had the same problem, but she found one genius solution. Interchangeable T-strap sandals are something every woman should have. It is a leather-soled sandal you can wear on many different occasions because the straps are removable. They are extremely light and simple to pack and the main catch is in the design of the strap. It is easy to replace the existing strap with another color and in under a minute you have a completely different outfit.

Author bio:
The author of this post is Mark Chop from FoosballZone. A Foosball Zone is his personal blog where he writes everything one foosball player needs to know about foosball. If you are looking for a good source of information about foosball tables, parts, rules and other information, read more on his blog.