How SiDCOR's SUPER7 framework will solve your accounting woes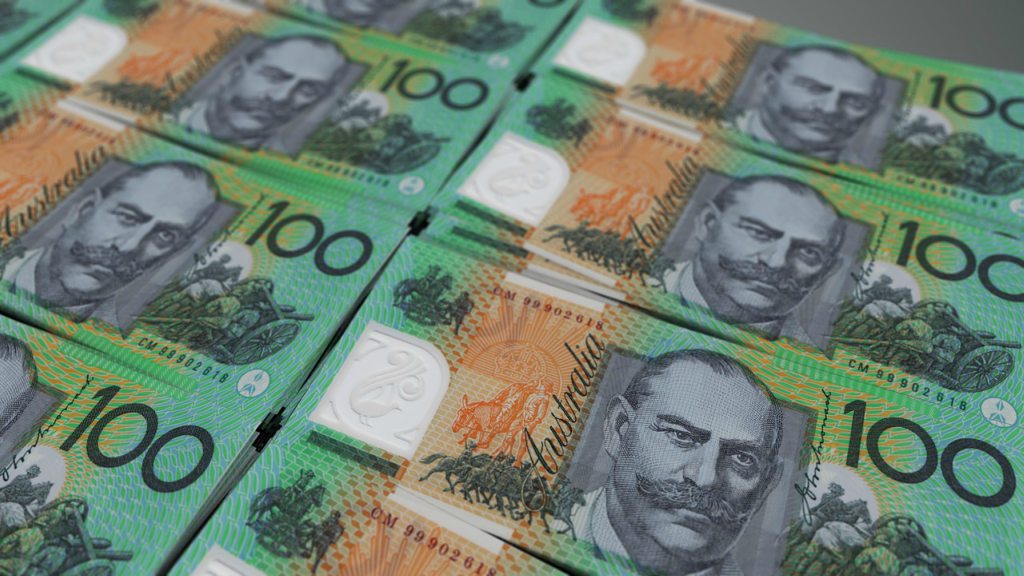 SiDCOR is a well-respected firm of chartered accountants that operate across a wide range of regions, including Mossman, Port Douglas, Newcastle and many others. One of the key differentiators of SiDCOR's business and accounting model is the development of their SUPER7 framework. Indeed, their SUPER7 model allows the company to streamline their financial and accounting services, while ensuring that they get the best for their clients. Founded by Paul Siderovski, SiDCOR has grown to become one of the more successful accounting firms, which is backed up by 14 years of experience, growth and quality services. If you need a good accountant for your personal or commercial finances, check out why this business could be the one for you.


What is SiDCOR's SUPER7 framework?
As outlined prior, a large portion of the business' success can be attributed to the use of their very own SUPER7 framework. Basically, the SUPER7 model ensures that the business can offer a comprehensive, balanced range of services to its clients. Indeed, the SUPER7 model can be characterised into the following:
Tax

Protect

Cashflow

Profits

Growth

Wealth

Exit

Tax services
There are many of legal avenues that households and businesses can utilise to reduce their tax obligation to the Australian Taxation Office. Indeed, the real question is what can SiDCOR do to help your business reduce its tax requirements?
Well, their approach is to learn everything about their clients, so they can frame effective strategies that focus on the individual's needs, constraints and overall goals. Indeed, SiDCOR focuses on knowing everything, in terms of family, lifestyle, business structure, revenue streams and investments (past, present and future). The company uses this information and applies it to the law, evaluating whether there are any loopholes or situations where tax payments can be minimised or eradicated completely.

SiDCOR will protect your assets
It is very important that you protect both your business and personal assets throughout your working life. The money that you bring in is not just important for you, but it's important if you have a family or are the sole-provider for those closest to you. As a result, they can help you develop a refined, accurate and successful risk management strategy that ensures that your most important assets are protected, even during less than favourable financial times.
Under their SUPER7 model, this falls into 4 subcategories:
Personal/non-personal asset protection schemes

Shareholder agreements

Life, trauma and income protection

Estate planning

Cash flow efforts
This accounting firm also provides astute advice regarding cash flow strategies. Many businesses operate day-to-day with insufficient cash to meet short-term debt obligations, often resulting in the need for external bridging finance and credit. This basically extends the problem. Thankfully, they can assist their clients with reliable budgeting and forecasting tools, while improving their relationships with debtors/suppliers to improve overall cash flow movements.

SiDCOR can bolster your profits
The company has always been focused on combining cutting edge technology and processes to the world of finance. Profit is a prerequisite to growth and one of the best ways to build your profit levels is to bolster profitability. So, how can they help you?
The company will focus on your business' most important key performance indicators (KPIs) and create dashboards so these metrics can be easily monitored in real-time to ensure daily, weekly and monthly decisions are made with ALL the best information.

You always need growth
Growth-related strategies tend to focus on you as a business leader. Think about it this way; how would your business cope if you weren't there anymore? Thankfully, SiDCOR can offer a wide range of effective and reliable business coaching services, thereby guaranteeing that your business has a clear vision, transparent purpose, commercial goals and ongoing strategic planning.

SiDCOR will increase your wealth bucket
Wealth creation is all about asset allocation and maximising your returns on your assets. It could be anything from rental income through properties (as a way of growing your financial portfolio) or commercial property investments as a way of cementing your long-term financial security. SiDCOR has an effective "Smart Money Guide" that can help you work through these decisions and get the best advice possible!

You'll know when to exit
Finally, it's important to remember that not every financial plan or business model works. Knowing when a market has dried up or knowing when it is time to sell your business venture and move on can be hard decisions to make. Thankfully, the experts at SiDCOR can provide an unbiased and neutral perspective as to how to formulate an exit plan or strategy.