The Hottest Hair Trends of 2022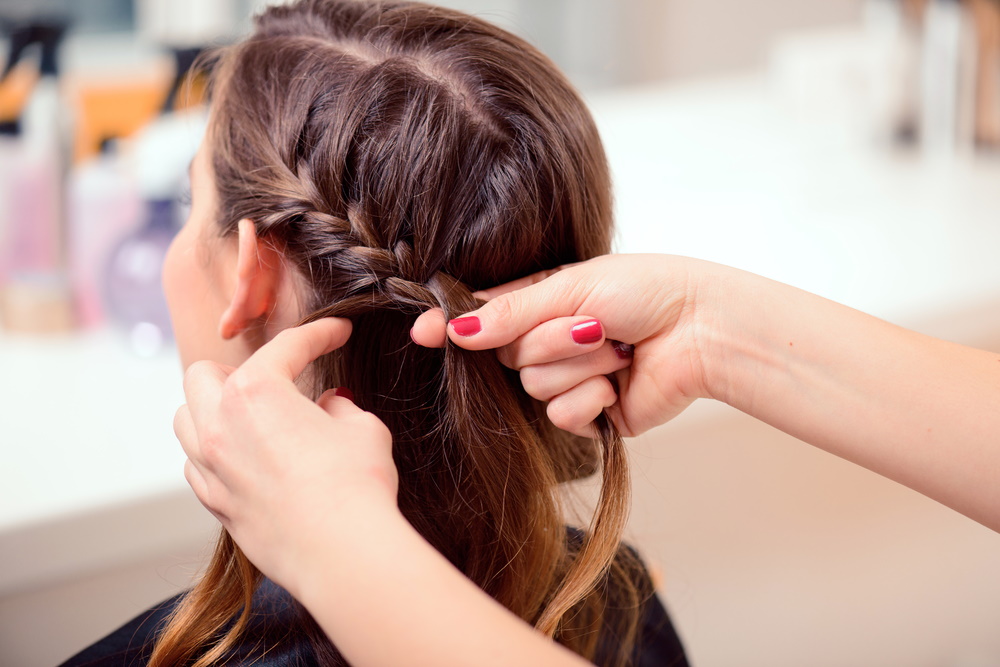 Every new year brings with it new trends to keep an eye out for, including hairstyles. One year, long curled hair is in, and the next, blunt bobs are the way forward. As 2022 officially gets underway, it's time to look at what people will be asking their stylists for this year. If you're due a change in your style, this list might help you find the right style for you.
Low Buns
We haven't seen updo's be the center of attention for a long time, largely because long hair and clip in extensions have dominated hairstyles for the last few years. In fact, many people now associate updo's with casual wear, but this is set to change in 2022. The sleek low bun is making a return, and it looks so elegant that we can't believe it ever went out of style!
Whether you're looking to style your hair for office chic or a glamorous night out, a slicked back low bun will guarantee you look the part. For a Y2K take on the look, consider a spiky bun.
Flamboyant Clips
Hair accessories are back and they're bigger and bolder than ever. Last year we saw the return of the headband, and now clips are making their comeback. There are all types of clips making waves this year, ranging from small snap clips reminiscent of childhood days to bedazzled bobby pins for a more subtle yet glam look.
We also anticipate you'll see a lot of bigger, bolder clips that dominate the hairstyle, so keep an eye out for these as they may just be the next hottest big thing in terms of accessories.
Headscarves
Headscarves were a staple in the 60s and they're finally making their return to street fashion. We've seen them on runway models for the last few years, but 2022 is set to be the year they finally make their way into everyday wear. The great thing about headscarves is that instantly uplift any outfit and take it to the next level, not to mention the fact they're great for hiding greasy roots!
Straight Hair with a Middle Part
Back in the early 2000's, pin straight hair was all the rage, as were middle parts. Fast forward to the 2010's and millennials began swapping middle parts with side parts, and they began backcombing their hair and experimenting with texture and volume. This saw the official end of the slick straight look and the arrival of the bouncy curls and waves – until now.
Middle parts officially made their way onto spring fashion runways at the start of 2022, signaling their arrival back into fashion. On top of this, we've seen a lot of stars donning the dead-straight look, including Dua Lipa and Kim Kardashian. Super straight hair looks particularly great on those with long tresses and plenty of shin in their hair, but it can also look good on those with shorter, blunter cuts.
Plaits and Braids
If you haven't noticed, Y2K is all the rage at the moment, with butterflies and rhinestones everywhere you look. It doesn't just stop there, though. Plaits and braids are making a comeback, particularly baby braids. This refers to braiding the very front of your hair. We've seen stars like Margot Robbie and Hailey Bieber rock this look recently, and it's very likely we'll see this really take off in the summer months when tousled waves make their way into everyday hairstyles again.
Summary
These are just a handful of the 2022 hair predictions stylists are expecting to take off this year – will you be trying any of them?