Five Trends That Will Transform Beauty
Written by

Brigitte Evans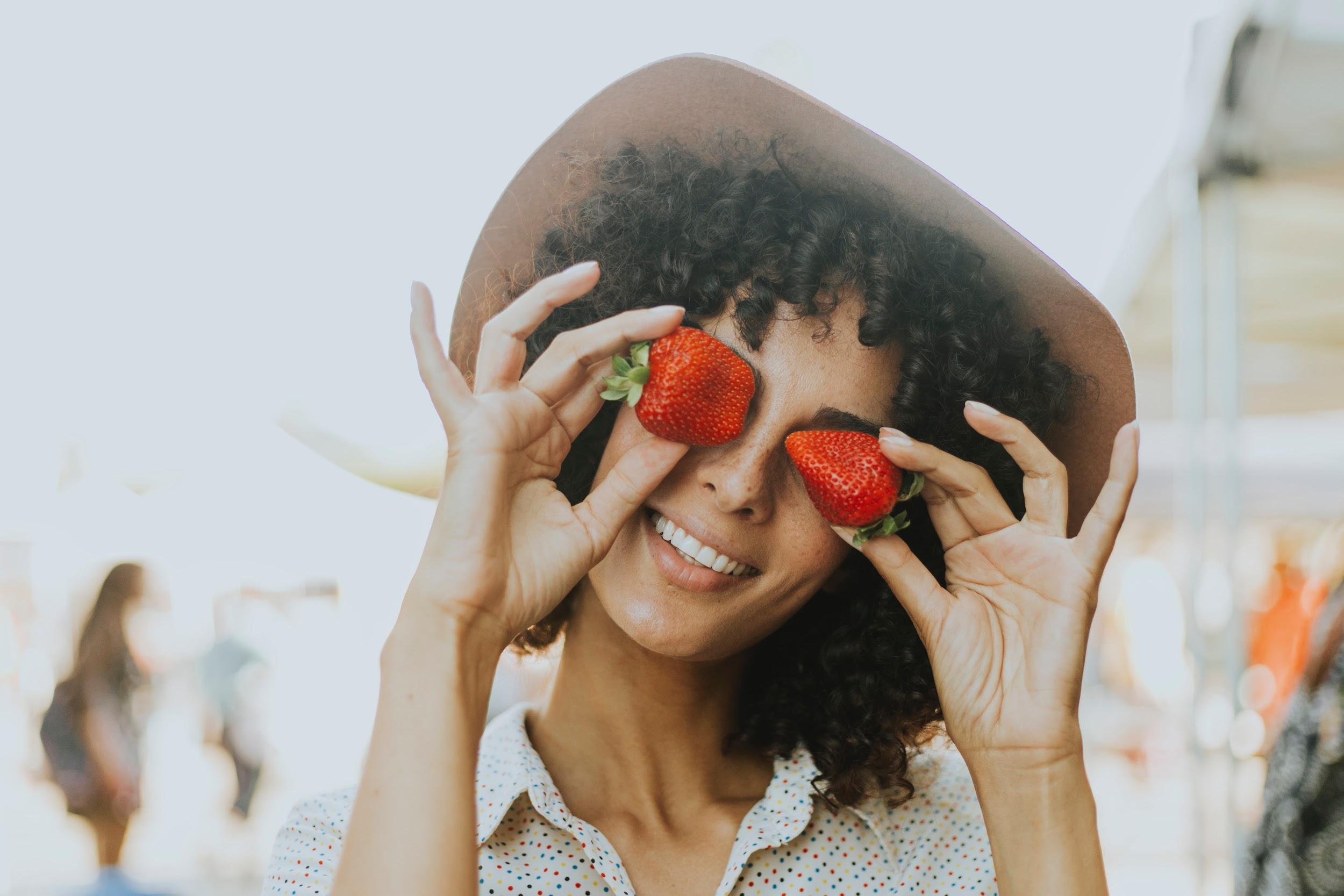 Remember the Groucho brows, the palm tree hairstyle and the giant hair that were huge trends back in the '80s? Well, those times are behind us, fortunately, and with each year we are learning more about beauty. Our ideas of what is beautiful and how to enhance our appearance are constantly changing, and this year seems to be making some revolutionary steps toward the transformation of beauty. Do you want to know how that will happen and what we have to gain from it? Here are five trends that will show you in which direction the transformation is going.



Multitasking skin care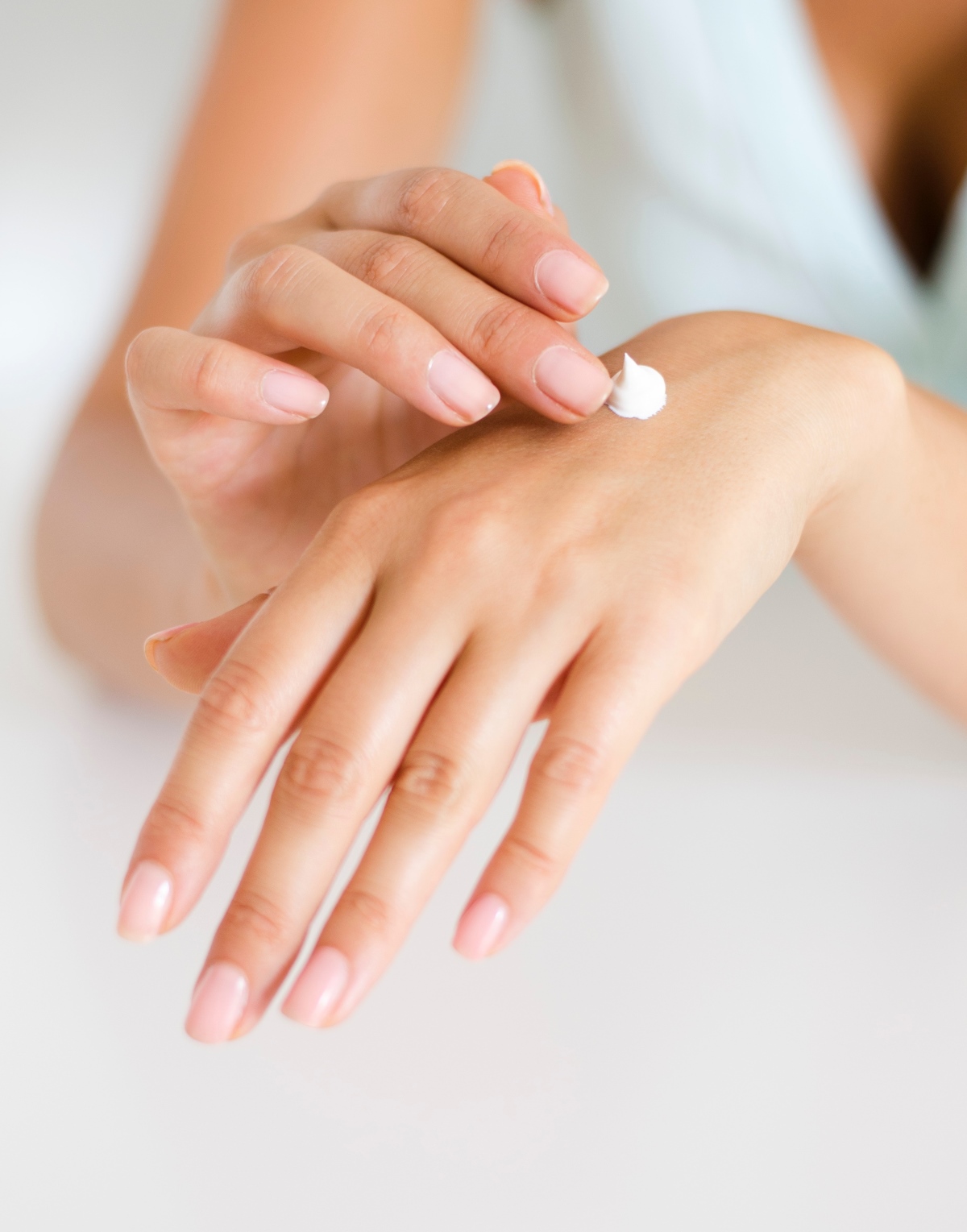 A typical skin care routine includes five to ten steps and just as many products. In the hectic time we are living in, this is a standard that is almost impossible to attain, especially if you are juggling household chores, work, social life and family responsibilities. The cosmetic industry is finally taking all this into consideration and moving toward creating products that can multitask. Basically, it means using one product that can do two or more things at the same time, which can cut the time you need for your skin care routine in half. And we are not talking only about the already tried and tested moisturizer with SPF, but more advanced solutions like a product that is a toner, serum, oil and lotion all in one.



Inclusive beauty


Last year was a good one for inclusiveness in fashion, and this year will be a great year for inclusiveness in the beauty world. Some of the earliest signs of this change are Rihanna's beauty line which features forty shades of foundation and the decision of major brands like Urban Decay and Saint Laurent to follow in her footsteps. We saw that the world is willing to embrace this major milestone when Time placed Rihanna's line on its 25 Best Inventions of 2017 list. And it was about time. The beauty industry struggled for too long to serve all its customers.



More care, less makeup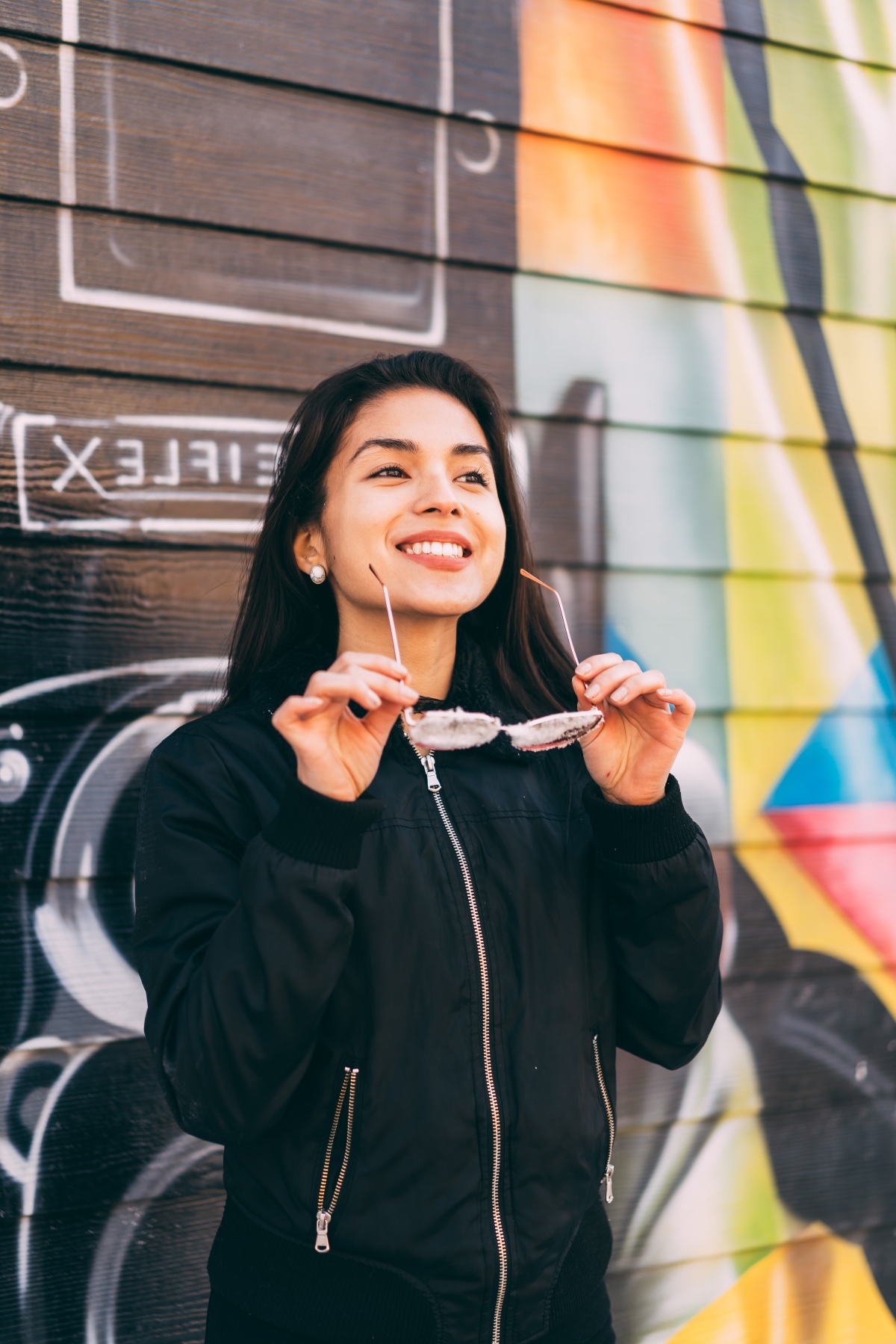 Say goodbye to contouring and say hello to a natural and fresh look that will be based mostly on proper skin and hair care. The focus this year is on embracing natural features (e.g. freckles), and changing heavy powders for a mild liquid formula. This goes way beyond skin, and puts smile, as the most beautiful makeup, in the spotlight. An innovative dentist in Bondi junction provides application of porcelain veneers which can enhance your natural smile, and you can even try out this look before you decide to make the investment.



Anti-pollution skin care


The stressors of the urban environment are many, including smoke, smog and other pollutants. And while we often see them as a hazard for our respiratory system and overall health, up until this year, we have failed to comprehend how they can wreak havoc on our skin too. The long list of stressors also includes blue light from exposure to computer and other screens. This year is the year when cosmetic lines are becoming more aware of the growing problem and introducing products to fight the effects of pollution. Popular ingredients like zinc, copper and magnesium are there to aid the fight.



Oil for everything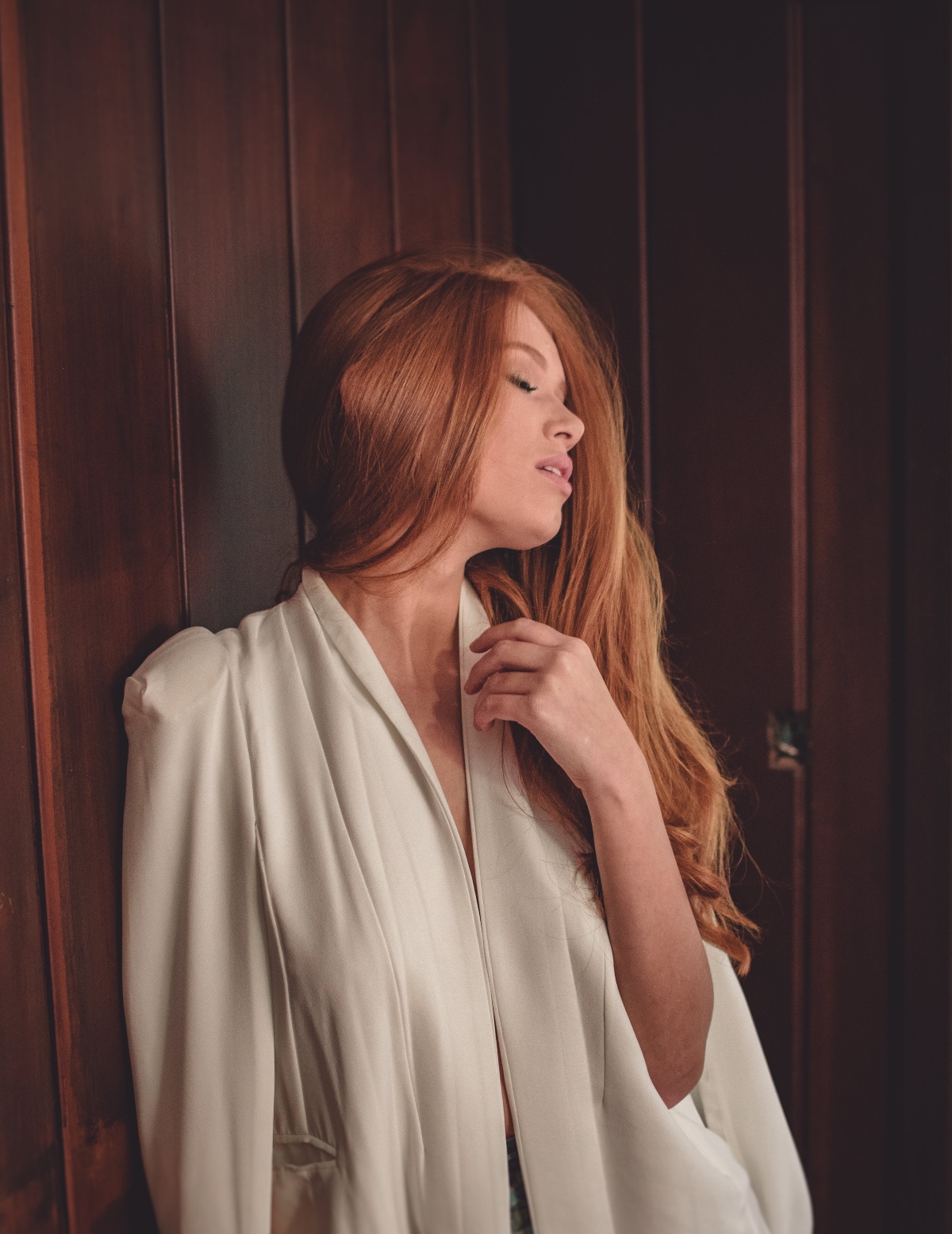 In recent years, we have seen a growth in the popularity of using oils as beauty products. This trend was rocked by many celebs, including some Victoria's Secret models. While face oils have been widely embraced by many women (for a good reason too) last year, this year, cleansing oils and perfume oils are making a huge breakthrough in the beauty world. Perfume oil provides you with a long-lasting aroma that is less invasive than regular perfume scents, and it is completely natural. Cleansing oils are an effective way to clean and hydrate your skin, because many conventional cleansers tend to strip the skin of its natural oils and leave it dry and with clogged pores. Oils used for cleansing preserve your skin's natural moisture. Face oils bring similar perks and make your skin hydrated and well-protected from dirt and clogged pores.
This year's trends are all about embracing nature and taking good care of yourself. They promote beauty as it should be, and celebrate diversity and uniqueness. What can be more beautiful than that?