7 Affordable Aesthetic Dentistry Procedures Everyone Should Get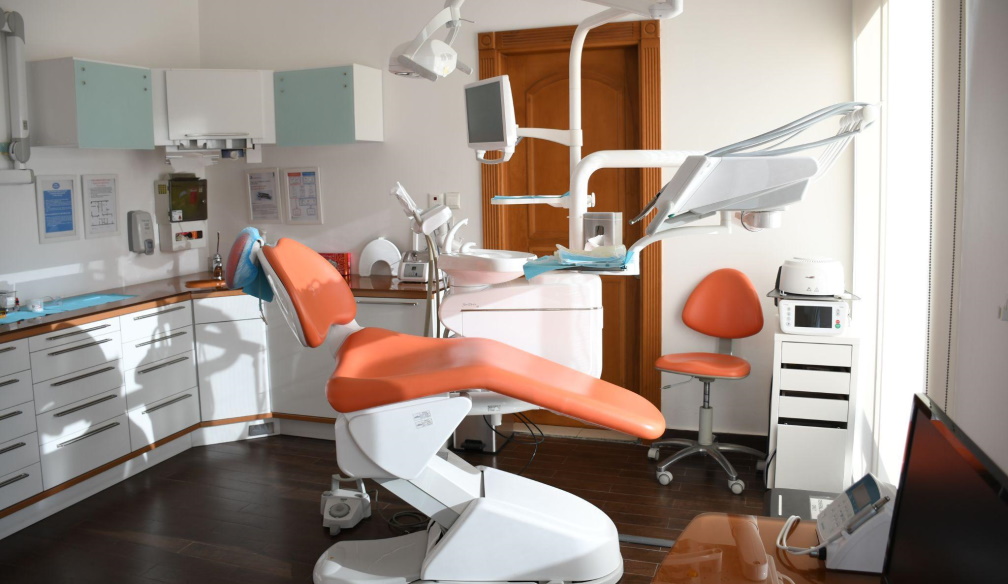 If you're in the market for some new ways to beautify your smile, you should definitely consider some affordable aesthetic dentistry procedures like teeth whitening or Invisalign that can give you amazing results without making a huge dent in your bank account. Here are the seven procedures everyone should get to improve their smile while still being affordable, including tips on how to save money on each one.
7 Affordable Aesthetic Dentistry Procedures Everyone Should Get
1) Teeth Whitening
One of the most popular affordable aesthetic dentistry procedures is teeth whitening. You can get your teeth professionally whitened at a dentist's office, or you can buy over-the-counter teeth whitening products to use at home. There are also many natural teeth whitening remedies you can try. These include using lemon juice and baking soda on your toothbrush or placing an orange peel on your teeth for about five minutes and then rinsing with water.
2) Aligners
Aligners are a great way to improve your smile without breaking the bank. They are also removable, so you can continue to eat all of your favourite foods and brush and floss your teeth with ease. Invisalign is one of the most popular brands of aligners and uses a series of clear, custom-made trays to gradually move your teeth into place. The cost for this procedure ranges from $2,000-$5,000 over a course of 18 months to two years.
3) Oral hygiene
Good oral hygiene is essential for keeping your smile looking its best. brushing twice a day, flossing daily, and using mouthwash can help remove plaque and bacteria that can cause cavities, gum disease, and bad breath. Regular dental checkups and cleanings are also important for maintaining good oral health. Just like you would schedule an annual physical with your doctor, it's wise to schedule an annual visit with your dentist. Cleanings usually cost less than $200 and include the following: scaling (to remove tartar), polishing (to smooth tooth surfaces), fluoride treatment (to prevent decay), fluoride varnish (to protect against decay)
4) Braces
Traditional metal braces are the most common type of braces. They're made of high-grade stainless steel or titanium, and they work by applying pressure to your teeth to move them into place. They're strong and durable, and they can be customised with colored elastics for a fun look. You can't eat anything hard like ice while you have braces on because it could damage your brackets. You also need to make sure you brush after every meal so food doesn't get stuck in between your teeth.
5) Veneers
Veneers are one of the most popular affordable aesthetic dentistry procedures. They are thin shells of porcelain that are bonded to the front of your teeth. Veneers can be used to correct a number of dental issues, including cracked, chipped, or discoloured teeth.
6) Smile makeovers
You deserve to love your smile, and there are plenty of affordable ways to achieve the look you desire. Many dentists offer affordable smile makeovers to provide their clients with the ability to feel good in the long-term at a small investment. Make sure you talk to your dentist and see what options they have available.