The treatment that is given to patients suffering from injury, disease or any type of disorder is known as physiotherapy. The trained and qualified person who does this treatment is called physiotherapist. They basically depend upon physical methods like exercise, massage rather than medication or surgery to treat their patients. NQ Physio in Townsville states that there is a misconception that physiotherapists only work with back related problems and sports injuries. They are very much trained health professionals who treat patients suffering from different types of physical ailments. Their main aim is to improve the quality of life of their patients in order to alleviate pain and restore normalcy. They also have expert knowledge to do away with permanent injury or disease and therefore, lessen the dysfunctional effects.  physiotherapists work in different places like health centers, hospitals, sports clubs as well as rehabilitation centers. They sometimes work alone or maybe with a team of professionals. Their main approach is multi-directional to rehabilitation.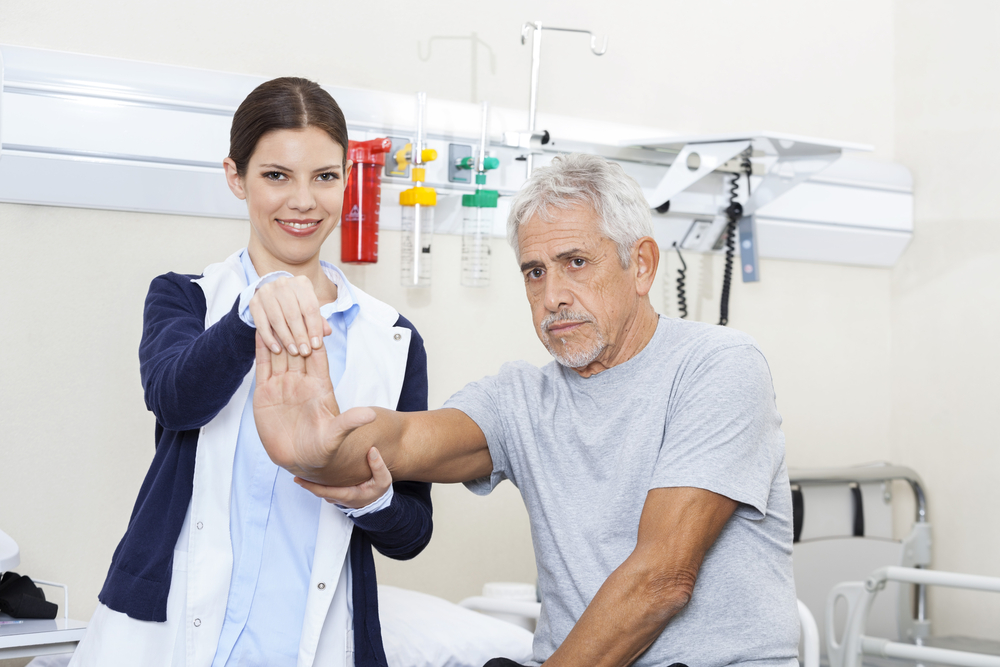 The importance of physiotherapists in global health is improving every day. There is a clear requirement to meet the needs of the patients. They, therefore, participate in global health such as advocating health activities and telling more about rehabilitation programs.
What Do the Physiotherapists Do?
 physiotherapists play a major role in clinical applications which has an established theoretical and scientific base. They help to restore, maintain and promote physical health. They work in a certain method like:
They help to manage the movement of their patients enhancing physical and functional abilities.

They try their level best to restore optimal physical function. They explain to the people that wellness and fitness is a part of quality life and it is completely related to movement and health.

They encourage schemes in which they can prevent symptoms that will progress for impairments and functional disabilities. They prevent the onset of disorders and diseases.

The physiotherapists play a crucial role in health care delivery systems. They also promote health maintenance programs that are related to wellness and fitness. They deal among the professional and community organizations.

The patients are treated by the physiotherapists on the basis of entire history of the patient. They conduct a review of the systems so that it becomes easier for them to treat their patients.

They see to it that they perform tests of the patients so that they can identify potential and existing problems. They take measures accordingly to give relief to their patients.

The professionalism of the physiotherapists can be gauged when they perform evaluations. They examine the data and determine whether the problems can be addressed within the scope of the therapist.

It is only based on proper judgments and diagnoses that the physiotherapists treat their patients.
The physiotherapists work in partnership with the healthcare centers. They can work with any age group and train them for improving physical health. They are even trained to treat patients' pre-surgery as well as post-surgery. They are masters in helping patients come back to their normal life after a chronic disease or injury. They play a major role in promoting good health and also preventing disease. They help patients to recover especially those who suffer from chronic back and neck pain as well as joint pain such as hips, knees, wrists, ankles and shoulders.  physiotherapy is a treatment that has been proved to be successful in treating and managing diabetes, arthritis, and stroke as well as brain injury. They have a technique and use different tools to help patients recover from pain and live an optimum life that is pain free.
About the Writer

This post is written by Joseph Webb. Joseph is an excellent blogger and philosophers, His keen observation to provide useful information which helps readers to get more ideas. He can be found on Facebook and on Twitter as @aussiesmag.