World's Most Incredible Cities Revealed; Not Entirely as Expected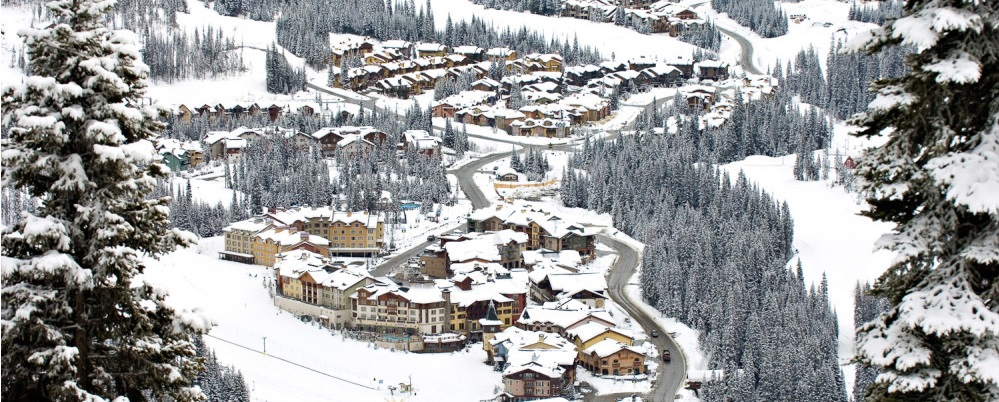 Australia's best selling outbound travel magazine
International Traveller
has published the list of the 100 Most Incredible Cities, on sale today (3 September).
The list throws up a few surprising results, but the No. 1 city in the world was not one of them: Paris, the City of Light.
Here are some other interesting highlights:
London came in ahead of New York
"Obviously we expected the big three of Paris, New York and London to take out the top spots, but we were surprised by the order they ranked: London at second nudging New York to number three was very interesting," says International Traveller editorial director Leigh-Ann Pow.
  All Australian capital cities feature in the 100, with Melbourne ahead of Sydney (but both in top 10) All eight capital cities of Australia made the list with Melbourne the best of them at number 8, quickly followed by Sydney at number 9. Next were Perth (46), Adelaide (60), Darwin (61), Brisbane (73), Hobart (84) and Canberra (91).
"We expected Sydney and Melbourne to make the 100 but to have Melbourne ahead of Sydney and both of them in the top 10 was fascinating. I love that Canberra was also in the list at 91. I think in a few years it would feature much higher in everyone's list of best cities in the world," Pow continues.
Istanbul so hot right now at No.4
"It's really no wonder Istanbul came in at number 4 behind the big three; this is the hottest place for travellers right now. It's about the exotic east meets west mystique, the fantastic sights, the phenomenal food and shopping, plus the vibrant nightlife. Istanbul is the city of 2015," Pow says.
North America dominates
The United States had the most cites in the 100 with 13, while Canada was third with 6 cities.
World's Top 10 Incredible Cities
1    Paris
2    London
3    New York
4    Istanbul
5    Rome
6    Tokyo
7    Singapore
8    Melbourne
9    Sydney
10    Berlin
  Asia has some favourites, but European icons are being challenged by local upstarts.
Singapore and Tokyo continue to be favourites, with both in the top 10, however Venice was relegated to 14 on the list behind Dubai (11), Hong Kong (12) and Queenstown (13).