Top 3 Affordable Activities To Do In Los Angeles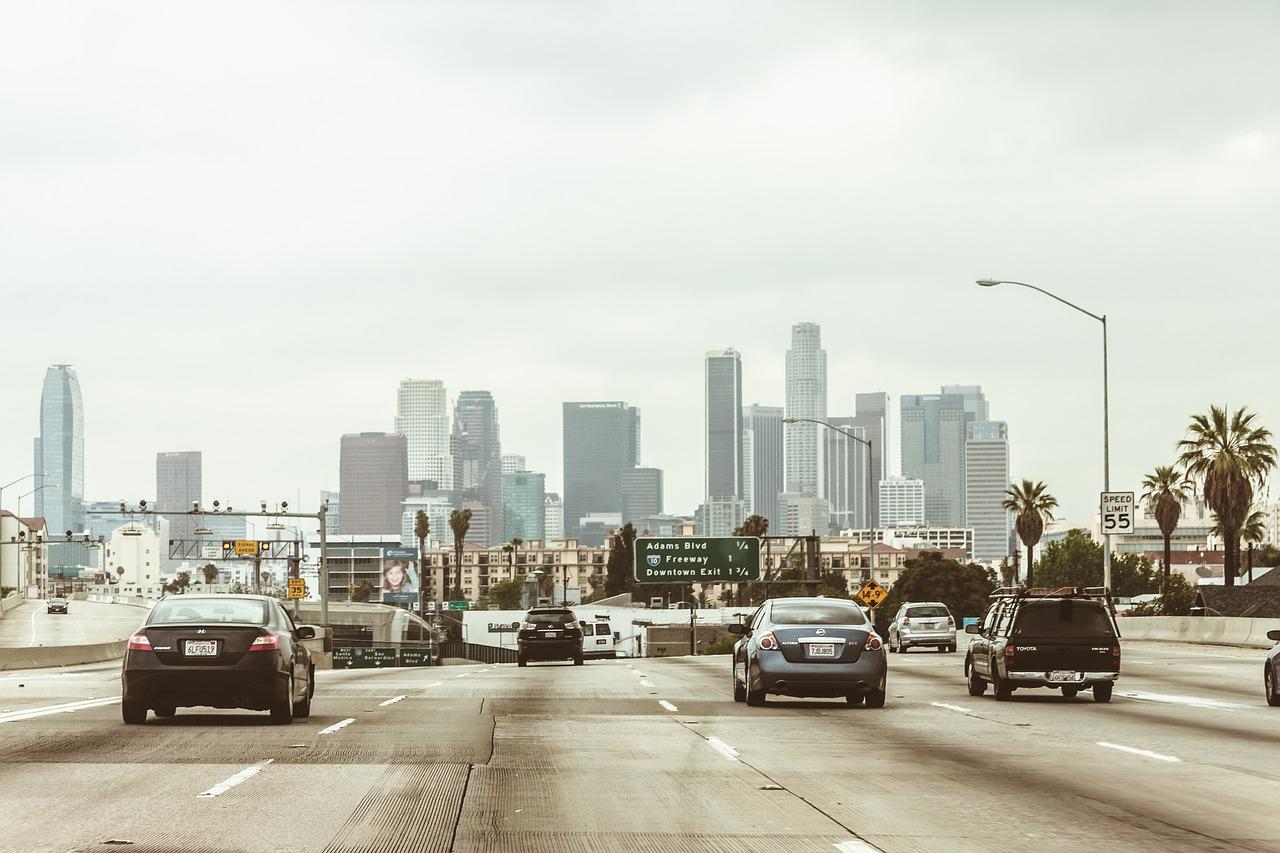 When we hear about Los Angeles, we immediately thought of Hollywood. It is because it is the country's film and television industry. It is where most studios are situated.
Located in Southern California, Los Angeles offers both an outgoing city life and a laid back tropical experience because of the beaches.
For most tourists, Los Angeles is a must-go-to spot in the United States. This is why there are over 48 million visitors recorded in 2017, local and international tourists combined.
There are a lot of things you can do in L.A., such as taking pictures with the "Hollywood" sign in the background and walking along the Walk of Fame. You can also go to studio tours and join bus tours around the city.
But some of these tours are quite expensive. Good thing, Los Angeles can still offer more even when you are on a tight budget. Here are some ideas:
Go museum and gallery hopping
For as low as $10 admission per museum/gallery, you get to see and learn more about art, culture, and history. You can visit Petersen Automotive Museum, Autry Museum of the American West, Museum of Contemporary Art, Travel Town Museum, Los Angeles, Hammer Museum, Hollywood Museum, and Los Angeles County Museum Of Art (LACMA).
LACMA is known for its Urban Light sculpture, which is an installation of over 200 cast-iron street lights located in front of the museum's entrance. These street light poles are all antique. You should consider taking photos here during daylight and nighttime.
In Hammer Museum, you can personally appreciate the works of Van Gogh, Monet, and Rembrandt. While in Travel Town Museum, you get to see historic passenger cars and steam locomotives, which is perfect for people who like mechanical engineering.
For as low as $16.99 for adults, you get to see your favorite celebrities in Hollywood Wax Museum––at least their wax figures that really resemble them.
Go sight-seeing for free
You just need a car or bike; you can even commute. There are a lot of picturesque spots around Los Angeles that you can enjoy for free. You can hike up Mount Lee near the Hollywood sign and take a photo. You can also check out the Griffith Observatory for more awesome views of the sign and the cityscape for free.
If you want to explore the different cultures that were developed in Los Angeles, you go and explore Olvera Street in the El Pueblo area. There are plenty of Mexican restaurants and shops in the area. You can also check out and listen to jazz clubs or experience authentic pad thai in Thai town.
You can also go to Hollywood & Highland, the fashion district in L.A. This is also where the Hollywood Walk of Fame is located. You can just stroll through this block or even buy a thing or two for yourself.
Strolling around L.A. is not really a bad idea. It would also be great if you happen to see some Hollywood stars as you stroll–after all, some of them actually live in the neighborhood. There are also plenty of street art and murals around the city, which you can use as backdrops for your Instagram photos.
Go on a drive to Sunset Boulevard and enjoy the sight of palm-lined streets that most of us see in movies and TV shows.
You can also go on a free light show at the TCL Theatre where they use 3D projection mapping to create moving images that match the surroundings. The show usually lasts for 20 minutes and always starts at 8:30 p.m.
If you are into hiking, you may want to consider going to Run Canyon Park. Once you get to the top, you get the scenic views of the city and the West Coast sunset. It is a pet-friendly area that has an off-leash policy. You can also bring food if you want to go on a picnic. Kite-flying is also allowed in the area. Just always remember to bring your trash with you to maintain the cleanliness of Run Canyon Park.
Eat at budget-friendly restaurants
We sometimes associate eating out with expensive food, but it is not usually the case. There are plenty of cheap eating options around Los Angeles. You just have to know where to look.
You will have plenty of options in The Original Farmers Market in West Third Street. You can choose from Mexican, Brazilian, and American food options.
Los Angeles has plenty of Mexican restaurants because of the Latino population. You can enjoy cheap tacos in B.S. Taqueria and El Cid Restaurant if you are craving for some.
Some other cheaper restaurants include Canter's Deli, Bay Cities Italian Deli & Bakery, Cole's, and Little Dom's.
You should not forget the desserts! Go to Sweet Rose Creamery and try their ice creams, pops, cakes, milkshakes, pies.
There are a lot of things you can do in Los Angeles. If you are planning a trip and on a tight budget, consider booking your accommodations ahead of time, especially if you are planning to go on peak seasons.
You may also consider alternative accommodations such as Airbnb in L.A. or couch-surfing. This way, you get to allot more budget on your tours and food. Alternative accommodations nowadays are not so bad. It would also allow you to meet new friends as you travel. It is also an advantage if you are being hosted by a local because you get to know which destinations locals prefer. You also get to know a few things about the city that outsiders would not usually know.
Preparing an itinerary could also help you ease your travel schedule. If you have a limited time in L.A., you may want to choose which spots you would like to go to and schedule them accordingly. It is best to schedule areas that are near each other on the same day because it would help you save travel time.
With a variety of cultures and surroundings, you will not regret it if you consider Los Angeles as your next travel destination in the U.S.