6 Ways To Get Quality Sleep When It's Hot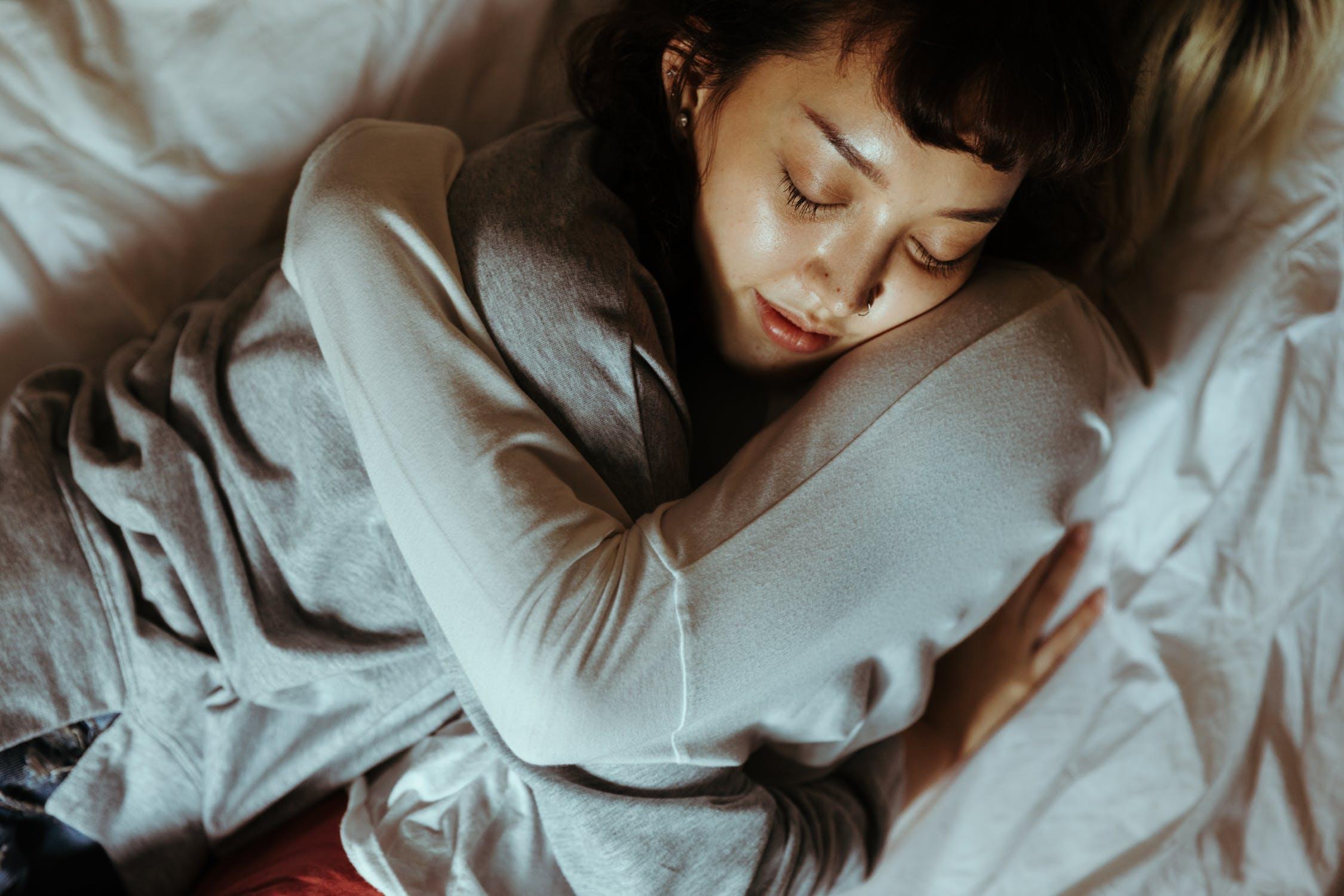 Most of us like it when the weather gets warmer because it means that we can spend more time out in the sun without feeling cold. However, something most people dislike about summer is that it can get very hot at night, which makes it harder for us to get the sleep that we really need.
Thankfully, there are a few things that you can do to make it easier to sleep during the summertime so that you can feel well-rested throughout the year, no matter how hot it gets.
1. Adjust your core temperature
In order to get a good night's sleep when it's hot out, you need to make sure that your core temperature is not too hot. This can be hard to do on those really sticky summer nights, but you need to keep your body temperature down so that you can feel cool when you go to sleep. A lot of people like to have a cold shower before they go to bed in the summer because the cold water can help to bring down your body temperature so that you don't feel hot and sweaty. You should also wear short, loose-fitting pyjamas so that you don't overheat at night when you are trying to get to sleep, because it will help your body to breathe better. Sometimes when you're trying to cool down your body you need to be strategic and try to cool down your pulse points rather your whole body. The pulse points to target when cooling down your body include your wrists, the back of your neck, the back of your knees and your feet because all of those points can get pretty hot. Applying ice or water to these points can help you to bring down your core temperature fast, so if you are trying to feel cool when you want to go to sleep, just target these points.
2. Cool the room
Most people find that in order to get a good night's sleep, they need their bedroom temperature to be cool. However, in the middle of summer when it is really hot at night, it can often be easier said than done, so you will need to do something different to make the room colder. A lot of people think that it is a good idea to leave the air conditioner on during the night, because it will not stop all night, so you will always stay cool. But leaving the air conditioner on full-blast all evening can actually be bad for you and prevent you from getting a good night's sleep. This is because the temperature and pressure of the air from the air conditioner will not change all night unless you turn it off or adjust the settings. Most air conditioners will have settings for night-time mode, which automatically adjusts the temperature throughout the night, or you can put a timer on and your air conditioner will turn off automatically after a few hours. Fans are also great for keeping you cool on a hot summer night because they blow cool air onto you while you are sleeping, which cools down your core temperature so that you can get to sleep.
3. Change your mattress
If you are struggling to get to sleep at any time of the year, chances are that you could have problems with your mattress. However, some people find that in summer their mattress is what makes them hot when they try to go to sleep, so you should consider getting a new one if this is the case. Foam mattresses are often a lot warmer than innerspring mattresses because the innerspring mattresses allow for air to flow through the mattress more freely than the dense foam. If you are struggling to find a new mattress that keeps you cool during the summer, do some research online first by visiting websites like
Sleepify
, that can help you find the best mattress to suit your needs. Your mattress might not be the first thing you think to replace when having a bad sleep, but your mattress is so important to the amount of sleep that you will get each night.
4. Don't get dehydrated
If you don't want to overheat in summer, you need to stay hydrated at all times, otherwise, you will feel very sick and tired all the time. A lot of people experience dehydration in the summer because it is hot and your body needs more water to keep you cool. However, most people forget that normally they need to drink at least 2 litres of water a day, and even more when it is hot outside. Dehydration can cause problems such as headaches, dizziness, tiredness and general lethargy, but it can also more serious issues like heat stroke if you are not careful. Also, in the hotter months of the year, we are more inclined to sit in front of a fan or an air conditioner to stay cool, that we are throughout the rest of the year. And although you may think that these machines help you with the heat, they can actually dry you out and make you more prone to dehydration as well. This is because these machines create artificial air that blows around the space that they are in, which in turn will cause you to feel more dehydrated. So whether you are staying inside or outdoors in the summer, you need to stay hydrated in order to sleep well each night and feel at your best during the day.
5. Try some sleep accessories
For people who have sleeping problems or respiratory issues, summer can be a very difficult time, because you can find it very hard to get to sleep each night. For people who have conditions like sleep apnea, who need to use a machine and mask to breathe at night, summer can be good, because the air is moister during summertime, so your airways do not dry out. However, because sleeping in summer can be difficult as it is, it can be very uncomfortable if you have to wear a mask. Thankfully, there are things like mask liners and mask cushions that you can buy for your CPAP mask to prevent it from sticking to your face, which can make it hard for you to sleep comfortably during the night. Sleep product specialists like
CPAP Direct
have tonnes for different accessories and attachments that you can buy for your CPAP mask or machine so that you can sleep comfortably all summer long without any issues.
6. Sleep alone if you can
If you are used to sharing a bed with someone, summer can be a terrible time of the year for you, especially if your partner is hot-blooded. It can be very hard to get to sleep if you are sleeping next to someone really hot, so if you can you should try to sleep away from your partner or sleep in another bed. Although it may be difficult to get to sleep in a bed that is different to your own, having a few nights away from you partner when it is really hot can help you to get the sleep that you need. Of course, this should only be used as a last resort when you have lost several nights sleep in a row because of your partner, so don't be too hasty to hop out of your bed if things get too hot.
It can be hard to get a good night sleep in the middle of summer due to the heat, but there are many things that you can do to make it easier on yourself when you can't control the weather. If you lose a few hours of sleep during the really hot nights, don't get upset and stressed out. Instead, try to come up with a solution to the problems that you are having with your sleep and give it a go the next night. At the end of the day, the heat won't last forever, so you can put up with the extreme heat for a few nights a year you should be ok during the rest of the time.