7 Easy Ways to Lift Up Your Home Style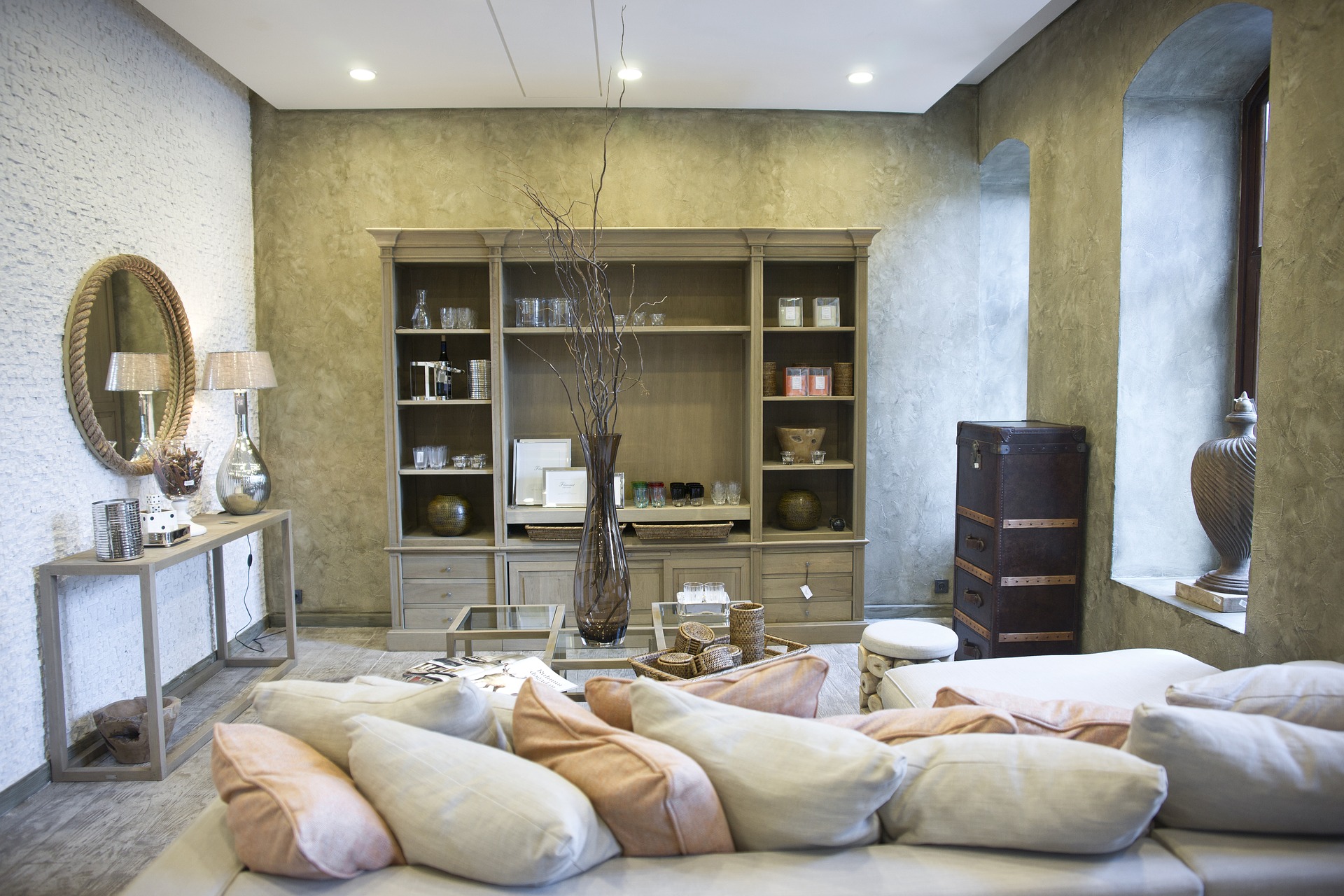 House redecoration doesn't have to be a difficult undertaking if you come up with some easy ways to lift up your home style. You just need to find solutions that will be according to your own taste, make a good plan and stick to it. In order to help you out with this, we've prepared a list of some interesting ideas for you to take a look at. Let's get inspired and turn our average-looking places into dream homes!



Add a splash of colour to your walls


One of the best ways to start your redecoration project is to add a splash of colour to your walls. You can take a look at the latest Pantone colour report and choose some of the vibrant nuances that will add a breath of fresh air to your home interior. However, if you're more into a minimalistic house design, some more neutral shades like beige and light grey can be the right way to go as well. Finally, in case you opt for a plain base, introducing an accent wall will definitely break the monotony and make your home the talk of the town.



Invest in quality furniture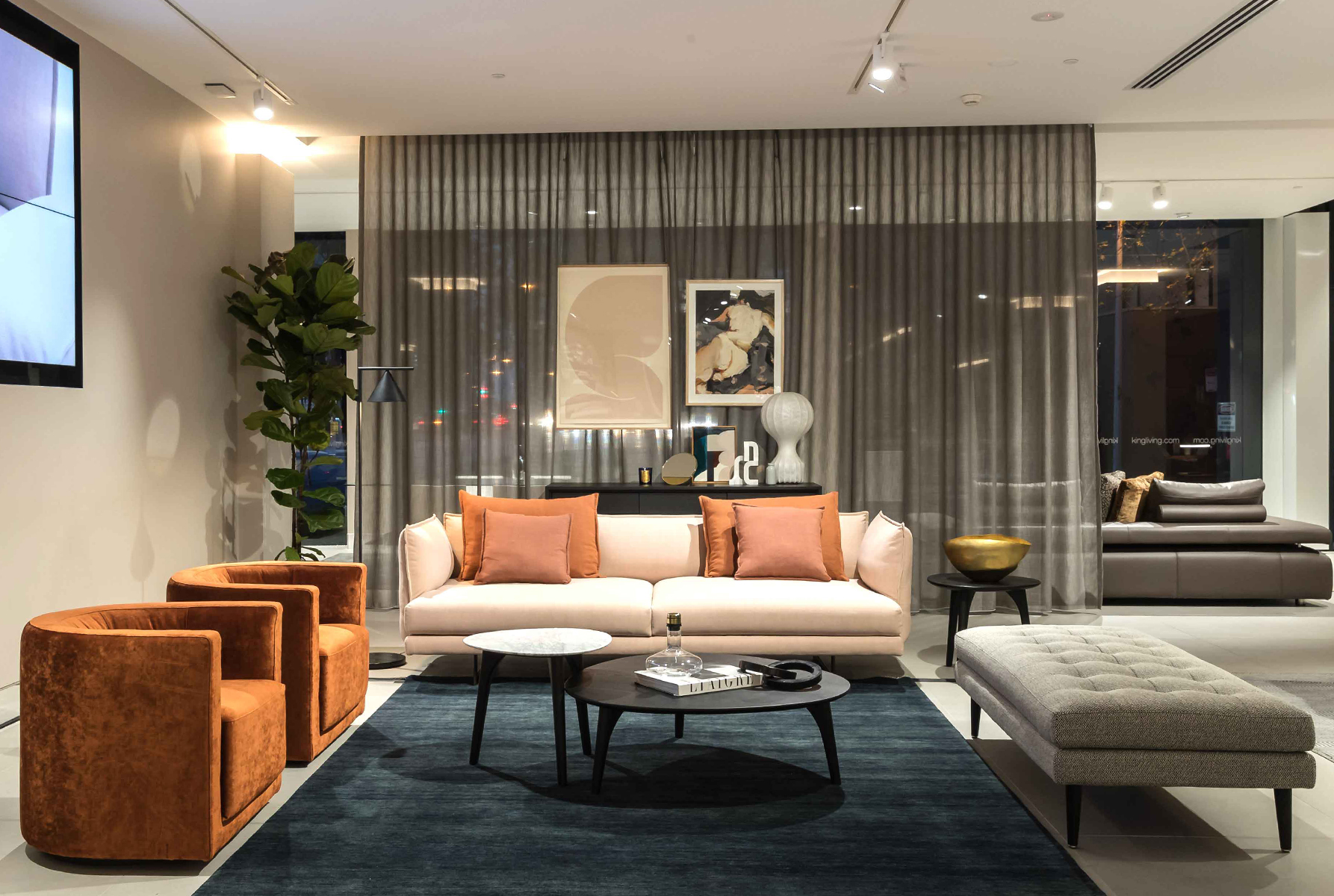 Investing in quality furniture is essential if you truly want to lift up your home style. For example, you can opt for one of the chic lounges which will serve as a focal point in your living room and sweep all your friends off their feet. Additionally, buying a few extra leather armchairs is a must since you want to have enough space to seat all your guests and additionally boost the elegance of your home interior design.



Create a nice curb appeal


Investing in your interior design is important, but you can't consider your home to be truly stylish and decorated according to the highest standards unless you create a nice curb appeal. So, make sure to paint your front door in an eccentric nuance which will draw everybody's attention and create an inviting atmosphere. Finally, feel free to add some door accessories like interestingly-shaped knockers and some flower arrangements.



Add a rustic touch to your bathroom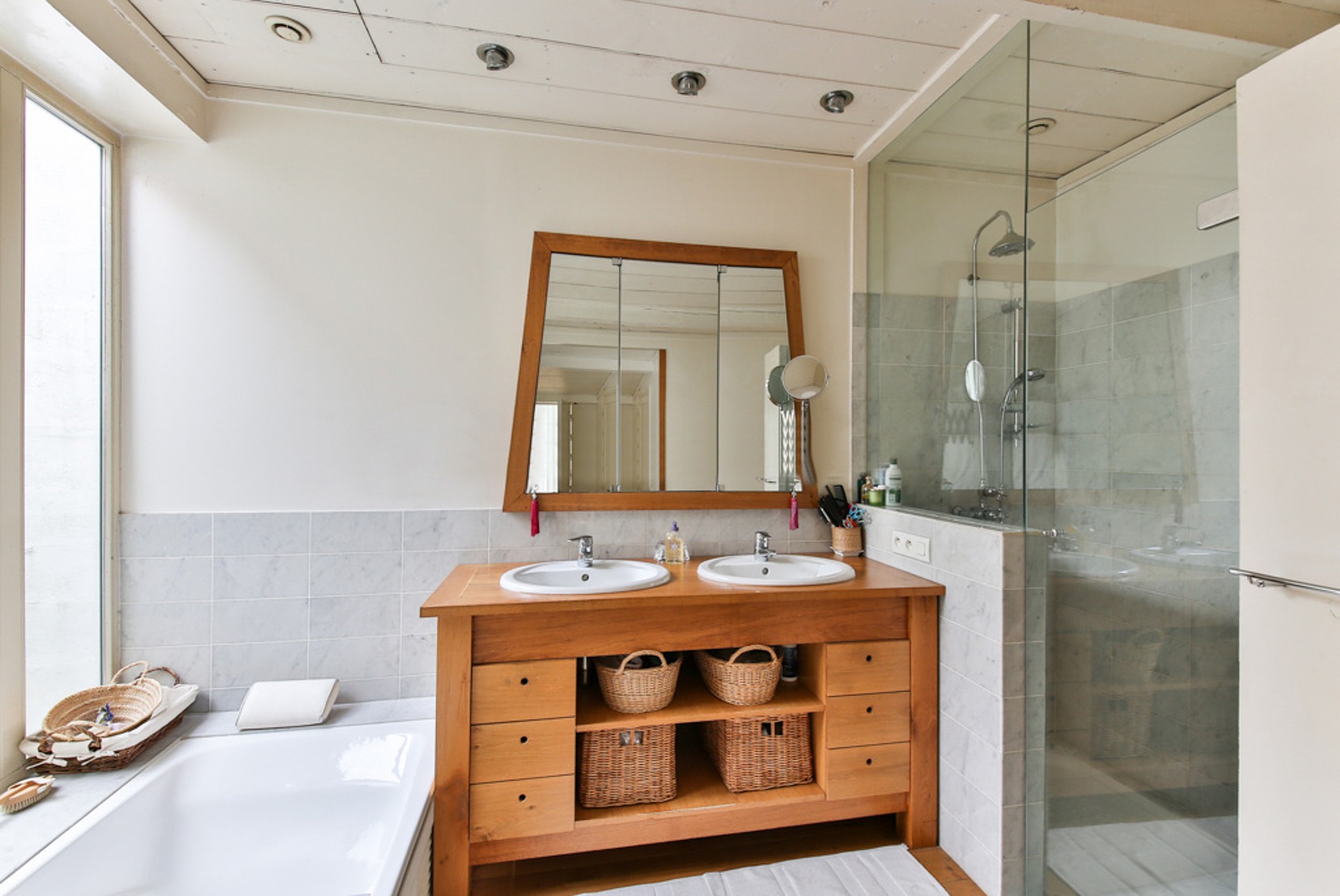 If you want to feel as if you were living like royalty, don't forget to design your bathroom according to the latest trends. For instance, you can start by incorporating some vintage-looking elements like brass faucets and a rustic flower barrel which can serve you as beautiful decor pieces. On top of that, opting for a big freestanding bathtub will speak volumes about your sophisticated taste and add that final touch to your amazing bathroom.



Dress up your hallways


Lifting up your home style means that you have paid attention to every single detail and found a way to present every room in the best possible light. However, don't forget to apply the same approach to your hallways. Instead of leaving them empty and boring, make sure to hang a couple of art pieces or place nice floor lamps in the corners. This way, you'll manage to create a stylish flow throughout your living space and strike that perfect balance.



Come up with some innovative solutions
Finally, if you want your home to look truly glamorous and unique, you must come up with some innovative decorating solutions. For example, you can use your old jars, fill them with flower petals and hang them all around the house. Another interesting idea would be building your own bookshelf in an interesting and original way. Finally, no matter what you decide to opt for, having a chance to express your creative side is what matters the most.
As you can see, making your home look absolutely stylish and fabulous is not that difficult after all. You just need to let your imagination run wild and experiment with various options until you discover what you like the most. Good luck with your project and don't forget to enjoy yourself!