4 Steps to Calculating the Price of a Hot Water System
Written by

NewsServices.com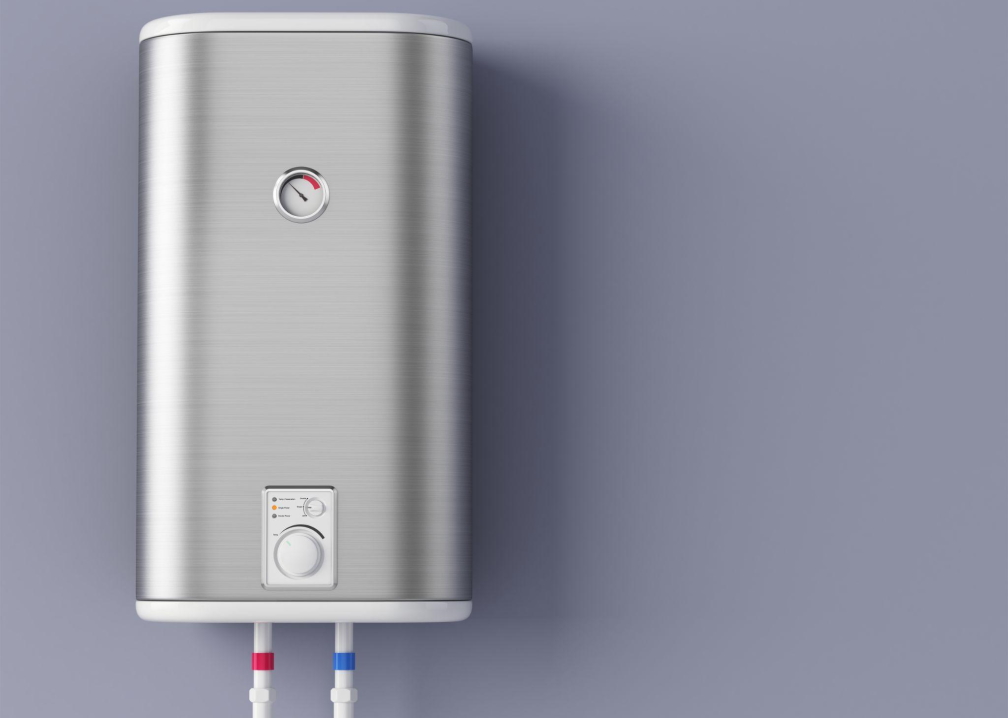 Do you know what you'll need to consider when you would like to install a new hot water system? Sure, you'll need to buy the system. And you'll need a licensed plumber to help install your new hot water system. But what else?
Actually, there are quite a few aspects that are important when considering a new hot water installation, especially when it comes to pricing, and, in this post, we'll deal with these aspects in more detail.
Step 1: Decide What Type and Size of System You Need
The first step in calculating the price of your hot water system is considering what type and size of system you would like. Typically, the larger the system, the more you can expect to pay. You should thus carefully consider the size of the system based on your household's needs. If not, you could end up paying too much for a system that provides far more hot water than you need.
When it comes to the type of system, you'll also need to consider the initial costs for installation as well as its efficiency and ongoing running costs. We'll deal with these aspects in more detail later.
Step 2: Installation Costs
The next step in calculating the price of a hot water system is to estimate the installation costs. Here, several aspects can influence this:
Type of installation. The type of installation can have a significant impact on the costs. For example, if you only replace an existing hot water system with a new one, the installation could be reasonably straightforward and thus fairly affordable. Conversely, if you install, for example, a new solar system that requires a roof installation, it will be more expensive.

Delivery costs. You should also factor in delivery costs in your estimation. Here, the size of the system and the distance needed to travel will have an impact on your installation costs.

Accessibility. The accessibility, or ease of access, at your property will also impact your hot water system's installation costs. This is simply because ease of access, to a large extent, influences the complexity of the installation which, in turn, impacts costs.

Disposal. Finally, while not much, you'll have to pay a fee to dispose of your old system. As such, you'll also need to factor these disposal costs into your calculation.
Step 3: Government Rebates
The final consideration when calculating the initial costs of your hot water system is whether there are any government rebates available. The purpose of these rebates is to incentivise the purchase and installation of more efficient hot water systems and they can bring about a significant saving on your purchase costs.
Step 4: Ongoing Costs
During the earlier steps, you've focused on calculating the upfront costs of purchasing and installing your hot water system. The final step to calculate the overall costs is to factor in the ongoing running costs of the system.
Generally, you can expect to pay more for gas and electric systems, while solar and heat pump systems have lower running costs. So, while solar and heat pump systems have higher initial costs, you'll be able to set these off against the lower ongoing costs.
Hopefully, this post helped illustrate all the aspects you should consider when calculating the cost of a new hot water system. If you're still unsure and don't know what system to opt for, a good plumber can help you decide which types of hot water system are best for you.